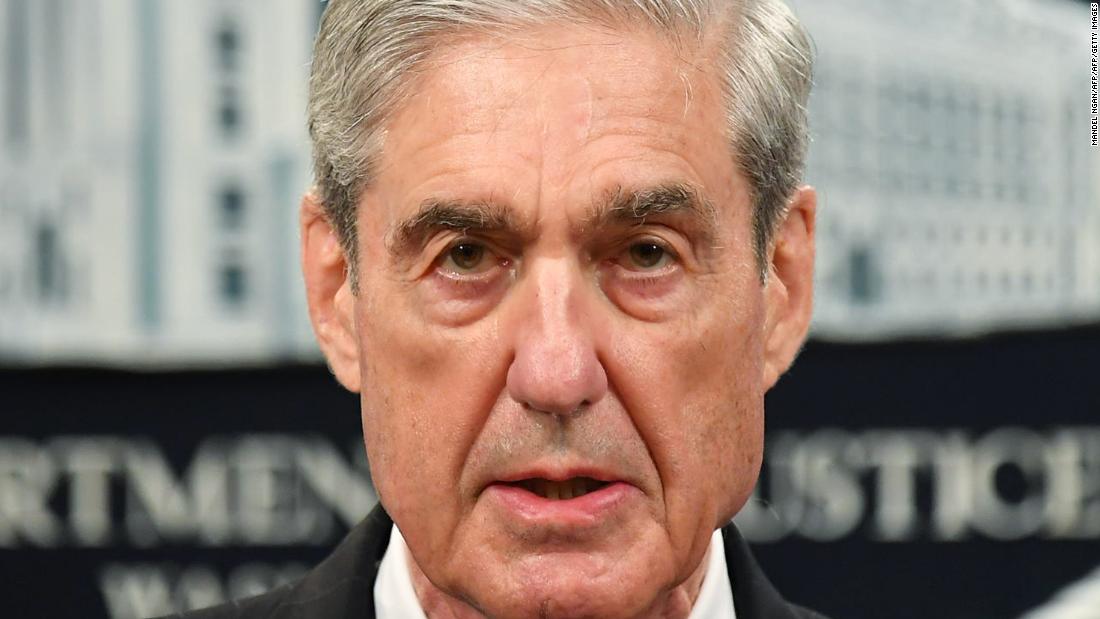 . 1 Mueller
. 2 UK Prime Minister
Boris Johnson will officially take on the mantle of Prime Minister today in the UK. Here's how it goes down: Teresa May wants to make her last appearance as PM before formally resigning in front of the Queen. Then, the Queen wants to ask Johnson if he is capable of forming a government. When he confirms, she wants to invite him to Britain's next leader. In the next few days, Johnson is expected to sweep out most of May's cabinet and replace them with his own appointments. After that? Well, there's the looming Brexit crisis to attend to. Prime Minister wants to do it – it's no secret the new Conservative party leader has drawn close comparisons with President Trump.
. 3 Puerto Rico
Speaking of resignations, Puerto Rico's embattled governor Ricardo Rosselló is expected to resign today after a protests that have rocked the capital city of San Juan. The dominos began to fall yesterday when Rosselló's chief of staff handed in his resignation, citing the welfare of his family amid the ongoing unrest. The protests erupted after the publication of Hurricane Maria victims exchanged between the governor and members of his inner circle. However, for demonstrators, the messages were just the last in a long line of offenses. Hurricane Maria crippled the island in 201
7. Should Rosselló resign, Puerto Rico Secretary of Justice Wanda Vazquez is expected to take his place.
. 4 ICE
A high school student who was born in Dallas and is a US citizen. Immigration and Customs Enforcement detained Francisco Galicia and his brother Marlon at a checkpoint 100 miles north of the US Mexico border last month. Marlon Galicia, who has returned to Mexico, has returned to Mexico, but 18-year-old Francisco continued to provide documentation that he was a US citizen. Galicia is the latest in a long line of US citizens who have erroneously apprehended and detained by ICE. A 2018 investigation found that ICE had released more than 1,400 people from custody since 2012 after investigating citizenship claims. Galicia's story has become a parable for immigration rights advocates who have condemned the actions of ICE and border patrol agents.
. 5 Cuba sonic attacks
No one knows what the "sonic attacks" experienced by US government personnel in Havana, Cuba starting in late 2016, but a study published yesterday, the attacks literally changed the victims' brains. MRI brain scans from 40 patients shows similar changes in different parts of the brain related to auditory, visual and motion processing. Researchers said the changes did not fit a pattern of a specific disorder, but did resemble "clinical symptoms which are concussion-like." The US employees stationed in Havana heard hearing "intensely loud" sounds coming from a specific direction, and complaining of a pending pain and headaches to vertigo and attention issues.
BREAKFAST BROWSE
Kellogg's is pairing with a wine company to offer Cheez-It and boxed wine combo
A gourmet experience for sophisticated palates ONLY.
Nike's rare 'moon shoe' sold for $ 437,500, shattering the auction record for shoes
Source link