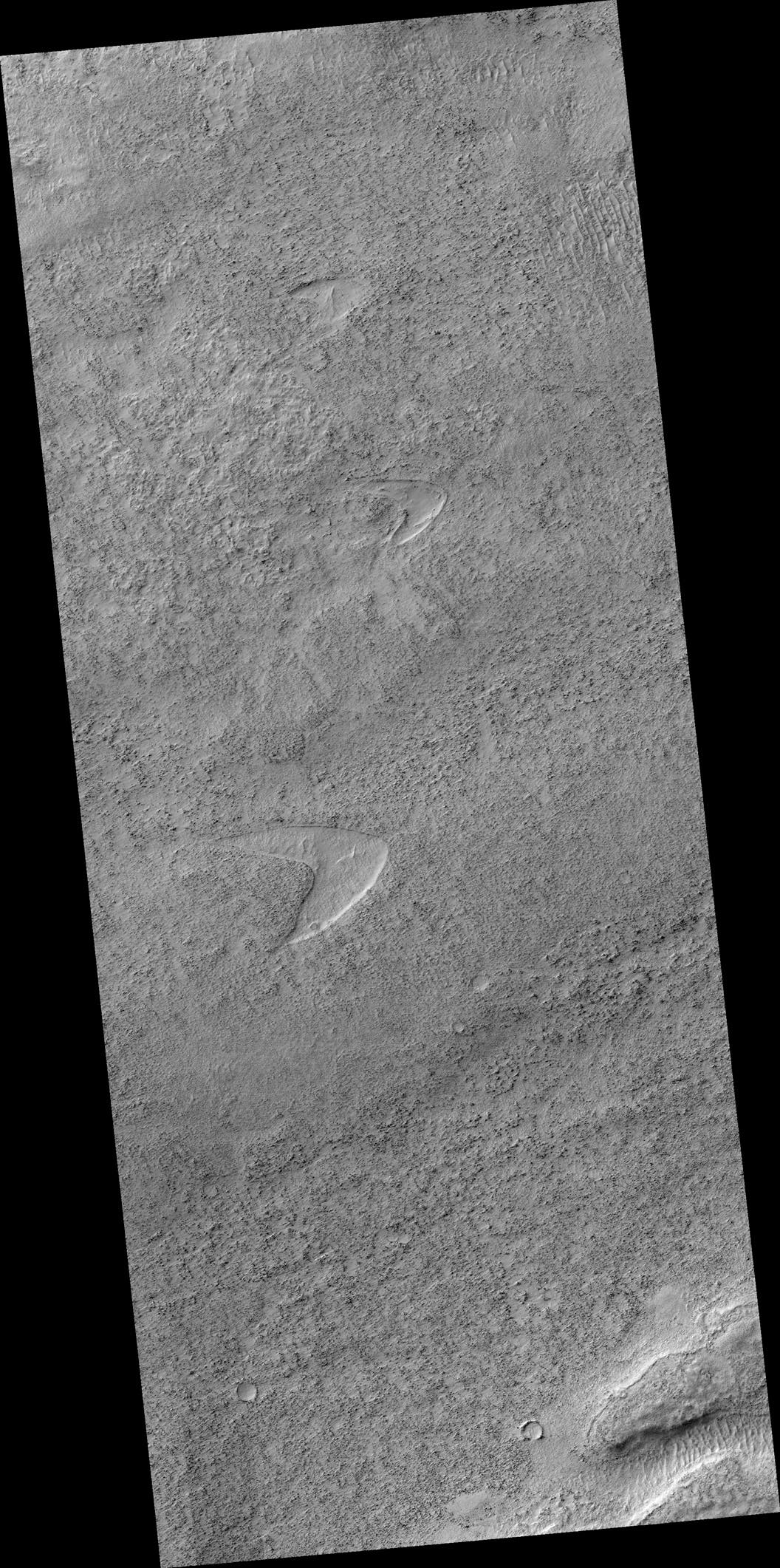 Set phaser for stunning.
The Mars Reconnaissance Orbiter (MRO) has taken a picture of a dune on Mars, strikingly resembling Starfleet's logo.
The picture was taken with HiRISE (High Resolution) of the MRO camera. The University of Arizona, which manages the camera, noted the similarities with the iconic logo. & # 39; # 39 & FETTUCCINE; ROCKS COULD & # 39; OBVIOUS LIBERTY & # 39; HIS University wrote in a statement.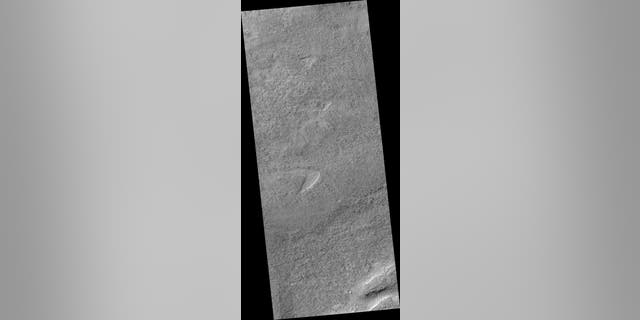 William Shatner, the actor who played Captain James Kirk in "Star Trek Enterprise" also had a bit of fun with it and called out "Star Wars" when "Star Trek" first appeared on the Red Planet.
The dune was created long ago by lava flows and wind on Mars, after the lava had solidified and the wind had formed them.
"Eventually, the piles of sand that were the dunes wandered away, leaving those" footprints "in the lava plain," the university added in the statement. "These are also referred to as" dune casts "and record the presence of dunes surrounded by lava." Life "Planet Vulcan" was discovered 16 light-years from Earth. The planet is associated with the real star 40 Eridani A, a star associated with Vulcan in the publications "Star Trek 2" by James Blish (Bantam, 1968) and "Star Trek Maps" by Jeff Maynard (Bantam, 1980) was brought). "
Live long and thrive.
CLICK HERE TO OBTAIN THE FOX NEWS APP
Source link