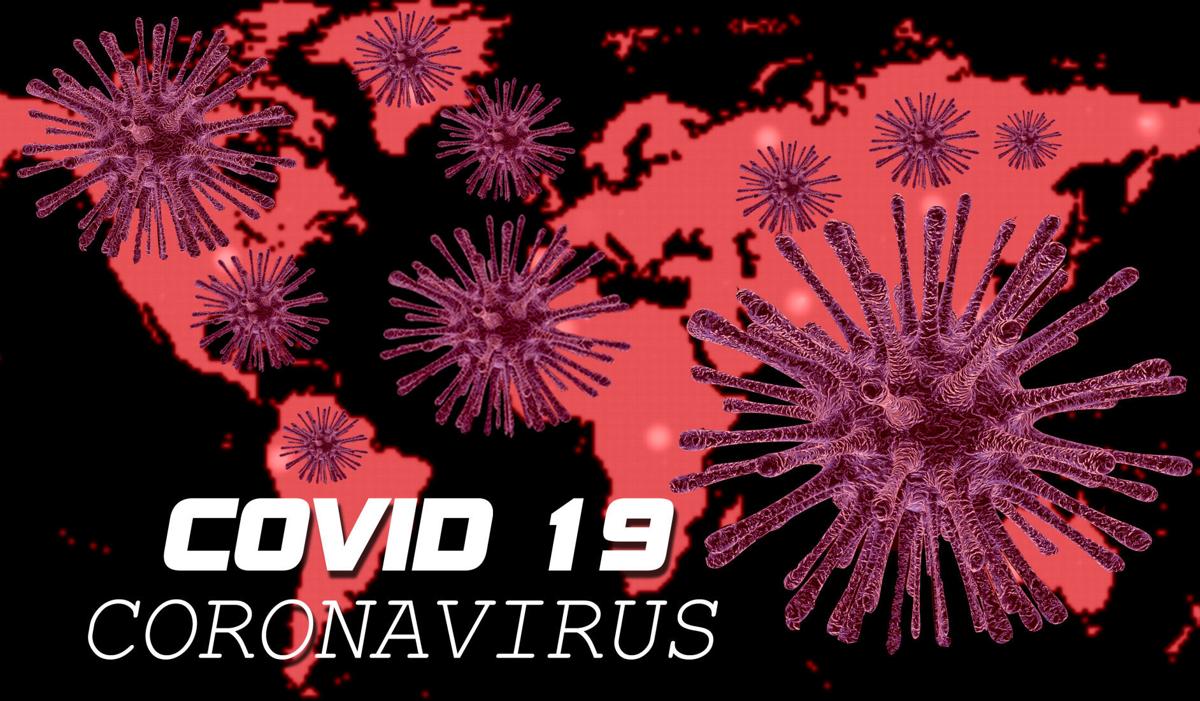 As of Thursday, Napa County is well on the way to closing restaurants, bars, wine tasting rooms and other shops, while the number of coronavirus cases is increasing rapidly.
In a statement shortly before 5 p.m. on Monday, the county announced the impending return of restrictions that would come into effect on Thursday at 12:01 a.m. Dine-in restaurants, indoor tasting rooms, cinemas, museums, ticket rooms and indoor entertainment options should be closed at least until July 30th.
Brewing pubs, breweries, pubs and bars for in-house and field service would also be required to close. Restaurants and other companies are allowed to continue operating outdoors.
The announcement came hours after Napa County reported 60 new coronavirus infections – the largest single increase – on the weekend of July 4 and the total local number rose to 436. The largest number of previous COVID-19 cases were 40 on June 29.
On July 4th, the reported fall rate of the county reached 137.9 cases per 100,000 population in the past two weeks. This number puts Napa on the California watchlist, which includes counties with more than 100 positive COVID-19 tests per 100,000 people. A county that exceeds this level for three consecutive days must impose a shutdown.
A July 1 order by Governor Gavin Newsom provides that counties that remain on the watchlist for three consecutive days must shut down various indoor businesses for at least three weeks, and California may limit the restrictions based on new case monitoring extend.
Source link