A plane crash near San Francisco airport has almost completed its flight to San Francisco airport last year. "
The Air Canada Airbus A320 carrying 140 people on the runway 28-Right at San Francisco International Airport on July 7, 2017. But inadvertently, the taxi lined up for Taxiway C, where four planes were waiting to take off.
"Bruce Landsberg, vice president of the National Transportation Safety Board, announces the agency's report on the issue of vehicle safety."
"The incident airplane Descended to an altitude of 1
00 ft (30 m) above ground level and over the first plane on the taxiway, "the report said.
" The incident flight is a go-around, and the airplane Placed at a minimum altitude of 60 ft and overflew the second plane on the taxiway before starting to climb.
Board member, Earl Weener said: "Over 1,000 people were at risk of serious injury or death."
The report said the flight crew's misidentification of the taxiway as the intended runway "information from the crewmembers" and during the approach briefing. "
Other contributing factors were" the flight crew's failure to tune the instrument landing system frequency for backup lateral guidance, expectation bias, fatigue due to circadian disruption and length of continued wakefulness, and breakdowns in crew resource management. "
[757107] What happened in the incident.
Just moments after receiving permission to land on the designated runway, the Air Canada pilot returned to the radio sensing that something was amiss.
"Uh, Tower, I just want to confirm – this is Air Canada 759 – we
The tower responded: "Air Canada 759 confirmed clear to land Runway 28-right. There is no one on the 28-Right but you. "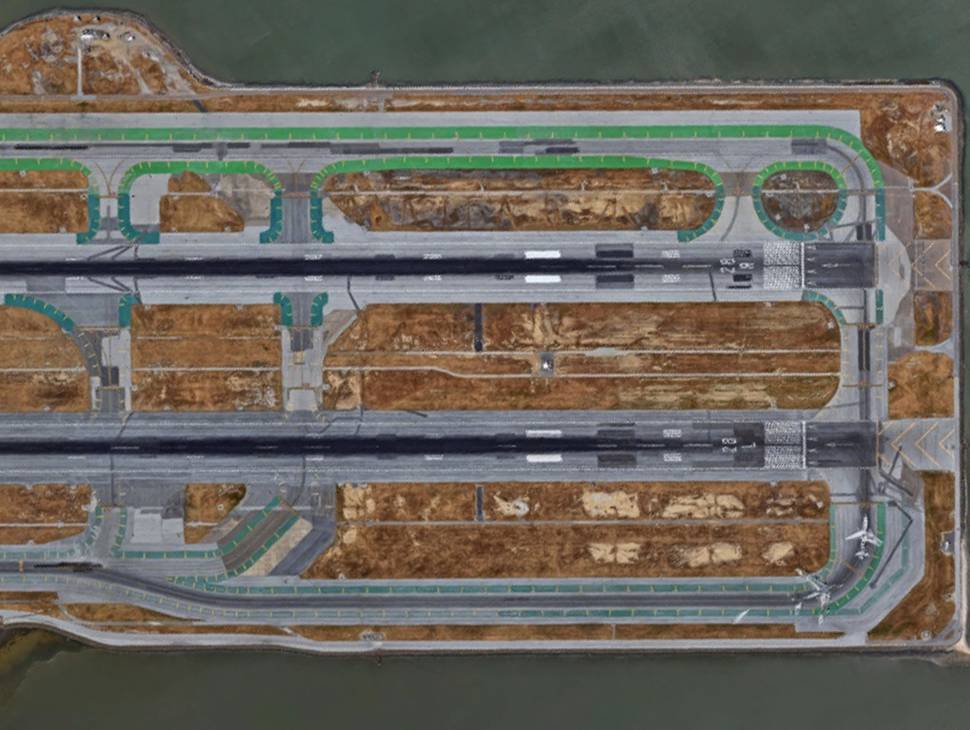 Air traffic control immediately told Air Canada pilot not to land.
"Air Canada go around," the
"The pilot responded."
Air Canada flew directly over us.
19659002] "Yeah, I saw that guys," the tower replied.
Source link