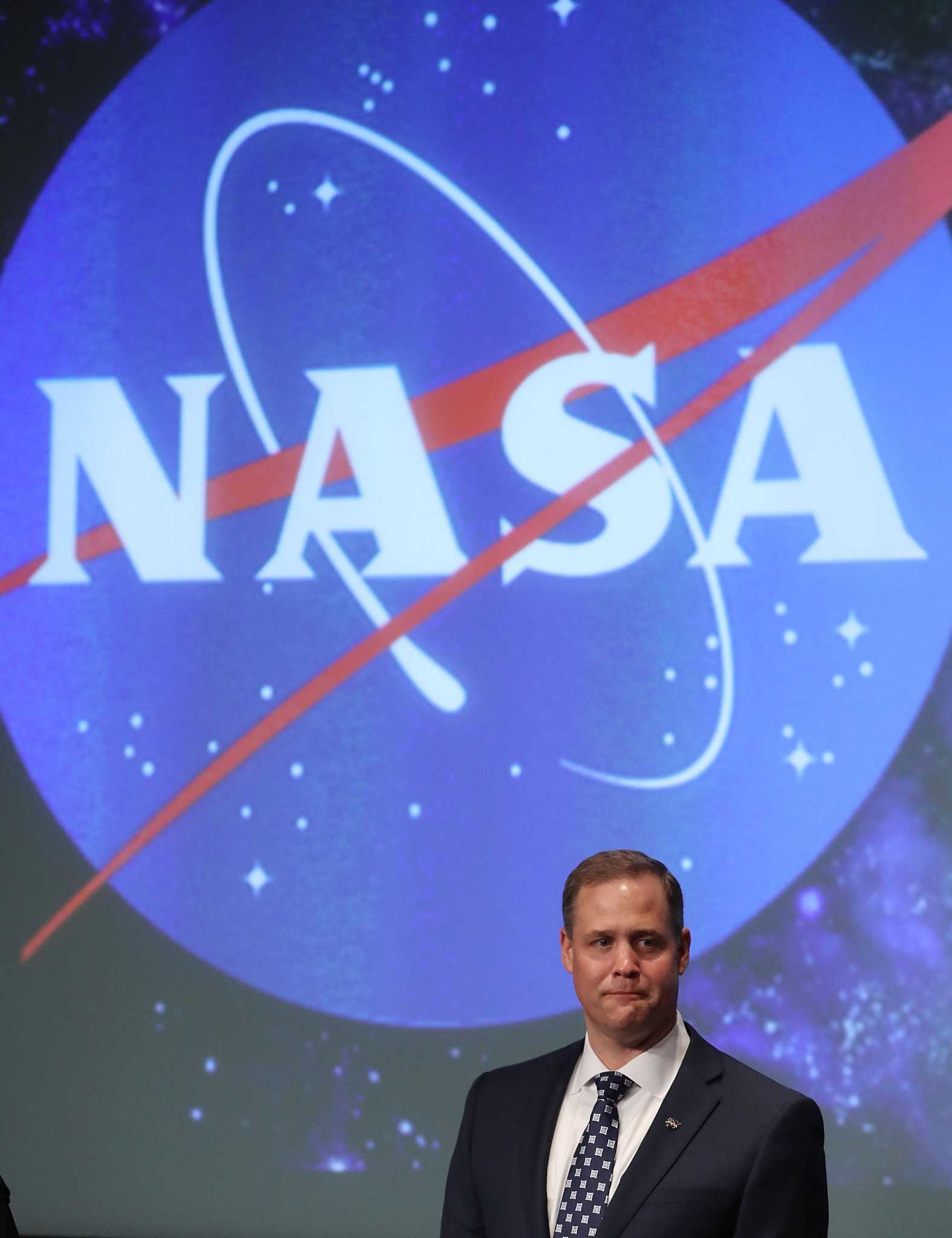 Photo: Mark Wilson, Associate / Getty Images

NASA Administrator Jim Briddentine will announce next week in Houston the astronauts assigned to the first flight tests and missions of the two commercially developed spacecraft NASA's Kennedy Space Center in Florida. But on Wednesday, Bridenstine tweeted that it would take place on August 3 at the Houston Johnson Space Center.
The center of Houston is home to the country's astronaut corps, which conducts human spaceflight research and training. Here are also the missions of the International Space Station and the Orion program.
The astronauts named August 3 will be "the first crew to launch American soil on US soil since the withdrawal of the space shuttle program." Bridenstine tweeted Wednesday afternoon. The Space Shuttle program ended in 2011, and the US has since relied on the Russians to bring our astronauts to the space station.
Vice President Mike Pence was supposed to make the announcement originally in Kennedy. He seems to have been removed from the list of proposed speakers with the change to Johnson.
Both Boeing and SpaceX are developing commercial spaceflight in collaboration with NASA.
"Commercial transportation to and from the space station will allow extended station utilization, additional research time, and wider opportunities for discovery aboard the orbiting laboratory," NASA's statement from Wednesday said. "The station is critical to NASA's ability to understand and master the challenges of long-term space travel, and to be necessary for a sustained presence on the Moon and for missions deeper into the solar system, including Mars."
Alex Stuckey covers NASA and the environment for the Houston Chronicle. You can reach them at [email protected] or Twitter.com/alexdstuckey.