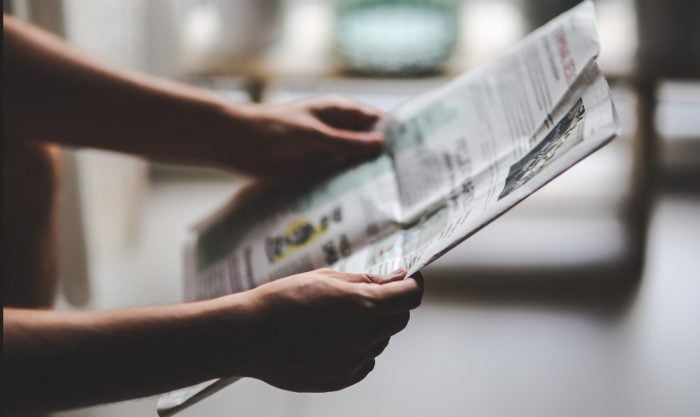 NASA has awarded the contract for Electrical Systems Engineering Services (ESES) III to Science Systems and Applications, Inc. (SSAI) of Greenbelt, Maryland.
ESES III is a cost plus surcharge, perpetual delivery / perpetual delivery with a maximum order value of $ 493 million. The contract has a 60-day start-up period, which begins on 2 September, and an effective order period of five years from the effective date of 1 November. ESES III was awarded as a small business.
Under Under this agreement, SSAI will provide electrical engineering / electronics support and related work to the Engineering and Technology Directorate of the NASA Goddard Space Flight Center in Greenbelt, Maryland. The work includes the study, design, development, manufacture, integration, testing, verification and operation of space, air and ground system hardware and software, including the development and validation of new technologies to enable future space and science missions.
The work will be carried out at various NASA sites and at the contractor's grounds.
/ Public release. For more information, visit the NASA website.
Source link