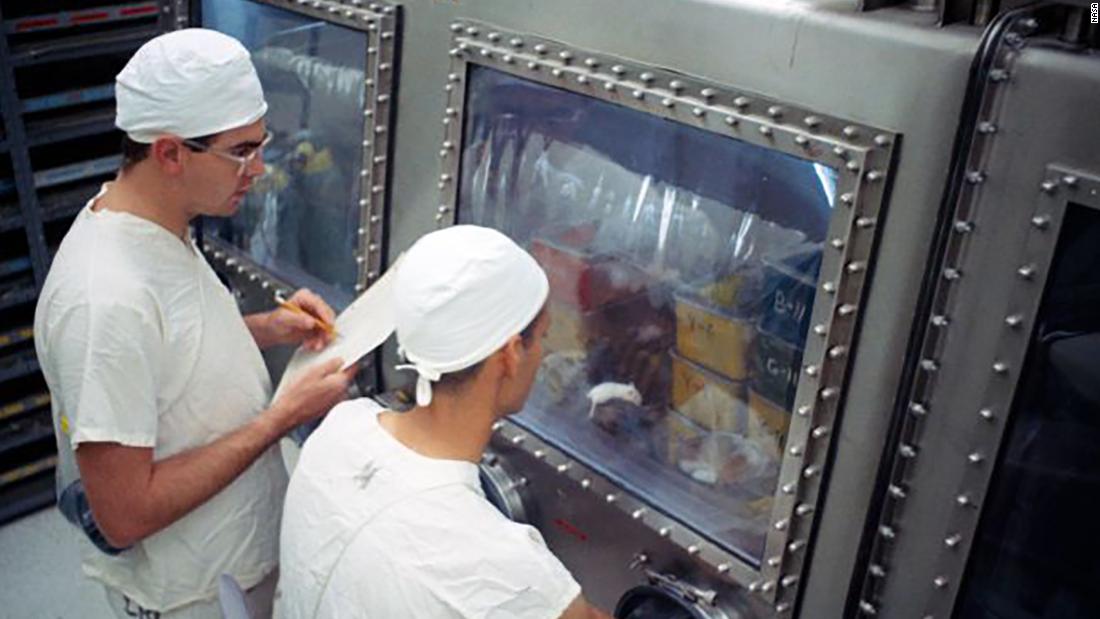 But it has not stopped yet.
Astronauts Neil Armstrong and Buzz Aldrin were able to secure moon samples from the lunar surface of the Apollo 11 mission and return them to Earth. To ensure the safety of the lunar samples on Earth, scientists said NASA had to run a series of tests to make sure that contamination was not possible.
Armstrong and Aldrin were quarantined for weeks on their return "They always wanted to know how rodents are doing," said Judith Hayes, Head of Biomedical Research and Environmental Sciences at NASA. said Space.com. "If the rodents were fine, they would probably be released on time, and if the rodents did not feel well, they would probably be more carefully and more extensively examined."