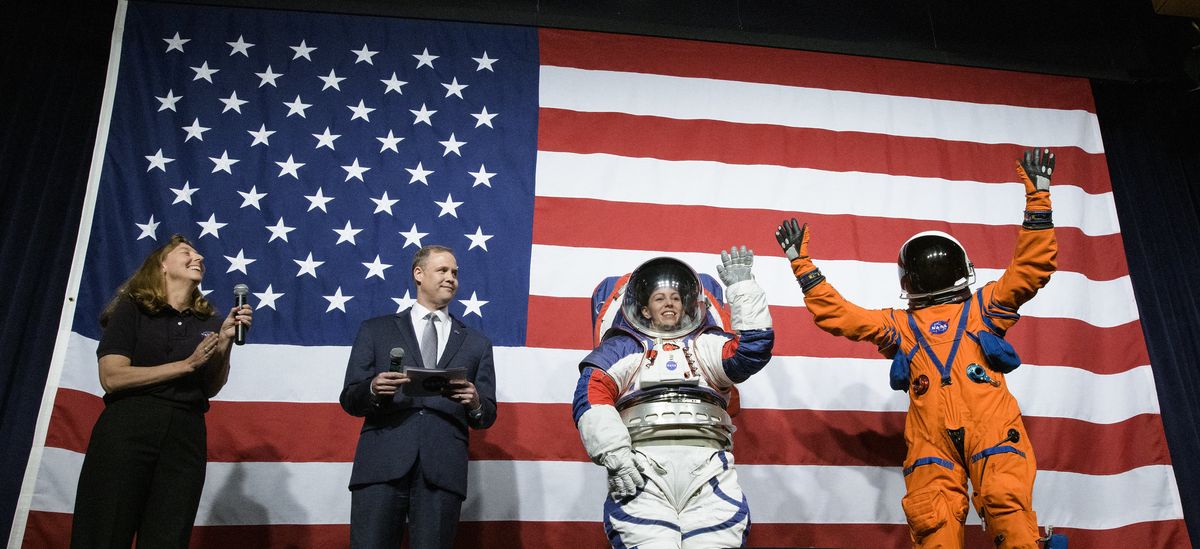 WASHINGTON – NASA unveiled new prototypes of space suits on Tuesday (October 15), worn by the first woman running on the moon .
At an event at the Space Agency's headquarters, NASA's chief executive Jim Bridenstine and the space engineers will be watching two next-generation space suits at close range, developed for the Artemis program of the agency the goal is to land the first woman and the next man by 2024 on the moon.
" We will become the Moon by 2024 and we want it to be sustainable," said NASA Administrator Jim Bridenstine at the event. The Moon will be a test field to move astronauts to a more even fortress.
"Ultimately, the goal is: we're going to Mars," said Bridenstine. "And to get to Mars, we have to use the moon as a test site."
Related Topics: 2024 Moon: NASA Wants Ideas for Lunar Suit Technology
Other Topics: Questions and Answers with Lisa Watson-Morgan, Head of NASA's Human Landing System [1

9659009] Amy Ross, space engineer at NASA's Johnson Space Center, left, and NASA Administrator Jim Bridenstine, second from left, watch as Kristine Davis, space engineer at NASA's Johnson Space Center, wear a ground prototype of NASA's new extravehicular exploration unit (xEMU ) and Dustin Gohmert, Orion Crew Survival Systems Project Leader at NASA's Johnson Space Center in Suit of the Orion Occupation Survival System, Waving After Introduction by Administrator, Tuesday, October 15, 2019, at NASA Headquarters in Washington. "class =" lazy-image lazy-image-loading lazyload optional-image "onerror =" if (this.src && this.src.indexOf ('missing-image.svg')! == -1) {return true; }; this.parentNode.replaceChild (window.missingImage (), this) "sizes =" auto "data-normal =" https://vanilla.futurecdn.net/space/media/img/missing-image.svg "src = "https://cdn.mos.cms.futurecdn.net/MNLzHCxdC9LH8w75RNGrGU-320-80.jpg" srcset = "https://cdn.mos.cms.futurecdn.net/MNLzHCxdC9LH8w75RNGrGU-320-80.jpg 320w, https://cdn.mos.cms.futurecdn.net/MNLzHCxdC9LH8w75RNGrGU-650-80.jpg 650w "data-sizes =" auto "data-original-mos =" https://cdn.mos.cms.futurecdn.net /MNLzHCxdC9LH8w75RNGrGU.jpg "data-pin-media =" https://cdn.mos.cms.futurecdn.net/MNLzHCxdC9LH8w75RNGrGU.jpg "/>
(Photo credit: NASA / Joel Kowsky)
Image 2 of 6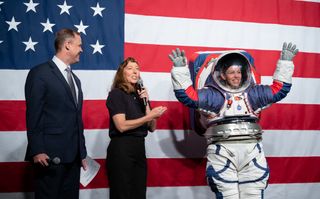 Picture 3 of 6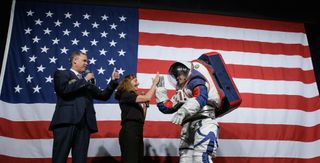 Image 4 of 6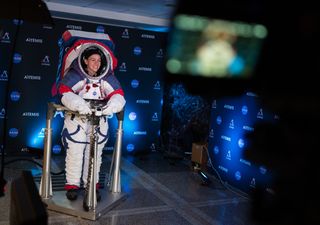 Image 5 of 6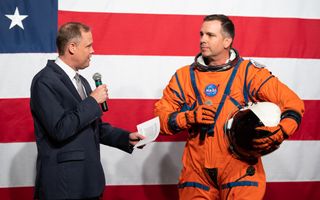 Image 6 of 6