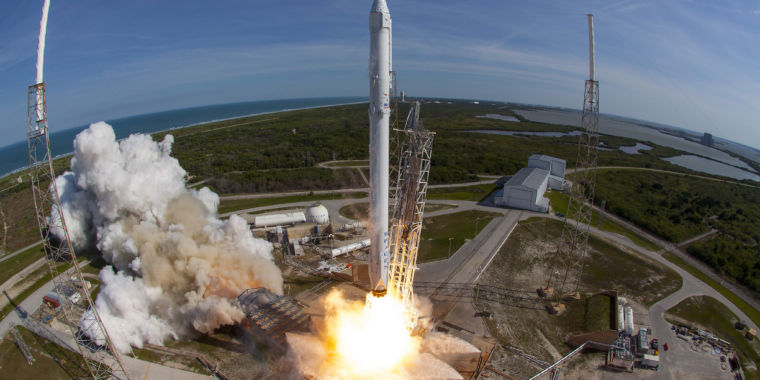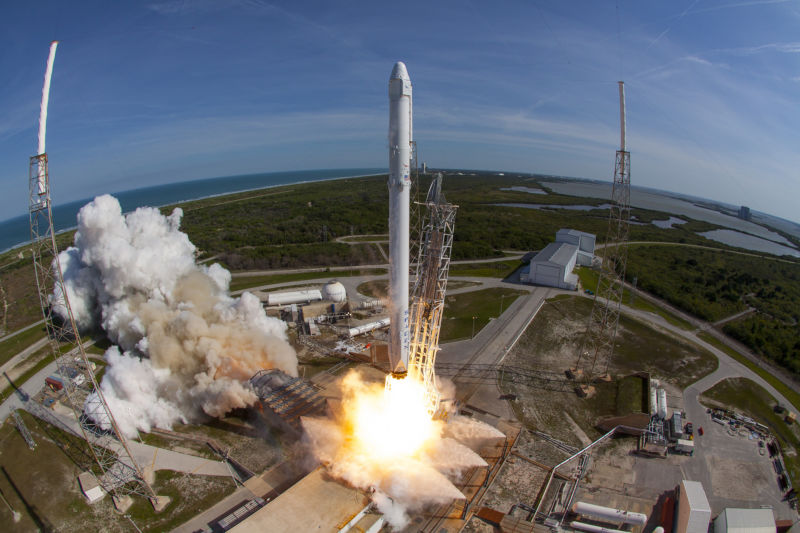 A new analysis shows that NASA will pay significantly more for commercial cargo delivery to the International Space Station in the 2020s rather than cost savings from maturing systems. According to a report by Space Agency Inspector General Paul Martin, NASA is expected to pay $ 400 million more for the second round of supply contracts between 2020 and 2024, although the agency will carry six tons less cargo. At a price per kilogram, this represents an increase of 1
4 percent.
One of the main reasons for this increase, according to the report, is a 50 percent increase in prices of SpaceX, from which so far the largest part of the price has flown missions NASA's Commercial Cargo Program with the Dragon Spacecraft and Falcon 9 Rocket
This is a bit surprising as SpaceX had significantly lower costs than the other NASA partner Orbital ATK during the first round of supply operations that started in 2012. SpaceX and Orbital ATK are expected to complete 31 delivery missions between 2012 and 2020, the first phase of the supply contract. According to the new report, SpaceX will carry 20 flights at an average cost of $ 152.1 million per mission. Orbital ATK to complete 11 missions at an average cost of $ 262.6 million per mission
Higher prices
But this cost differential will largely dissipate in the second round of freight contracts. For flights from 2020 to 2024 SpaceX will increase its price, while Orbital ATK will reduce by 15 percent. The new report provides unprecedented public detail on the second phase of commercial replenishment contracts, known as CRS-2, which NASA awarded in a competitive bidding process in 2016. SpaceX and Orbital ATK again won contracts (for at least six flights) with a new supplier, Sierra Nevada Corp. and his Dream Chaser vehicle. Bids from Boeing and Lockheed Martin were not accepted.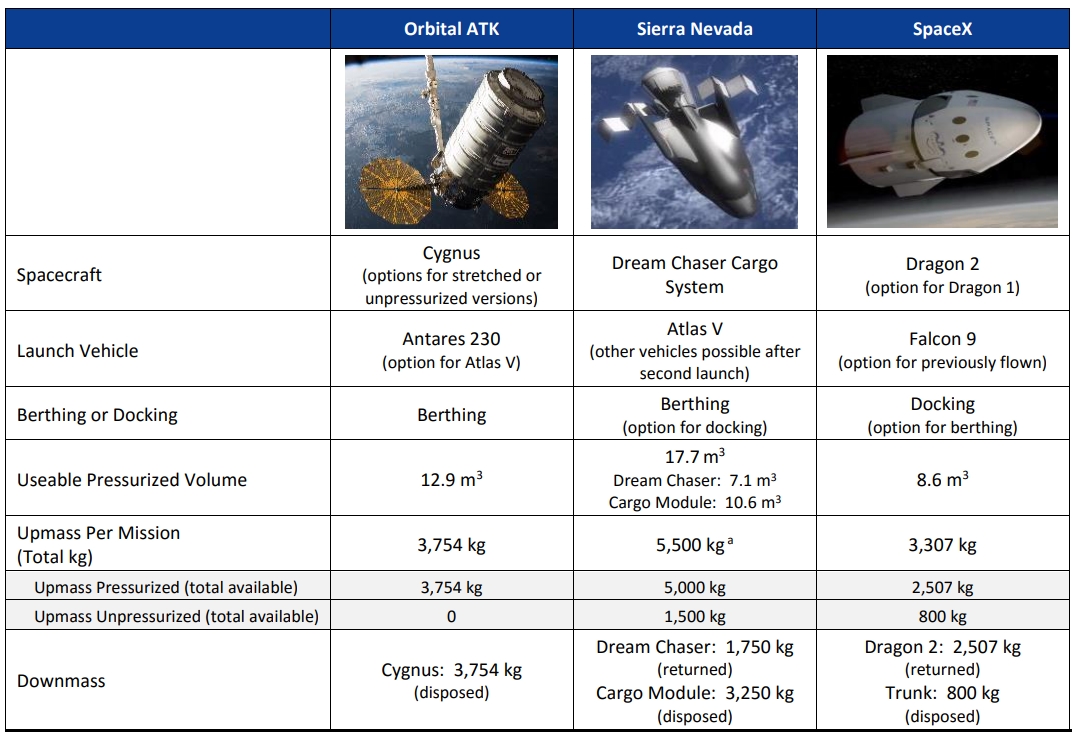 Three factors led to higher costs for CRS-2 contracts – $ 71,800 per kg versus $ 63,200 in the first round – the Inspector General noted. These were: higher prices from SpaceX, NASA's decision to allow three companies instead of two to participate in the program, and the integration cost of mooring and docking the three different spacecraft to the International Space Station.
For these additional costs, NASA will be given more capacity, including greater capacity for pressurized cargo. This should reduce the total number of flights and accordingly reduce the time astronauts need to pick up, load and unload a replenishment spacecraft. The Space Agency will also have three instead of two providers, which offers greater flexibility if one of the three providers has an accident or other problem delaying its flight capability.
SpaceX Rationale
SpaceX officials declined the rationale for the company's price increase -50 percent per kg, according to the report. The Inspector General, however, cited a number of reasons, including an upgrade of the Dragon's second-generation spacecraft, which increased cargo volumes by 30 percent, longer duration missions, and faster access to the Dragon 2 spacecraft after the return of scientific samples [19659003] The Inspector General's report perhaps best points to SpaceX's line of reasoning: "They also indicated that their CRS-2 pricing reflected a better understanding of the costs after several years of experience with cargo replenishment missions." This suggests that in the first round of supply contracts, the company either undercut or failed to achieve some of the cost savings it had hoped to achieve.
Still, the report is not bad news for SpaceX. Comparing prices, the Inspector General said that SpaceX should receive a credit for the ability to return cargo to Earth, an ability that Orbital ATK's Cygnus spacecraft does not possess. The company, along with NASA, has also been credited with cutting costs throughout the launch market by driving forward the development of the Falcon 9 rocket.
"Officials believe that competition has contributed to lower prices for NASA launches," the report said. NASA officials reviewed past prices and found that the cost of a basic Atlas V configuration per launch dropped by about $ 20 million after the Falcon 9 was eligible in 2013 through the Launch Services program the agency to compete for start-up service contracts. "
Source link