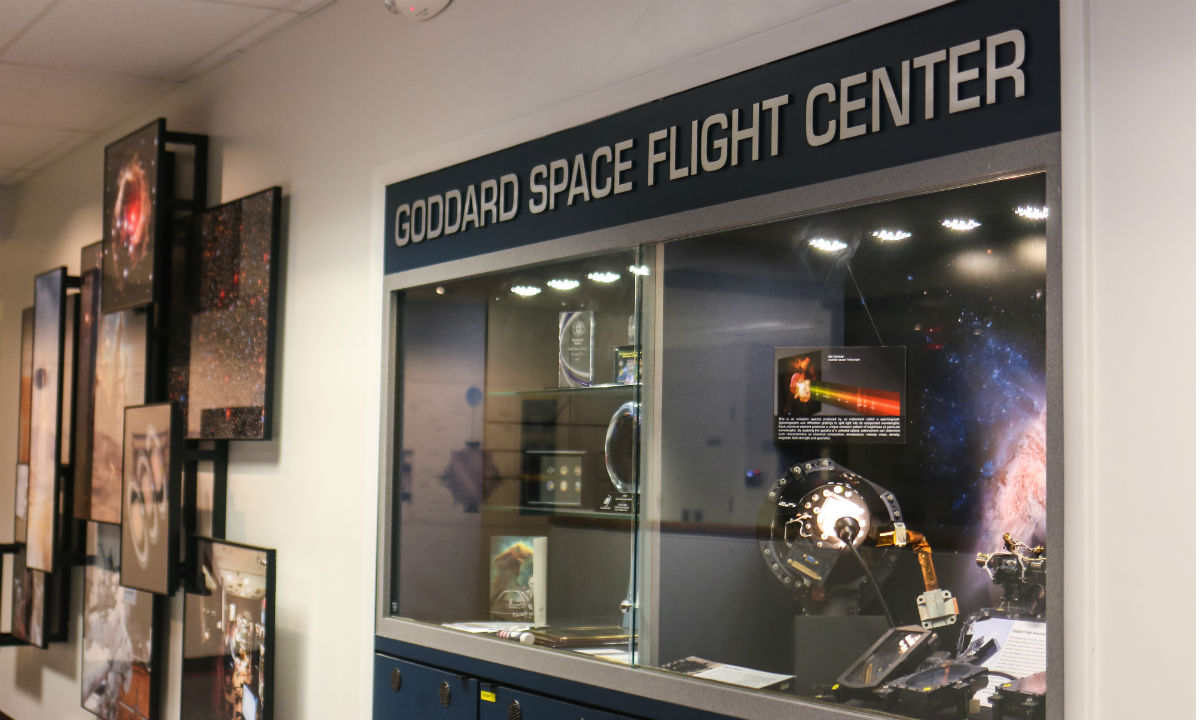 The partial closure of the government claimed millions of victims, from federal workers who missed paychecks to those who had delays in critical services. In at least one case, the federal offices themselves suffered considerably.
NASA Goddard Space Flight Center staff returned this week with a surprise awaiting them at the Maryland facility. Hardly any of them had gained a foothold for 35 days. The center was flooded. A pipeline connected to the air conditioner burst during standstill and led to flooding in several work areas. In addition to these rooms, water damaged a robotic laboratory and the clean room areas for the demonstration of the laser communication relays. The spacecraft spacecraft development and integration facility used to "integrate and test space hardware" and a shipping and reception area also detected water spills.
NASA had to vacuum all the water, replace ceiling and carpet tiles, and work areas dehumidify and disinfect work rooms and chairs, said Ray Rubilotta, deputy director of the Goddard Center. Some phones and computers were damaged and had to be replaced.
»Get the best news and ideas from the federal government right in your inbox. Log in here
The work areas did the most damage, while the lab personnel, the laser communication rooms, and the room hardware test environment had to remove mostly water
The person who knew about the flood said NASA had to "pump thousands of gallons of water" as a result of the incident and many equipment was damaged. The employees returned to the damaged work areas on Wednesday.
NASA employees team with National Park Service staff to return to work and find damage. NPS employees reported significant problems in parks across the country, which remained largely open throughout the shutdown, with little or no on-site staff to service them.
Aaron Boyd contributed to this report .