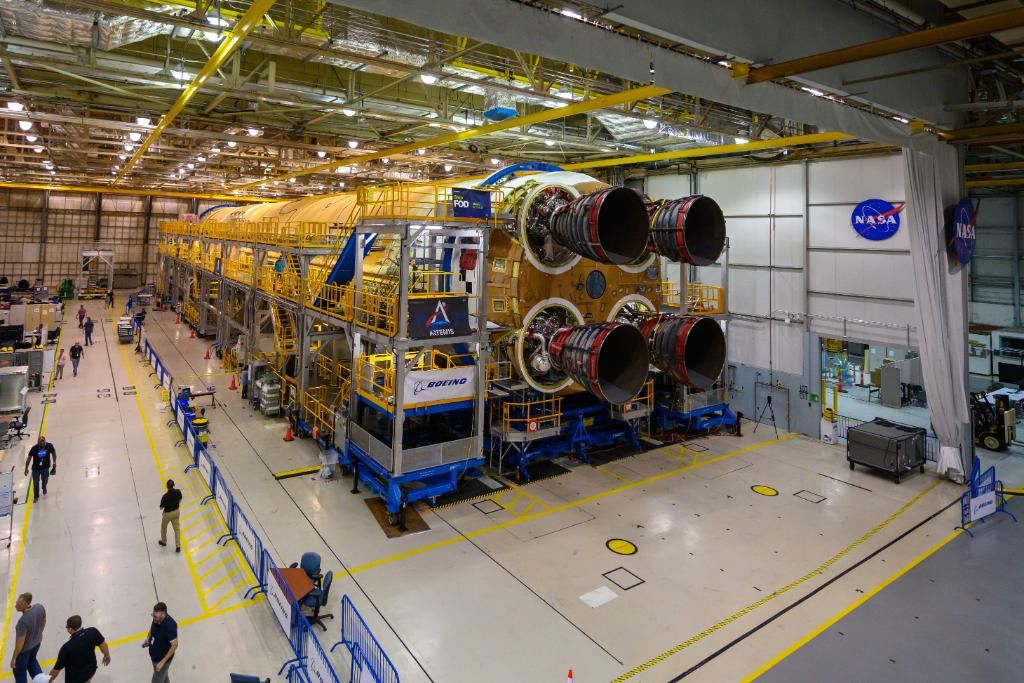 NASA's First New Megarocket Rocket for the US Aerospace Authority's Moon Flight Artemis program now has all the engines for the first unoccupied moon flight.
NASA officials have captured the milestone on a new photo. It shows four RS-25 engines attached to the core stage (the first stage) of the agency's powerful space rocket whose mission is to bring 2024 astronauts to the moon.
SLS will launch an unmanned Orion spaceship around the Moon in a mission entitled Artemis 1 . Orion will release some cubesats to study the moon before flying back to Earth for a high-speed test. This mission is scheduled for 2020, but could slip until 2021

, depending on how the tests expire .
Video: Watch NASA's SLS Megarocket Prepare For New US Moon Missions
1 of 7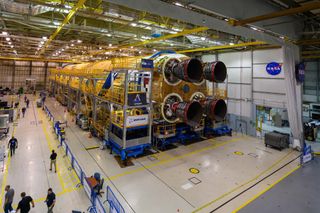 Image 2 of 7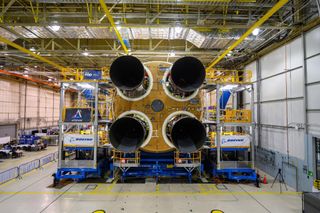 Image 3 of 7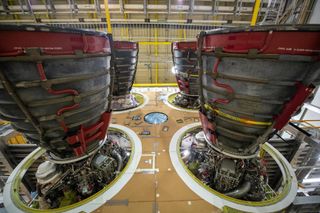 Picture 4 of 7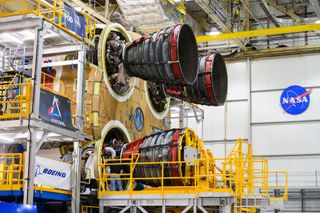 Picture 5 of 7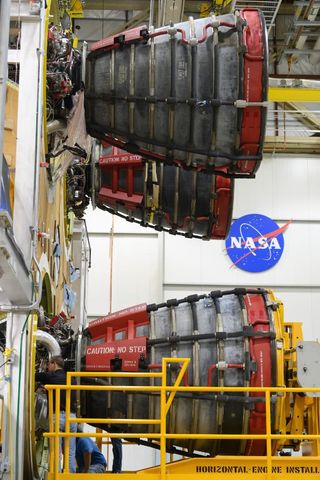 Picture 6 of 7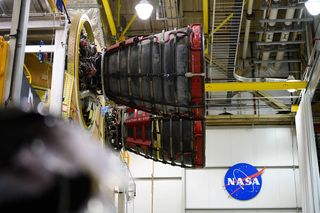 Picture 7 of 7