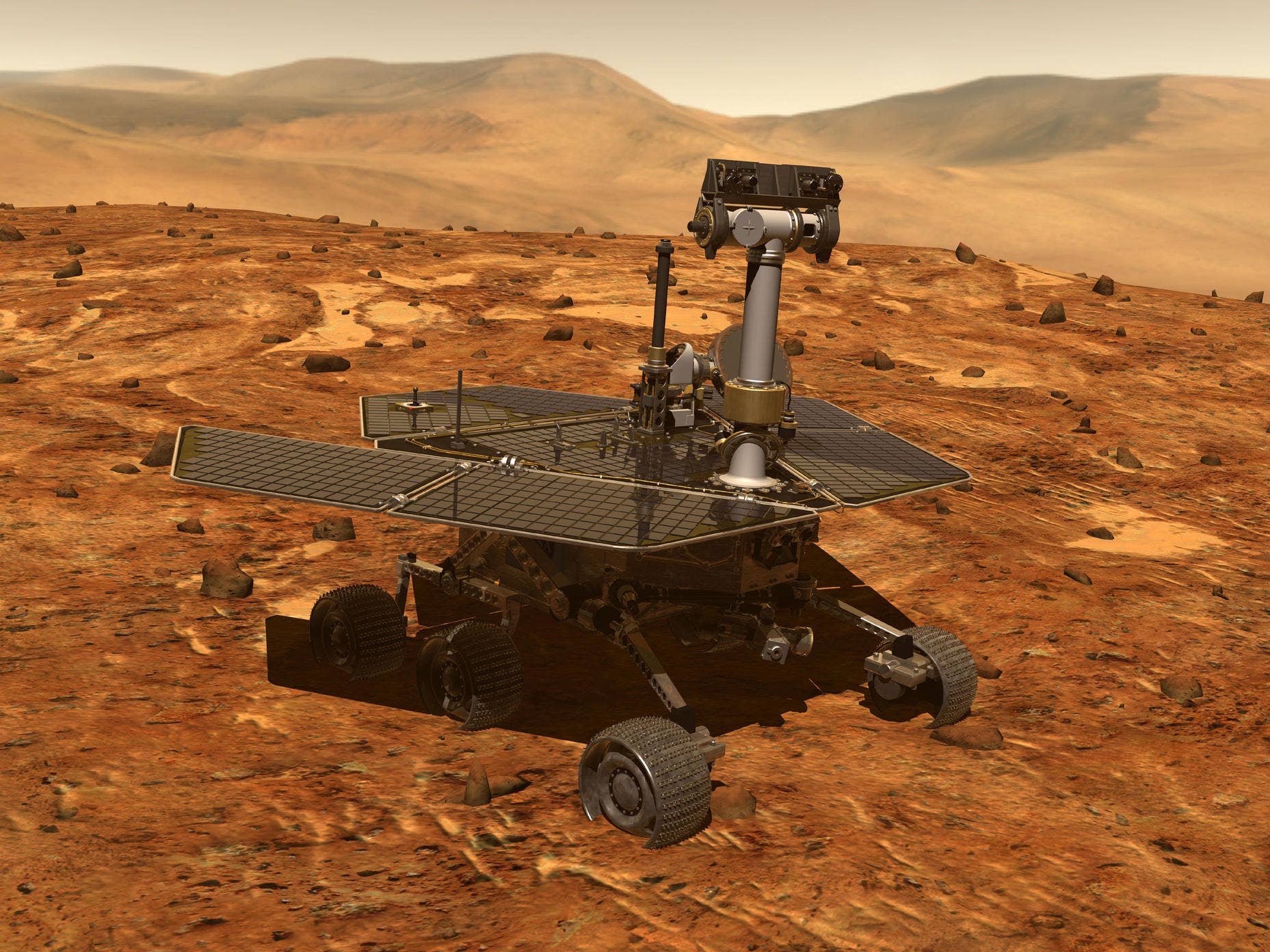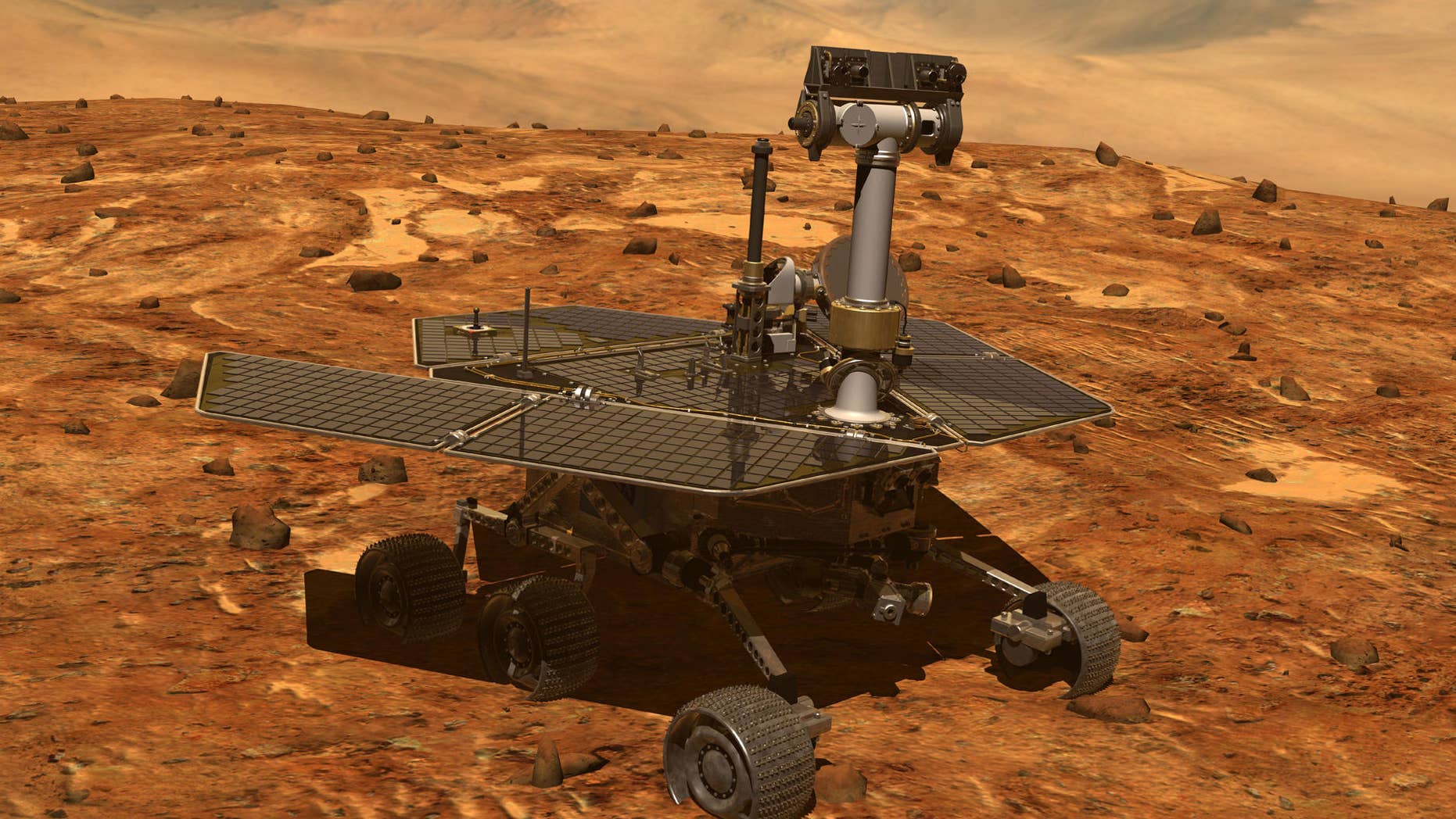 Fifteen years after NASA's Opportunity Rover hit the surface of Mars, scientists fear that they may never hear of the probe.
Since a dust storm on the airfield is no opportunity to hear Red Planet last June. There was so much dust in the atmosphere of Mars that sunlight could not reach Opportunity's solar panels to generate electricity.
"I have not given up yet," said Steven Squyres, a professor at Cornell University Squadell University, to The New York Times. "This could be the end, assuming that this is the end, it feels good, I mean it."
He further said if the storm finally excluded the Rover, "That's an honorable death."
Opportunity and his twin boat, Spirit landed on Mars on January 24, 2004. Every rover should last a few months and travel a few hundred meters. But they just kept going.
The six-wheeled opportunity traversed more than 28 miles on Mars before it fell silent. In early 201
0, Spirit stopped broadcasting, a few months after being trapped in a sand trap from Mars.
CLICK HERE TO OBTAIN THE FOX NEWS APP
hopes for an answer. However, project manager John Callas says the longer the blackout lasts, the less likely a contact will be made.
"We are in January now and are nearing the end of the historic dust-cleaning season," Callas told the Times that the scientist was unable to inform NASA about the partial government shutdown.
Click here for more information in The New York Times.
The Associated Press has contributed to the report.
Source link