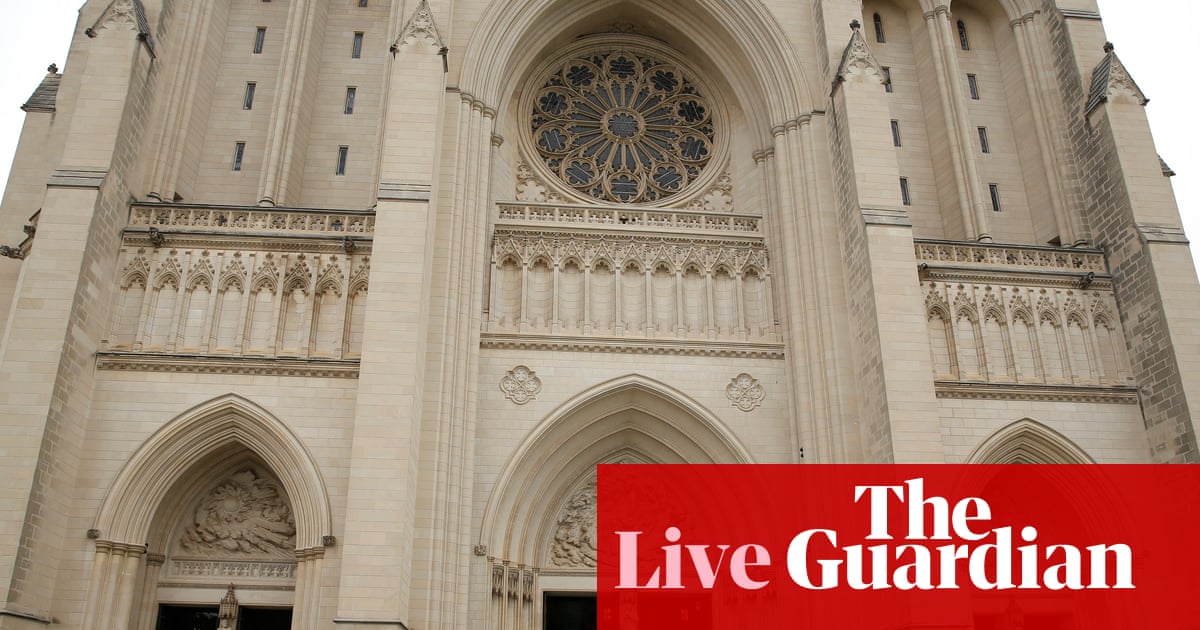 This week, President Trump crossed another threshold. He not only insulted a leader in the fight for racial justice and equality for all persons; He has not only devastated the nations from which immigrants came to this land. Now he has condemned the inhabitants of a whole American city. Where will he go from here?
Do not make mistakes, words are important. And Mr. Trump's words are dangerous.
These words are more than a "dog whistle". When such violent dehumanizing words come from the President of the United States, they are a clear call and give White cover to Supremacists who regard people of skin color in America as a subhuman "infestation". They serve these people as a call to action to keep America large by freeing it from such infestation. Violent words lead to violent actions.
When will silence be to blame? What do we all need to say with one voice that we have enough? The question is less about the president's sense of decorum than ours.
As leaders of the faith who believe in the sanctity of each individual, the time of silence is over. We must courageously bear witness to the bigotry, hatred, intolerance and xenophobia that affect us, especially if they emanate from the highest offices of this nation. We have to say that this will not be tolerated. To remain silent in the face of such rhetoric means for us to tacitly accept the violence of these words. We are forced to seize every opportunity to counter the indecency and dehumanization that racism is, whether through words or deeds.
Source link