YADKIN COUNTY, NC ̵
1; A man wanted after a fatal crash with a North Carolina Highway Patrol Trooper was captured. [19659004] Authorities searched for 22-year-old Dakota Cape Whitt after Trooper Samuel N. Bullard, 24, of Wilkes County died in a car chase Monday afternoon in a crash on Interstate 77 in Yadkin County.
WGHP-TV reports that a soldier during the chase noticed that he saw no second patrol car behind him. When his attempt to contact the other soldier failed, he turned around and found that the patrol car went up in flames.
"Our SHP family is devastated by the loss of Trooper Bullard, and we struggle to find words that describe the pain we are feeling right now," said Col. Glenn M. McNeill, Jr., Commander of State Highway Patrol. "Trooper Bullard died as he fulfilled his promise to the people of North Carolina, protecting and serving his community."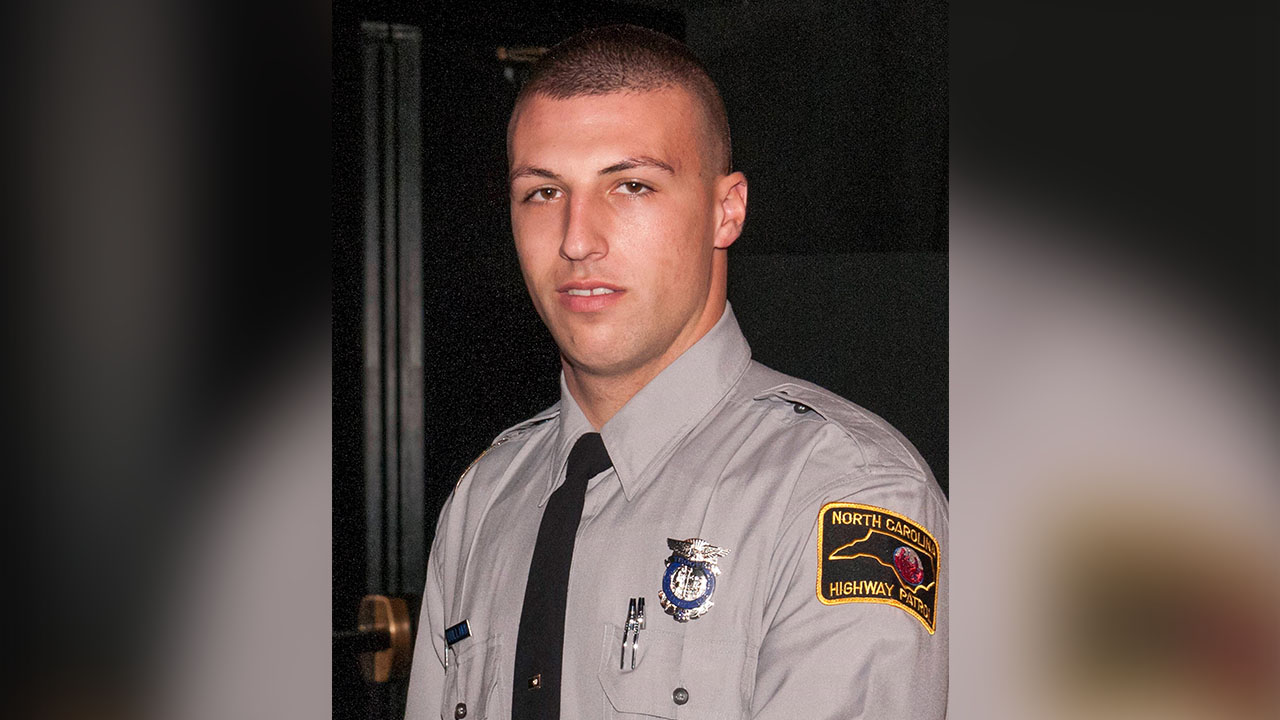 It happened around 11:30 pm. on I-77 southbound near NC-67. The area is approximately 70 miles north of Charlotte and just west of Winston-Salem.
Chris Knox with the NCSHP said Bullard was a three-year veteran assigned to Surry County.
Troopers said the incident started with a license review. A black BMW did not stop and the soldiers followed him. Trooper Bullard was involved in a collision at Mile Marker 80.
Whitt was taken into custody on Wednesday around 3:30 am without incident. He is charged with murder and is on the run to escape arrest in a motor vehicle and drive with a revoked license.