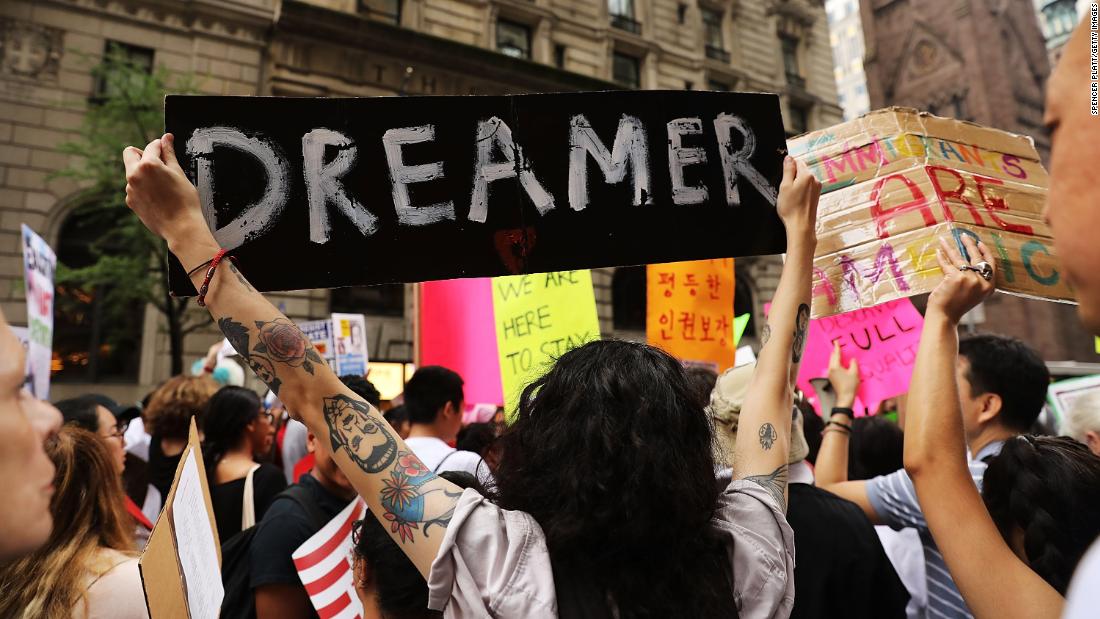 Contrary to the proposed federal measure whereby undocumented immigrants brought to the United States as children receive conditional green cards, the New York version focuses more closely on another battleground in the immigration debate: college education ,
Provides a state education support program for undocumented immigrants who have attended New York High School for at least two years and have obtained a diploma or equivalent diploma.
• Creates a "DREAM Fund", funded by private contributions, to grant scholarships to the children of immigrants.
. New York legislators said it was particularly important at a time when federal agencies were increasingly targeting immigrant communities.
"At the state level, we must do everything to make it easier for immigrants, regardless of their status, to receive training that will enable them to make a better contribution to our communities around the world. New York State" said Democratic State Senator Robert Jackson.
Other lawmakers said they could not endorse the bill.
Sen. James Tedisco, a Republican, said his voters are against it.
"You can not understand why this law is passed to people who violated the law," he said.
College tuition fees have been a significant battleground for years in the immigration debate. Legislators in 16 states, including New York, have enacted laws that allow undocumented immigrants to pay in-state tuition, according to the National Conference on State Legislatures.
Six states – Alabama, Arizona, Georgia, Indiana, Missouri and South Carolina – have expressly prohibited this practice.