Niantic Labs, the developer of "Pokémon Go", has announced that it will open its augmented reality platform for third-party developers. The company also shared its vision for the future of its AR platform, which includes advances in machine learning and computer vision.
"Today, we provide a preview of the technology we have developed: the Niantic Real World Platform." Niantic CEO John Hanke said in a blog post. "This is the first time we have publicized an update of this kind, and I am confident that it will give us a sense of how committed we are to the future of AR, and to driving the kind of experiences we are developing to have."
The CEO also announced that Niantic has acquired the computer vision and machine learning company Matrix Mill and has opened a new office in London. Niantic plans to coordinate with Matrix Mill and Escher Reality to drive the development and evolution of its Real World Platform, which is the same engine as Ingress, Pokémon Go, and the upcoming Harry Potter: Wizards Unite AR mobile game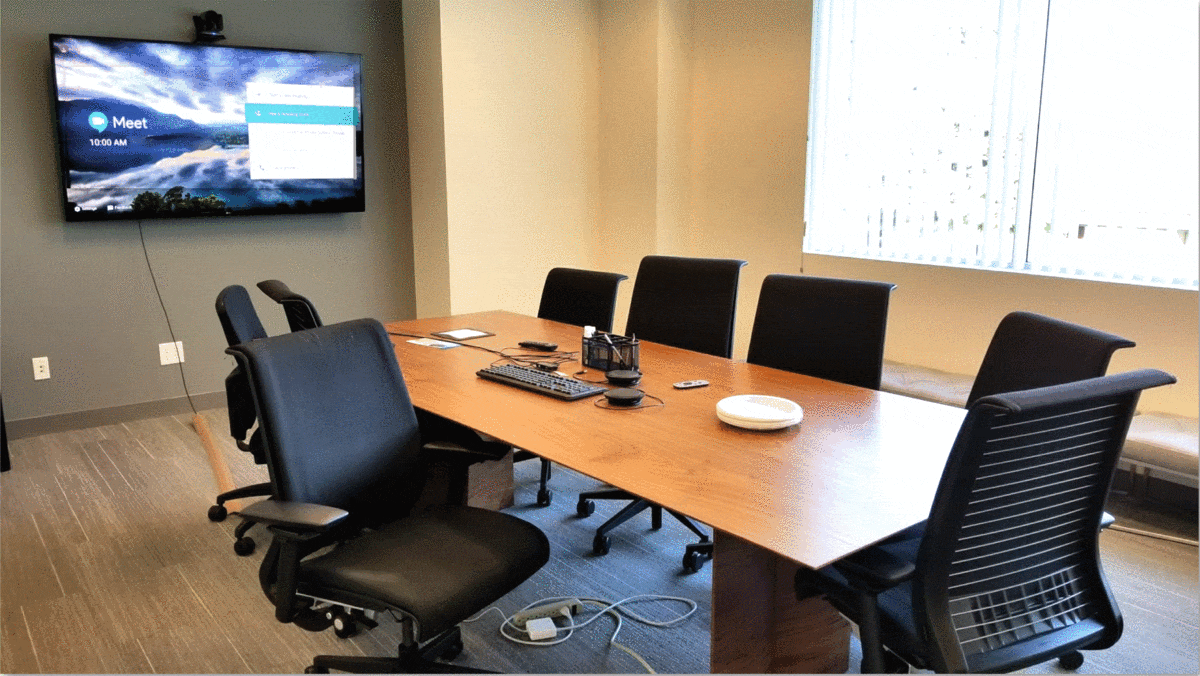 With Matrix Mill, Niantic wants to build more social AR experiences, while Escher helps reality to develop cross-platform AR that can be shared with other people. Niantics Real World engine combines real-time computer vision, depth detection, and object recognition to make AR experiences more immersive, according to The Verge.
Niantic also showed some demos demonstrating new and experimental capabilities of his Real World Platform. The first demo presented by the company is Codename: Niantic Occlusion. In the demo it shows an AR version of Pikachu running around in real environments, but Pikachu is also able to hide behind objects. Another demo shows the same technology at work, but Pikachu is accompanied by Eevee.
"Recognizing objects is not limited to understanding what they are, but also where they are, and one of the key limitations of AR is that AR objects can not meaningfully interact in a 3D space," said Hanke. "Ideally, AR objects should fit into our reality and move seamlessly behind and around real objects."
The next demos the company presented are code names: Neon and Tonehenge showing real-time multiplayer gameplay. Time and in augmented reality. Neon is a laser tag-like game while Tonehenge is a puzzle game.
"We have developed low-latency, proprietary AR networking techniques that have allowed us to develop a unified, cross-platform solution that enables a single-code, shared AR experience," said Niantic. "This is just a glimpse of what we have under the hood of the Niantic Real World Platform, and while we first use this technology for games, it is clear that it will be relevant to many types of applications in the future."
For developers who want to try Niantics Real World Platform and other tools, they can log in to the company page. Niantic said it will select only a handful of third party developers to start working on their own AR apps supported by the Real World engine.
Niantic opens its AR platform for third-party developers. Photo: REUTERS / Beck Diefenbach