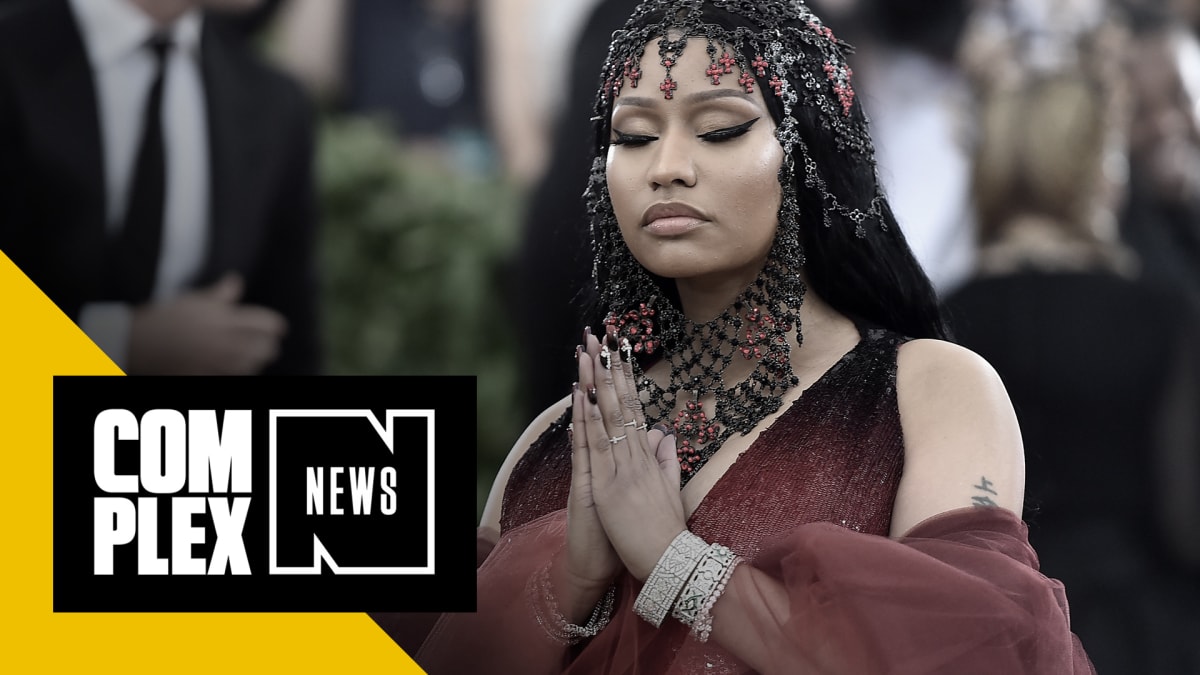 Nicki Minaj jumped on Twitter during his latest drama with Pusha-T about Drake's defense.
"Infared," the final track of Pusha-Ts's new album DAYTONA targets Drake's songwriting abilities with the line: "It was written like Nas, but it came from Quentin," meaning itself refers to Drake's alleged ghostwriter Quentin Miller. The controversy was first triggered by Meek Mill when he called Drake in 2015.
On Twitter, Minaj wrote: "Niggaz gon that Quentin shit in the fkn floor like Drake, do not write 4 yourself and others! Y enemies will remix, reinvent & TRY 2make you come up with some old shit for YEARS 2 if they have NOTHING ON U! Knock it off. Challenging the selected awakens only the sleeping giant. "
The Pusha-T / Drake beef has been the focus of attention in recent days. Minaj had Drake's back, but he also defended his own honor by releasing the diss track "Duppy Freestyle." The track ended with, "It's going to be a gruesome summer for you / I said Weezy and Baby & # 39; I made it for you & # 39; / Say & # 39; you, we have to get an invoice / In view of that, that we just barely sold 20 for you? "Pusha asked Drake on Twitter to send him a bill" for the additional 20 ", and Drake apparently actually sent one that listed a $ 100K charge for" advertising support and career development ".