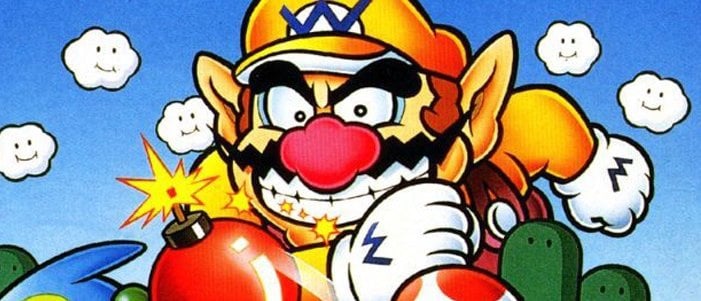 At the end of this year, the Nintendo Switch online service will offer 29 playable NES games. Next week, December 12th, the last three games for 2018 will be added to this digital library. Below is a brief description of each one from the official PR:
Adventures of Lolo – After the love of his life, Lala is kidnapped by the evil King Egger and taken to his haunted castle, our hero Lolo, sets out to save her , The journey is dangerous, as the Fortress of the Great Devil is guarded by a huge army. But Lolo has a few tricks up his sleeve. Adventures of Lolo combines clever environmental puzzles with tricky enemies and an appealing style, and is a true classic.
Ninja Gaiden ̵

1; Take on the role of aspiring Ninja Gaiden in his family traveling to America to seek revenge for his father's death. Battle through six challenging side-scrolling chapters / 14 levels (without boss battles) as you defeat thugs, fight nasty ninjas, and battle barbaric bosses with the deadly dragon sword, ninja skills, and ninja magic – Control toad while crawling along the bottom of the screen, collecting monsters and bombs and arranging them vertically, horizontally and diagonally to free enemies from the screen. This game has various game modes such as Primary, Classroom and Time Trials. If you like puzzle games like Dr. Mario You will definitely love it!
In addition to this announcement, Nintendo has confirmed that more games will be added to the NES service as of January. No information about these upcoming releases has been released at this time.
In the same PR, Nintendo also said that the first deliveries of wireless NES controllers for Switch would hit the market next week. These controllers come in a two-pack for $ 59.99 and can be charged by connecting to a docked switch. The controllers are exclusive to Switch Online paid members only and may be purchased on the official website.
Would you like to play one of these classics when they arrive next week? Did you purchase the Wireless NES controllers for Switch? Tell us below.
Source link