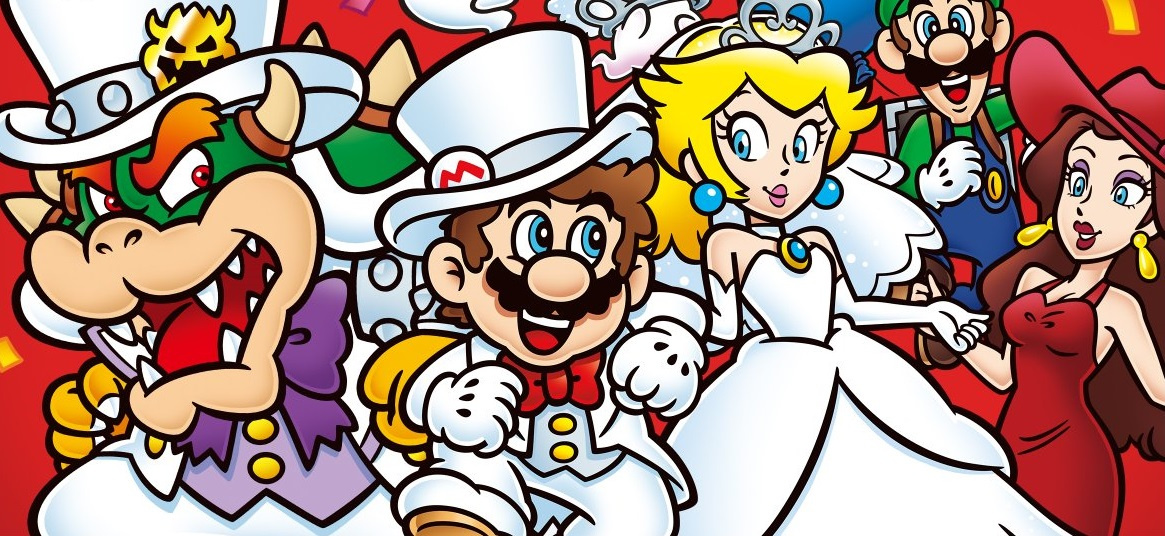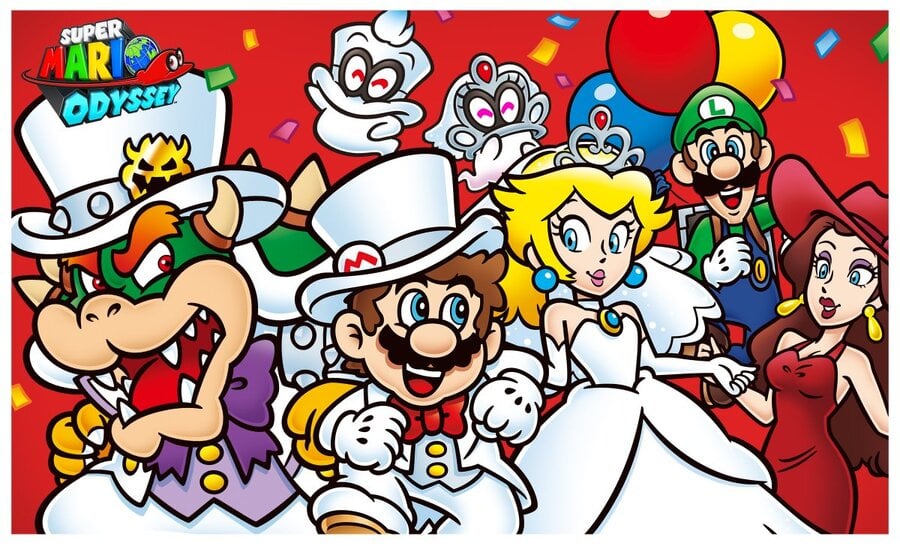 Can you believe it? Super Mario Odyssey is already one year old, as it is now in Japan on October 27th. It seems as if we had just eagerly awaited the release of the game on the Nintendo Switch yesterday. At the same time, it feels like a year ago, since we have played many other games since then.
To celebrate the big event, Nintendo's Japanese Twitter account has some special artwork (see above) and an instrumental dance version released by Jump Up, Super Star:
In the UK, Super Mario's official Twitter account promotes a snapshot contest to celebrate its one-year anniversary. The competition will be open until the 30th of October and the winners will be announced on the 12th of November. Here's a bit about it:
The theme of this round celebrates the one-year anniversary of Super Mario Odyssey – it's "Yourfavourite Captures." So, find the things you love the most and snap away! Make as creative as you want!
Upload your best late-night footage to Twitter or Instagram, including hashtags #OdysseyJournal and #SuperMarioOdyssey
After the deadline, we'll pick out our three favorites and show them to the official Nintendo website and our Facebook and Twitter Pages!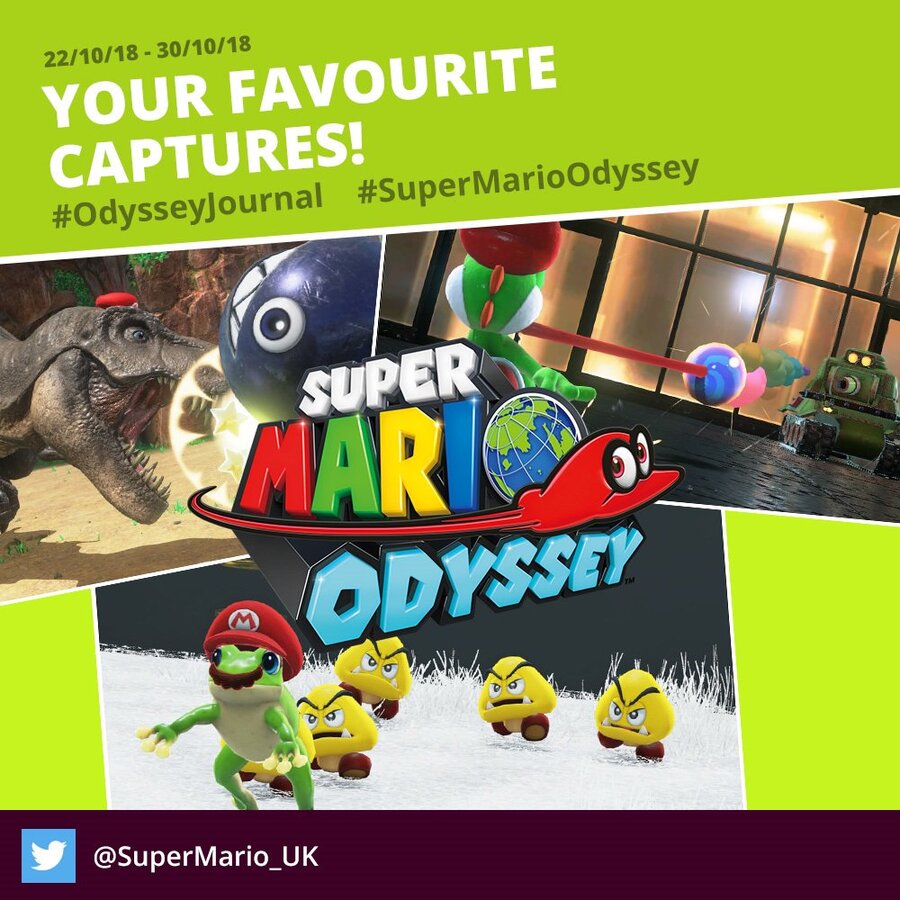 In case you missed it, last week Nintendo added new snapshot filters and added a new zombie outfit to Super Mario Odyssey to celebrate the spooky season. The outfit costs 5,000 coins and the headgear costs 3,000 coins
Will you play Super Mario Odyssey a year later? What do you think about it now compared to the start of the game? Tell us in the comments.