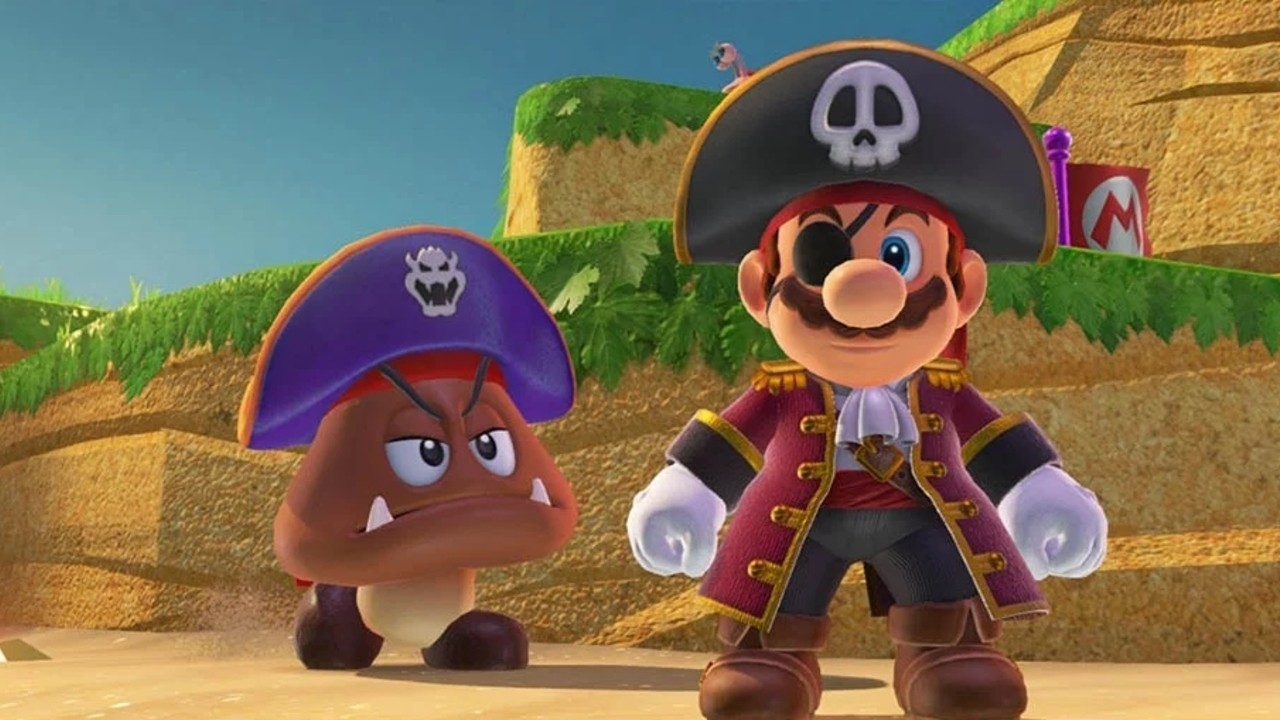 Nintendo's crackdown on piracy continues. The US subsidiary filed a lawsuit on September 10 against the owner of a website called RomUniverse. The pirated games on this website allegedly show "fake copies of Nintendo's trademarks" and allegedly violate the copyright of the real works.
According to Polygon, the site offers memberships for $ 30 a year. unlimited number of "ROMs at higher speeds than non-members." According to Nintendo, this particular ROM website is one of the most visited and infamous websites on the Internet, offering nearly 300,000 switch game downloads and "more than 500,000" 3DS downloads now $ 1
50,000 in damages for each copyright infringement and "up to" $ 2 million for any trademark infringement games.
Source link