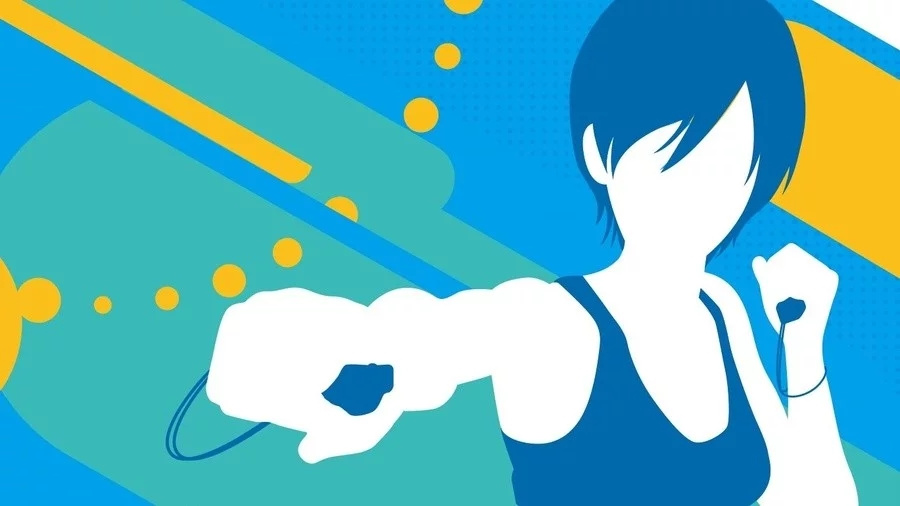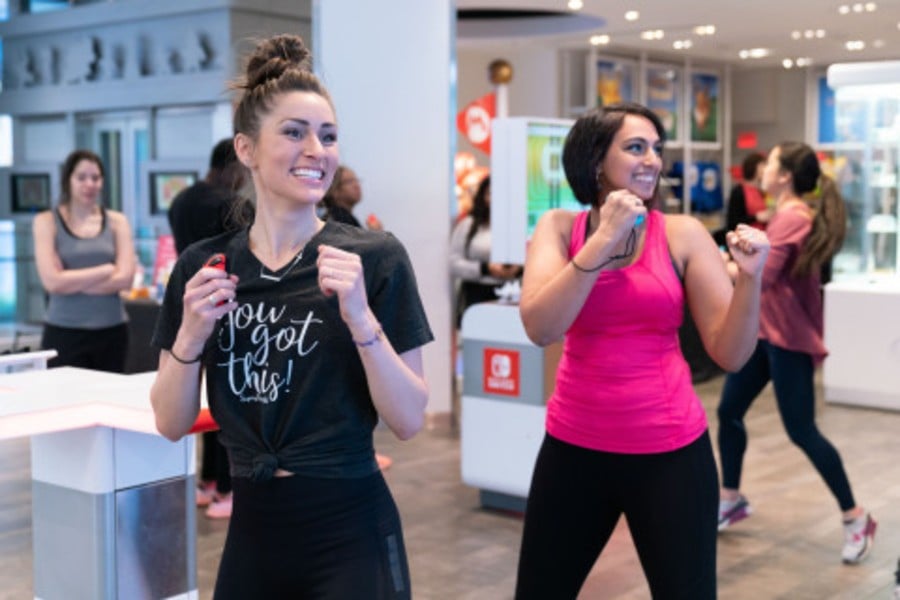 Last weekend, the Nintendo store in New York posted a message on Twitter informing followers that they would be closed for a private event on January 15 until 11:30. It turned out to be a promotional event for the recently released rhythmic switch game Fitness Boxing .
Thanks to the PR, we now know that the Nintendo NY Store has invited a group of women online influencers and industry experts participate in a workout session with Instagram fitness influencer Niki Klasnic. Nintendo was even nice enough to show some photos of the event that can be seen below: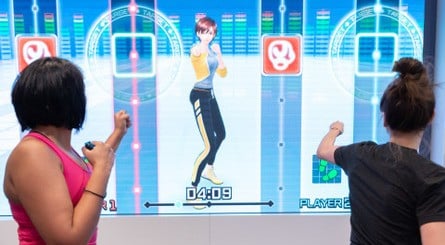 Fitness Boxing was developed by Imagineer and includes more than 20 different songs that motivate you during your workout. You can listen to Lady Gaga, LMFAO and Avril Lavigne (full tracklist here). As you can see in the overview trailer below, you will learn how to master jab, uppercut, hook and many other moves. In addition, you can customize and train your coaches or compete against a friend.
Have you tried Fitness Boxing on the Nintendo Switch? Tell us below.
Source link