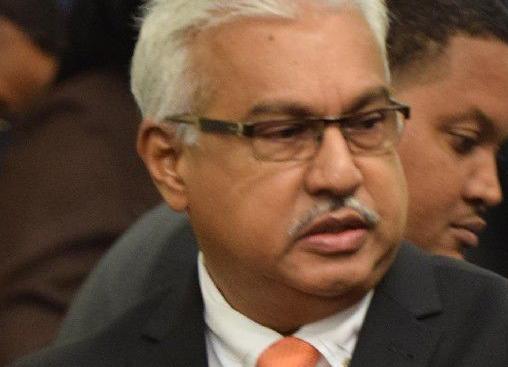 The ten-year-old child suffering from malaria is out of danger and may spend Christmas with his family.
Health Minister Terrence Deyalsingh and Chief Physician (CMO), Dr. Ing. Roshan Parasram, held a message conference in the Port of Spain office of the Ministry yesterday, when they assured that there was no malaria outbreak in the country, and measures are being taken to treat and prevent the disease.
"We will address this very urgent, serious concern for public health in the way it should be treated," said Deyalsingh, adding that all foreigners are being treated for free by the public health sector.