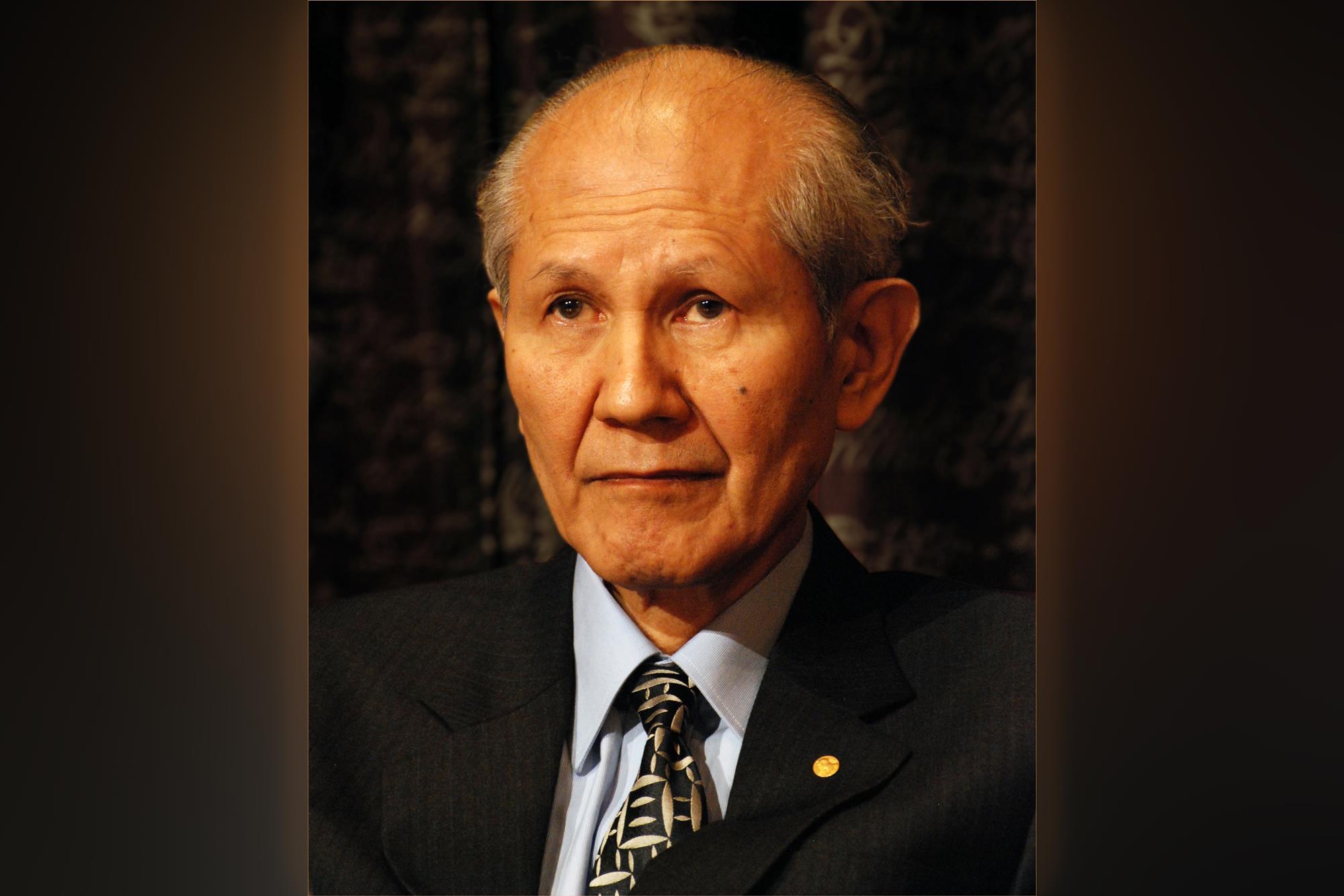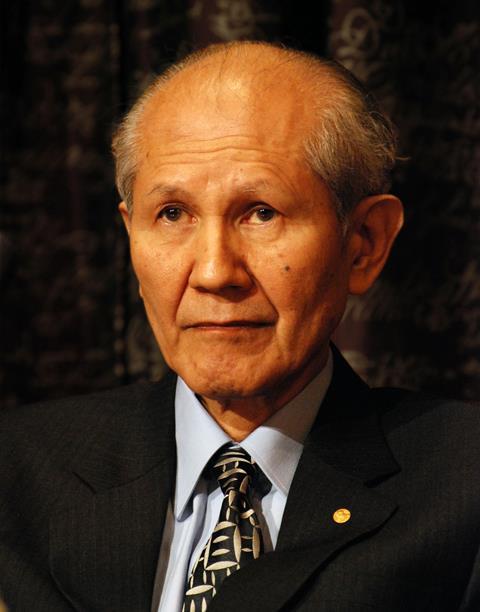 Osamu Shimomura, who shared the 2008 Nobel Prize in Chemistry with Martin Chalfie and Roger Tsien for the discovery of green fluorescence protein (GFP ) died of natural causes at his home in Nagasaki, Japan, at the age of 90.
In the 1
960s, he isolated GFP from the luminous jellyfish
Aequorea victoria
and showed that it shines green under UV light. Others then went on to show how the gene for GFP can be incorporated into the DNA of other organisms and how other proteins can be fluorescently labeled so that they can be seen under the microscope.
Shimomura was born in Kyoto in 1928 and spent his childhood time in Japanese-occupied Manchuria, China and Osaka, where his father was an officer in the Japanese Army. He lived in Isahaya near Nagasaki, in 1945, when the atomic bomb was dropped on the city.
After the Second World War, he studied at the Nagasaki Pharmacy, where he was interested in chemistry and trained reagents and equipment experiments at home. After graduation, he worked at the Nagasaki University in the Department of Analytical Chemistry before moving to the University of Nagoya in 1955 to study organic chemistry in the laboratory of Yoshimasa Hirata. He was given the task to purify and crystallize the light-emitting protein luciferin from a bioluminescent cancer and was eventually awarded a doctorate for this work.
In 1960, Shimomura moved to Princeton University, USA, where he began studying bioluminescent jellyfish, which eventually led to the isolation and purification of the photoproteins aequorin and GFP. Later, he worked at the Marine Biological Laboratory at Woods Hole, Massachusetts, as a senior scientist until his retirement in 2001.
In the years since its discovery, GFP has been used to visualize many different processes in cells and has become an extraordinary one important factor tool for scientists who study everything from embryonic development to cancer.