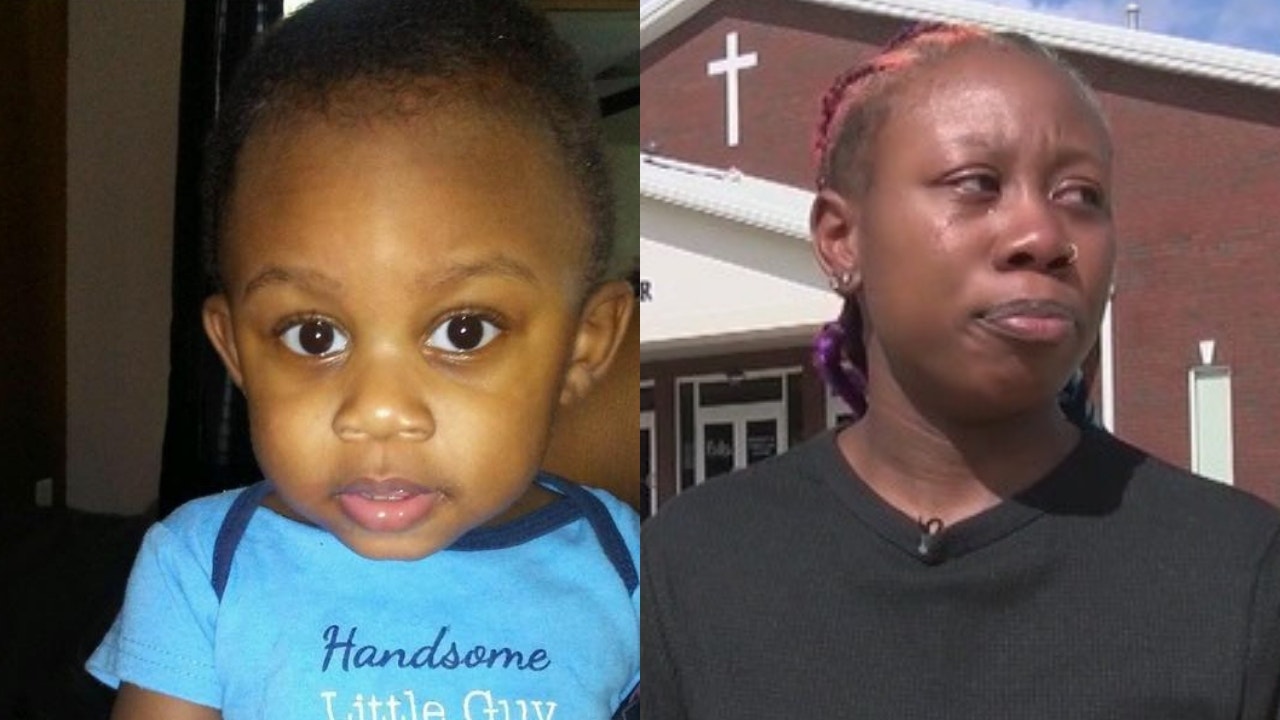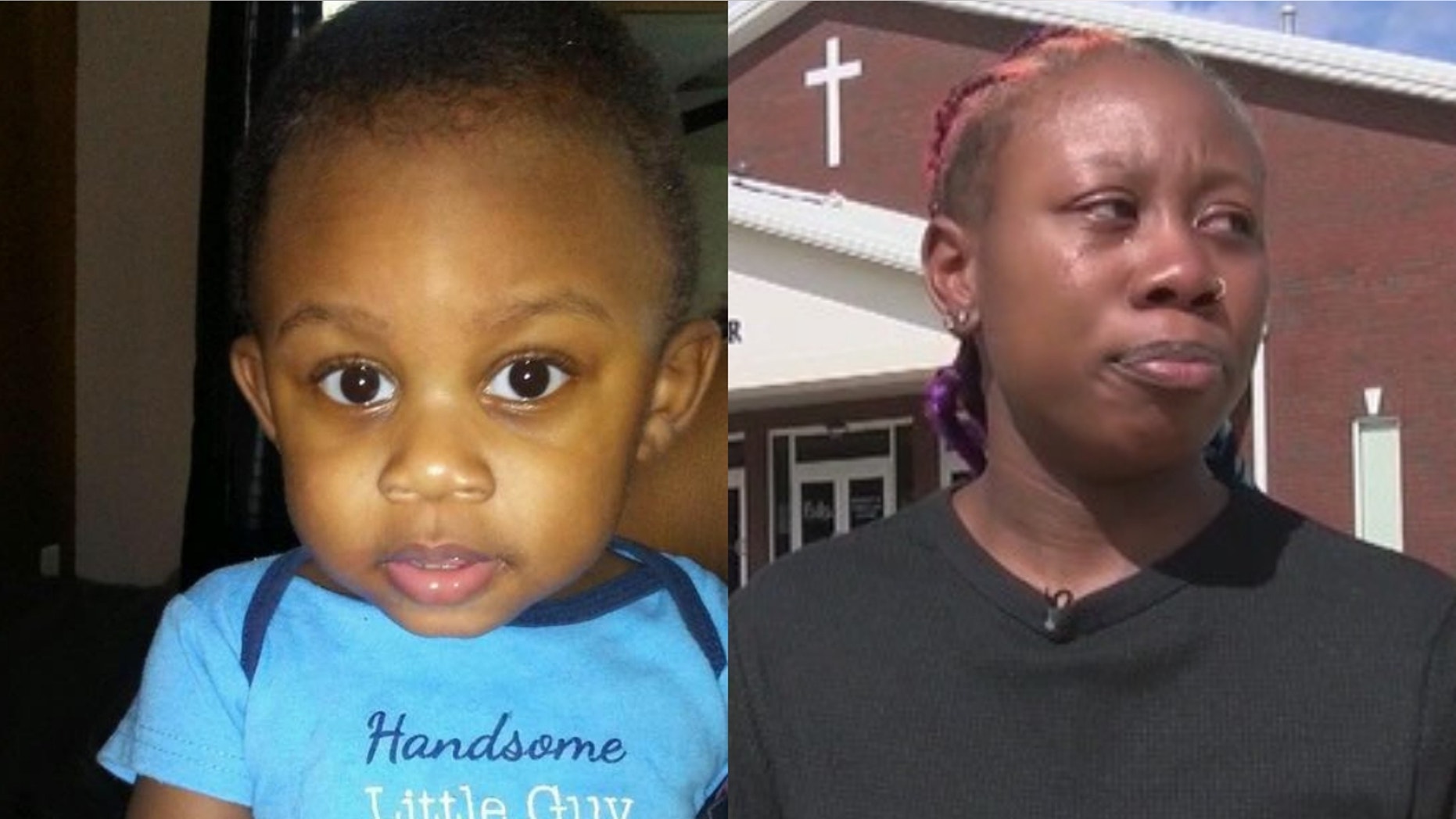 A North Carolina mother is being charged after her 1-year-old son was washed away in the floods of Florence last month, police said Monday.
Dazia Ideah Lee, 20, was charged with negligent homicide and driving on a closed or open highway, Union County Sheriff's Office in a Facebook post
Lee and her son, Kaiden Lee-Welch , were in a vehicle on the North Carolina Highway 218 in New Salem in September, when they drove on barricades and came across the flood caused by Hurricane Florence
The water of a rainforest creek pushed her car off the road and left her in one Trees are stuck, the authorities said. She managed to free herself and her son, who was strapped into a car seat, from the vehicle – but then she lost the grip for the 1-year-old boy.
"I held his hand and tried to hold it, trying to pull it up and it came to the point that I could not hold anymore, and he let go," Lee FOX46 said at the time.
Officials found the boy's body the next day.
I want you all to know. My son is 1 year old. He's the cutest kid you can ever have, "Lee said in September," … I did everything I could as a parent to save and protect him. "
Union boss sheriff Eddie Cathey said after a "very thorough investigation" that the authorities considered "these charges appropriate."
"The tragic death of this child and the circumstances in this case are heartbreaking. We continue to pray for those who suffer as a result of the death of this child. However, after a very thorough investigation and taking into account all facts and the application of the law, we consider these charges appropriate, "said Cathey in a statement.
Lee is scheduled to appear in court on November 20. [19659013]
Source link