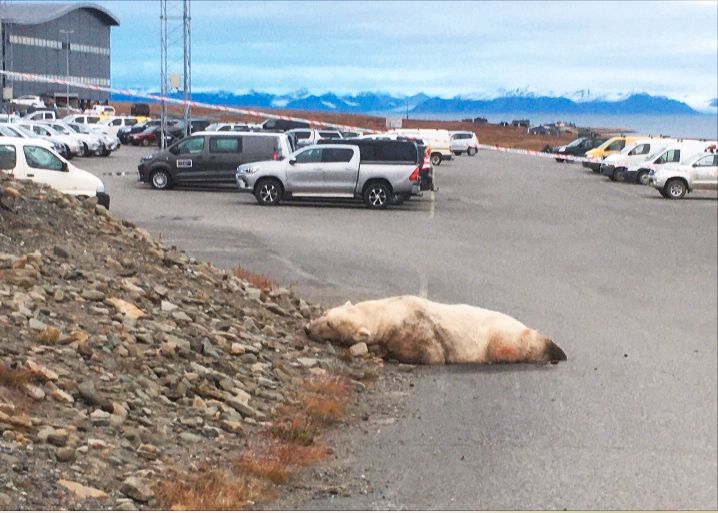 SHOT: Here is the polar bear who was shot after attacking Johan Jacobus Kootte in his tent on Svalbard.
The Dutch citizen was attacked by the polar bear in his tent.
It was the Dutch national Johan Jacobus Kootte (38) who was killed by a polar bear last night at the campsite outside Longyearbyen. Terje Carlsen, communications advisor to the governor of Spitzbergen, confirms to VG that Kootte was busy at the campsite.
He was lying in his tent when he was attacked by the bear. The governor writes this on his website.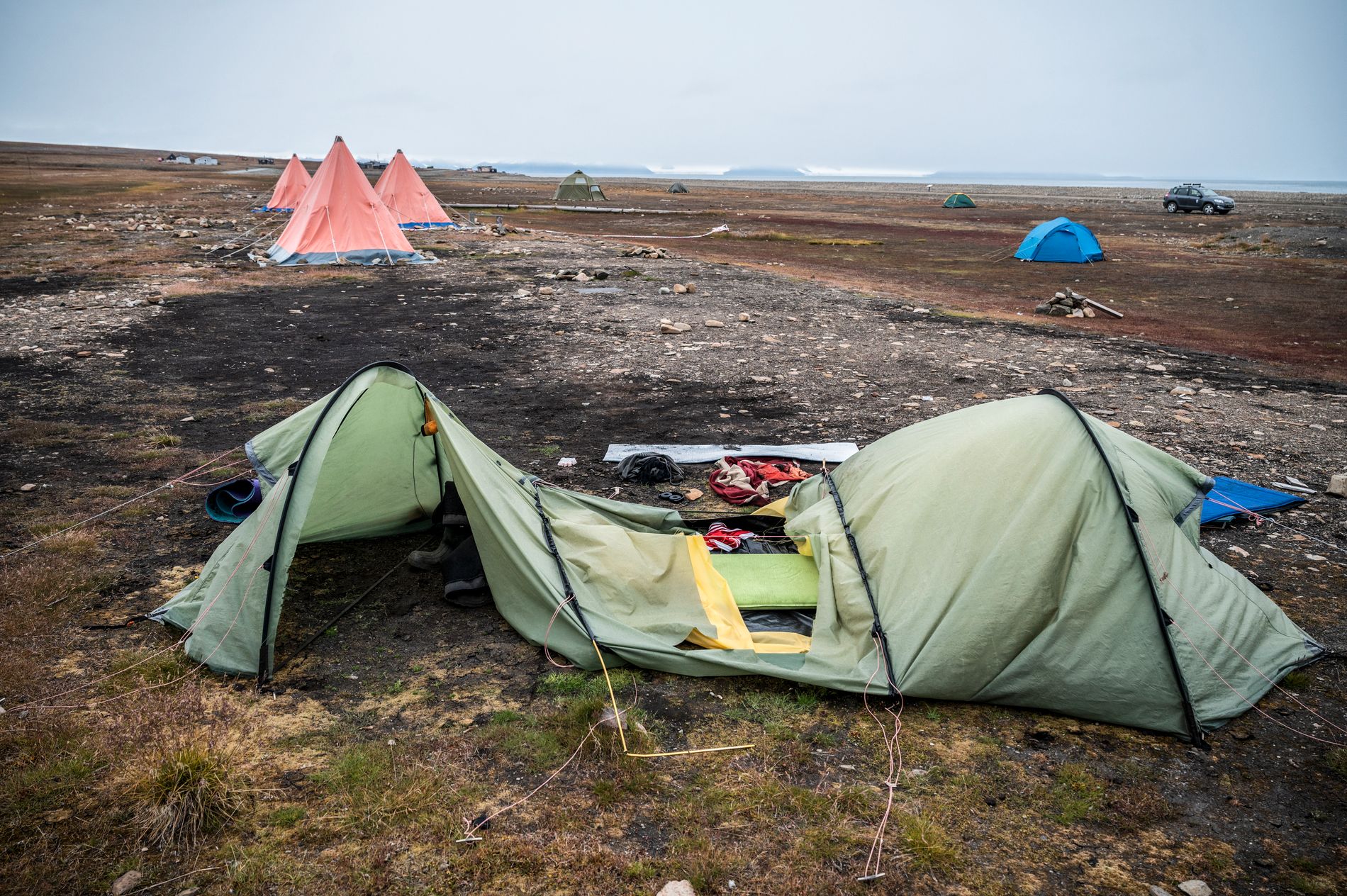 At 3:50 a.m. yesterday evening, the police received a report from the governor of Svalbard that a person had been attacked and injured by a polar bear.
The polar bear was shot at the campsite and later found dead in the parking lot of Svalbard Airport.
According to the governor, the polar bear will undergo an autopsy tonight.
– This is a tragic event in every way that we should have avoided, says Carlsen.
– It is a powerful reminder that we live where we live. Polar bears are dangerous animals.
WATCH THE VIDEO: Polar bears had to be hunted earlier this week
Three Germans, a Norwegian, a Finn and an Italian were also living in tents at the campsite when the incident occurred. The governor writes on his website that none of them are physically injured, but that they are cared for by medical staff and psychosocial teams.
– The other six are questioned by the police at the governor's. So we don't have anything left on the course of events, says Carlsen.
Two polar bears were seen in the immediate area earlier this week, but according to Carlsen, it's not clear whether either attacked Kootte last night.
It is the first time since August 2011 that a person has been killed by a polar bear on Svalbard.
The case is updated.
Commercial cooperation: discount codes
Source link