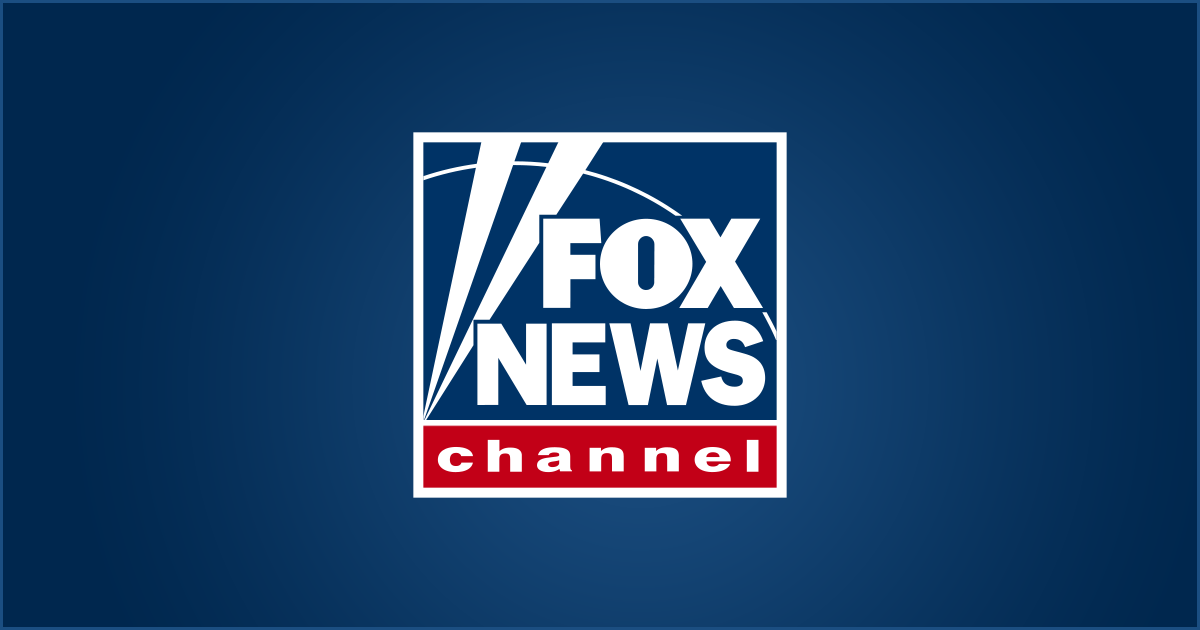 Novak Djokovic won the record of the seventh Australian Open Championship on Sunday, beating Rafael Nadal in straight sets 6: 3, 6: 2, 6: 3 in the men's final of the tournament in Melbourne.
When all was over, the world's number 1 men fell to their knees and triumphantly raised their fists.
SERENA WILLIAMS AUSTRALIAN FOREIGN GAME TO KAROLINA PLISKOVA IN LATE COLLAPSE
year old Serb his 15th big trophy. He has only the Swiss Roger Federer with 20 major titles behind and the Spaniard of Nadal with 17
. Sunday's final contrasted starkly with the same pair playing the Aussie title in 2012. At that time Djokovic needed 5 hours 53 minutes to win, according to the Associated Press. This time the game lasted just over 2 hours.
CLICK HERE TO OBTAIN THE FOX NEWS APP
. Djokovic's previous Australian titles came in 2008, 2011, 2012, 2013, 2015, 2016. He has also won four times at Wimbledon, three times in New York at the US Open and once at the French Open in Paris.
On Saturday Japan defeated Naomi Osaka Petra Kvitova from the Czech Republic, 7-6 (2), 5-7, 6-6. 4 won the title of Australian Open Women. It was Osaka's second consecutive Grand Slam title to defeat Serena Williams at last year's US Open in New York City.
The Associated Press contributed to this story.
Source link