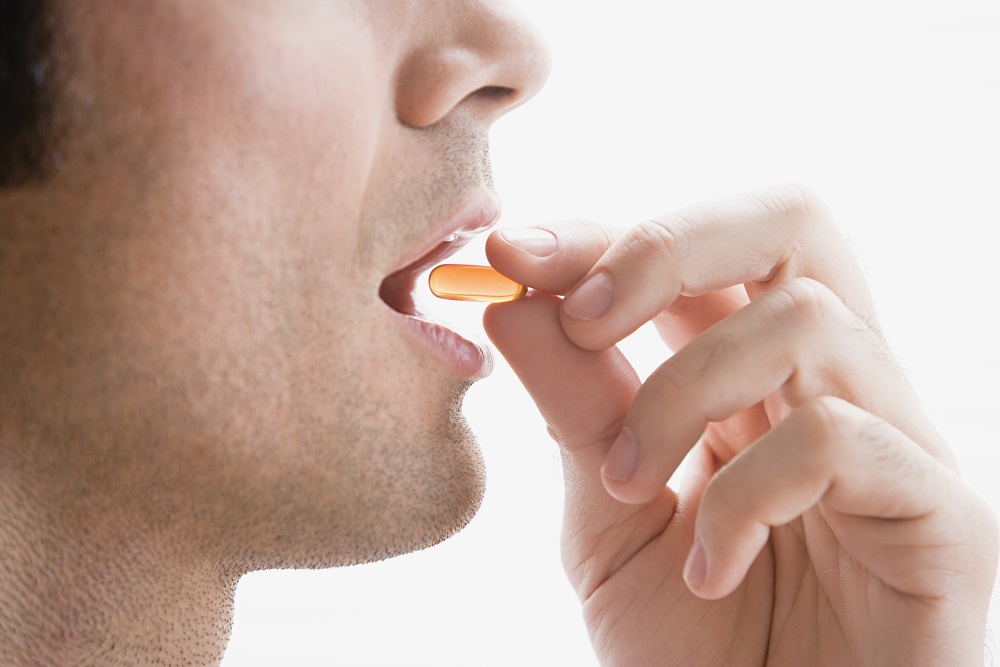 30th June 2018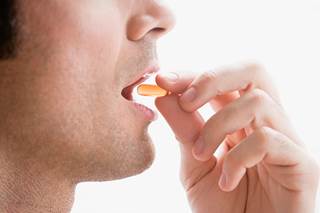 A greater proportion of Lasmiditan-treated patients were headache-free 2 hours after treatment compared to placebo.
SAN FRANCISCO ̵
1; Lasmiditan is effective and safe in the treatment of migraine, according to the 60th Annual Meeting of the American Headache Society, June 28 to July 1, 2018 in San Francisco, California [19659005] "As oral, Lasmiditan's premier molecule represents the first major innovation in the acute treatment of migraine in 20 years, "said Joel Raskin, MD, FRCPC, head of the Lasmiditan medical department at Eli Lilly,
neurologist consultant
. "Lasmiditan was developed to address receptors associated with migraine without the vasoconstrictor activity associated with some migraine therapies."
The 2 randomized, double-blind Phase 3 studies included in this presentation were SAMURAI (ClinicalTrials.gov Identifier: NCT02439320)) and SPARTAN (ClinicalTrials.gov Identifier: NCT02605174) studies. Patients reported moderate disability related to their migraine headache (migraine rating ≥ 11) and a total of 3 to 8 migraine episodes per month. In the SAMURAI study, patients were randomly assigned (1: 1: 1) to 200 mg Lasmiditan, 100 mg Lasmiditan, or placebo, while patients in the SPARTAN study were assigned either 200 mg Lasmiditan, 100 mg Lasmiditan, 50 mg Lasmiditan or 1: 1: 1: 1 in placebo. The proportion of patients achieving a headache-free condition 2 hours after treatment included the primary outcome, while the secondary endpoint included the proportion of patients 2 hours postoperatively Treatment were exempted from their most distressing symptom (MBS).
A significantly greater proportion of patients taking Lasmiditan 200 mg in the SAMURAI (32.2% vs 15.3%) and SPARTAN (38.8% vs 21.3%) studies reached 2 hours after the first Dose a headache-free status compared to patients on placebo ( P <. 001). In addition, a larger proportion of patients receiving Lasmiditan were free of MBS about 2 hours after the first dose compared to placebo patients (Lasmiditan 200 mg: SAMURAI 40.7%, SPARTAN 48.7%, placebo: SAMURAI 29 , 5%, SPARTAN 33.5%). ). Most of the events that occurred during treatment were mild to moderate and included dizziness, fatigue, lethargy, paresthesia, somnolence, and nausea.
"If approved, it may need much-needed new treatment for patients in, even those who are ill-served with existing therapies or those with cardiovascular disease or risk factors," said Drs. Raskin.
Revelations: The SPARTAN and SAMURAI studies were sponsored by Eli Lilly and Company.
More information about AHS 2018 can be found here
Reference
Wietecha LA, Kuca B, Asafu-Adjei J, Aurora SK. Phase III studies (SAMURAI, SPARTAN) of Lasmiditan versus placebo for the acute treatment of migraine. Presented at: American Headache Society Annual Scientific Meeting 2018. June 28 – July 1, 2018; San Francisco, California Summary 448819
window.fbAsyncInit = function () { FB.init ({appId: & # 39; 223910144651130 & # 39 ;, status: true, Cookie: true, xfbml: true}); // subscribe fb "like" to Badgeville if (typeof AddBadgevilleShareBehavour == & # 39; function & # 39;) { FB.Event.subscribe (& # 39; edge.create & # 39 ;, Function (answer) { AddBadgevilleShareBehavour (); }); } };
(Function (d) { var js, id = & # 39; facebook-jssdk & # 39 ;, ref = d.getElementsByTagName (& # 39; script & # 39;) [0]; if (d.getElementById (id)) {return;} js = d.createElement (& # 39; script & # 39;); js.id = id; js.async = true; js.src = "http://connect.facebook.net/en_US/all.js"; ref.parentNode.insertBefore (js, ref); }(Document));
$ .getScript (& # 39; https: //platform.twitter.com/widgets.js&#39 ;, function () { // Subscribe to Twitter Share to Badgeville if (typeof AddBadgevilleShareBehavour == & # 39; function & # 39;) { twttr.events.bind (& # 39; tweet & # 39 ;, function (event) AddBadgevilleShareBehavour (); }); } });
(Function {) { var po = document.createElement (& # 39; script & # 39;); po.type = & # 39; text / javascript & # 39 ;; po.async = true; po.src = & # 39; https: //apis.google.com/js/plusone.js&#39 ;; var s = document.getElementsByTagName (& # 39; script & # 39;) [0]; s.parentNode.insertBefore (po, s); }) ();
Source link