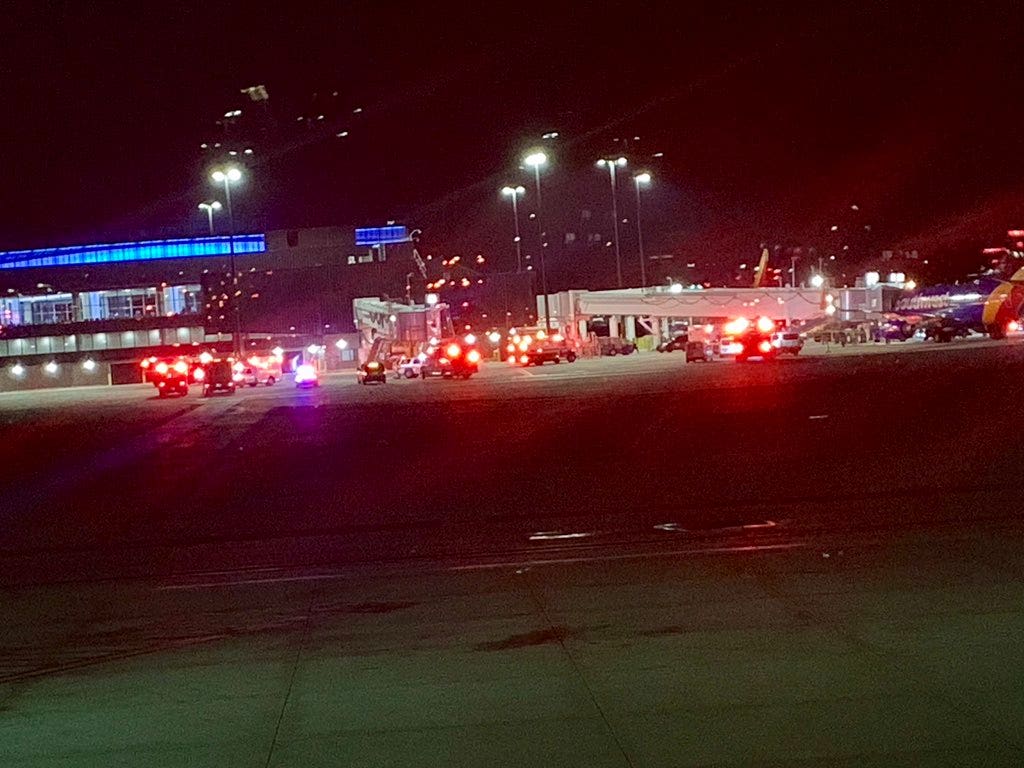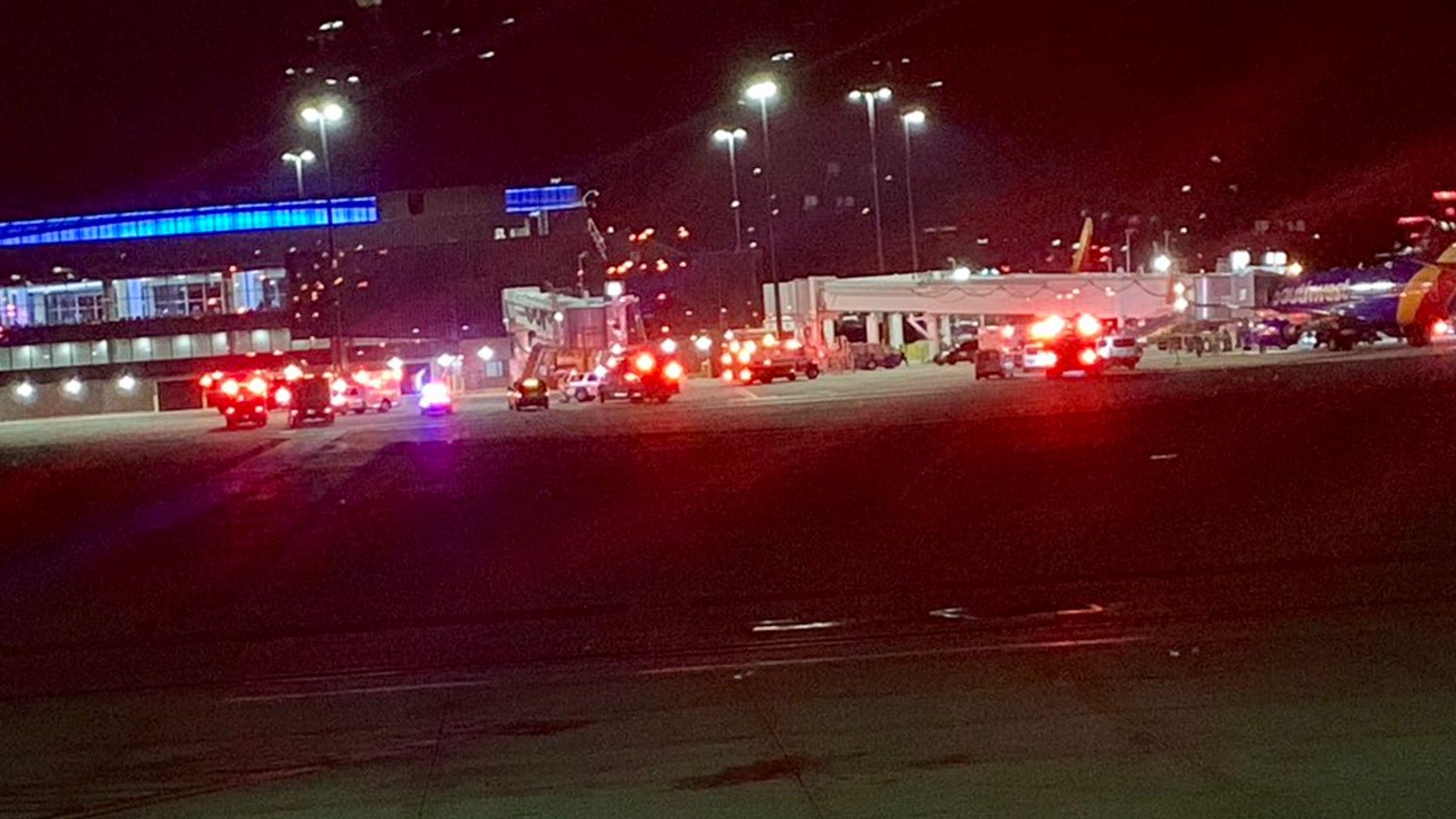 Several people were injured on Saturday when a "partial equipment failure" with a "jet bridge" took place at an airport in Maryland, as officials confirmed Airport went on Twitter to confirm that early information indicates that six people had not sustained life-threatening injuries. The situation unfolded at Gate E-10.
These people were taken to hospitals in the region, said the airport.
The airport later added that an investigation into the "failure" was opened.
"The jet bridge remains closed until the investigation is completed – aircraft have left the gate – no further impact on operations," they tweeted.
CLICK HERE TO OBTAIN THE FOX NEWS APP
The Anne Arundel District Fire Department tweeted that they supported the airport's fire and rescue team at the incident.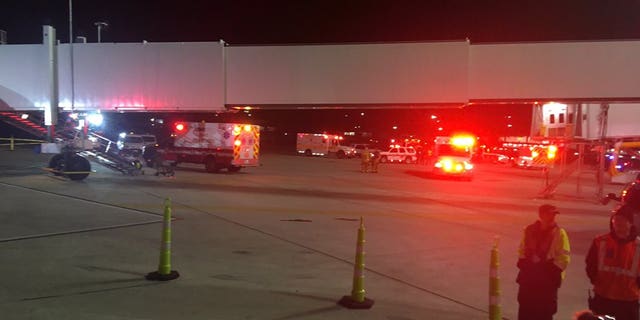 Photos of the scene showed responsive staff and ambulances.
This is an evolving story; Please check if updates are available.