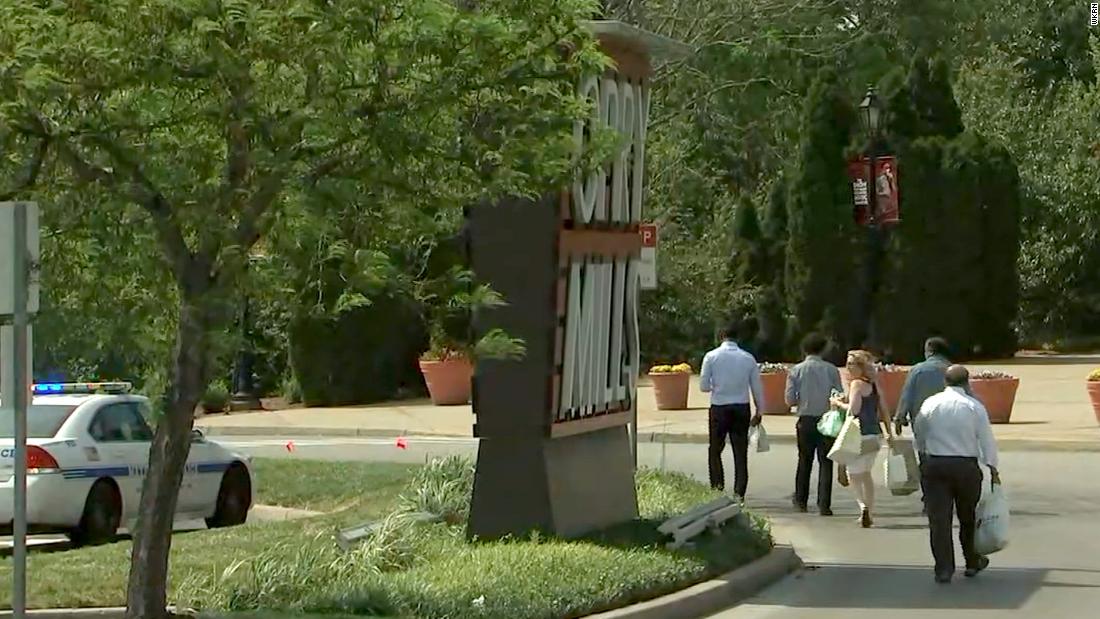 A local government source told CNN earlier that as many as four people could be shot.
The police said the shooting was due to a "dispute" in the mall and that there was no additional threat.
The Office for Alcohol, Tobacco, Firearms and Explosives
tweeted
that the agency is responding to the scene.
Victoria Greene from Pensacola, Florida, told CNN that she was in the mall with her husband and two children. When the shots sounded, her 8-year-old son was strapped into a bungee trampoline ride.
"It sounded like a skateboard pop," Greene said. "All at once, mass panic." After her husband had her son, the family ran. They made it to a parking lot and went to their hotel nearby, she said.
Opry Mills is an upscale indoor outlet mall less than half a mile from the legendary Grand Ole Opry.