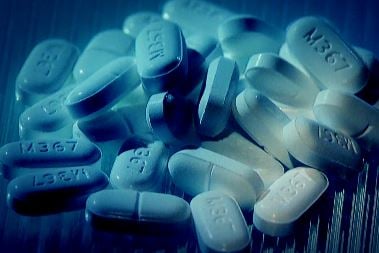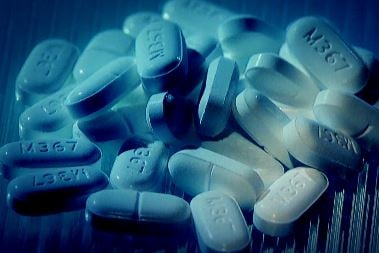 ILLINOIS (WALL) – Opioid addiction will be treated with a new law focused on education.
Physicians now have three hours of training to safely prescribe opioids. Governor Bruce Rauner signed Senate Law 2777 and says caution is needed.
"We want to make sure that our doctors see possible signs of abuse and are cautious when they prescribe the potential for addiction to opioid medications," he said.
The governor's office says affected occupations will include physicians, pediatric doctors, experienced nurses, physician assistants, dentists, clinical psychologists, optometrists and veterinarians. Each of these roles requires a separate license for controlled substances.
"Prescribing and prescribing prescription drugs are the first line of defense for patients who rely on them, and ongoing medical education is critical to those affected by prescribing controlled substances," says Brian M. McKnight, head of the Chicago Field Division.
A press release from Governor Rauner's office estimates that 1
.9 million people in America are struggling with opioid dependence. It also says that about 11 million Americans abused opioid drugs last year.
Rauner says that Illinois has worked to combat the opioid crisis by launching a 24-hour helpline, creating a standing order for Naloxone, and increasing reporting requirements. "This law ensures that medical professionals receive valuable training and, at the same time preserve their judgment and treat patients appropriately, "said IDFPR Secretary Bryan A. Schneider
Source link