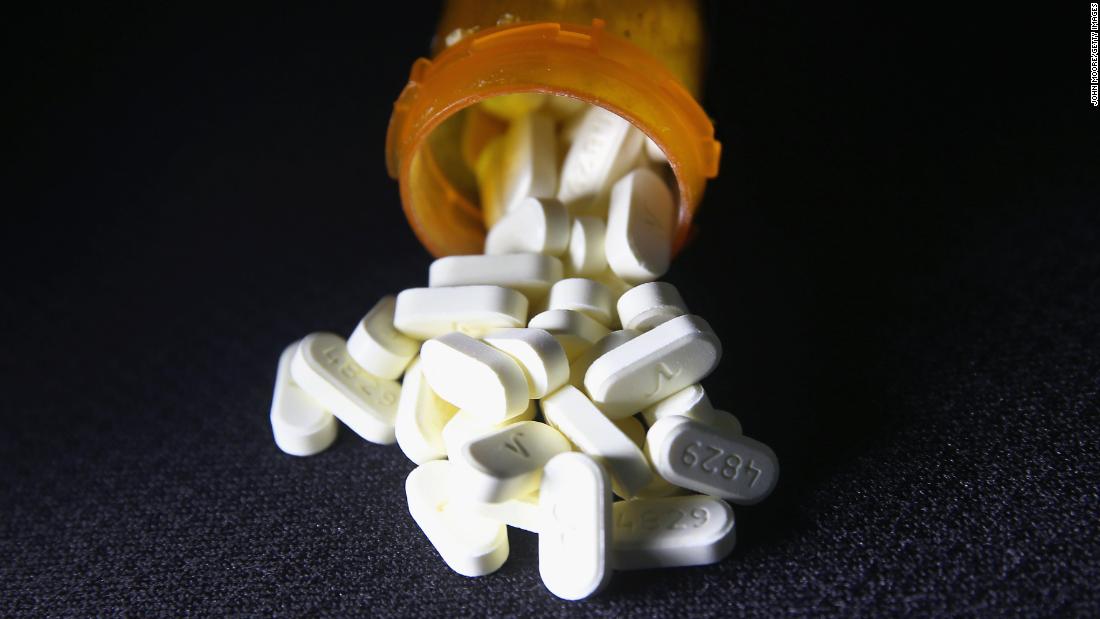 According to a report released Friday in the JAMA Network Open journal, from 1999 to 2016, opioids were attributed to nearly 9,000 pediatric deaths. During this period of 18 years, the mortality rate for adolescents almost tripled due to opioid poisoning .
"What began more than two decades ago as a public health problem, especially among young and middle-aged people, is now an epidemic of prescriptions and illegal opioid abuse that plagues all sections of American society, including the pediatric population," wrote the researcher. "Millions of children and adolescents are now routinely exposed to these potent and addictive drugs in their homes, schools and communities."
This new study examined who dies.
Looking at the numbers
[1
9659004] Of the 8,986 children and adolescents who died of opioid intoxication over the 18 years, 6,567 (about 73%) were male and 7,921 (about 88%) were adolescents aged 15 to 19 years , Among 15- to 19-year-olds In recent years, 3,050 deaths have also been linked to one or more other substances, such as benzodiazepines, cocaine, alcohol or antidepressants.
Almost 7% of deaths were from ages 0 to 4 years, about 4% were from 10 to 14 years and about 1% were between the ages of 5 to 9 years.
White-white Nearly 80% of the death toll was on children and adolescents. Hispanic youth accounted for more than 10% of deaths, while non-Hispanic blacks accounted for about 7% of total deaths.
Prescription opioids accounted for 73% of deaths, but heroin killed nearly 1,900 (about 24%). from those aged 15 to 19 years.
Most of these opioid deaths, almost 81%, were unintentional. Five percent were suicides and 2.4% were suicides. In children under the age of five, however, nearly a quarter of deaths were referred to as murder cases. in infants it was closer to 35%.
The meaning of the place
Where children and adolescents died was also studied, as most of the other studies looked at results from Emergency rooms and hospital stays focused researchers said.
They pointed to a study that found that about 2,000 children per year were hospitalized for opioid poisoning per year between 1997 and 2012, and "a small number", about 30 each year, died while hospitalized.
According to the new reports, however, the number of deaths per year is close to 500. The authors of the new study found that most deaths occurred outside the medical environment, with 38% occurring in households.
Researchers relied on death certificate data. They acknowledged that they might contain some false classifications of causes of death and causes of death.
But even with this potential limitation, she said, the problem is likely to increase for young people, unless lawmakers, public health officials, and Clini Cian's and parents see the opioid crisis broader and use pediatric-specific and family-centered protective measures , "
According to a recent report, more than 70,000 overdose deaths from US Centers for Disease Control and Prevention were reported in the United States last year, and 67.8% of these deaths were from opioids.
Source link