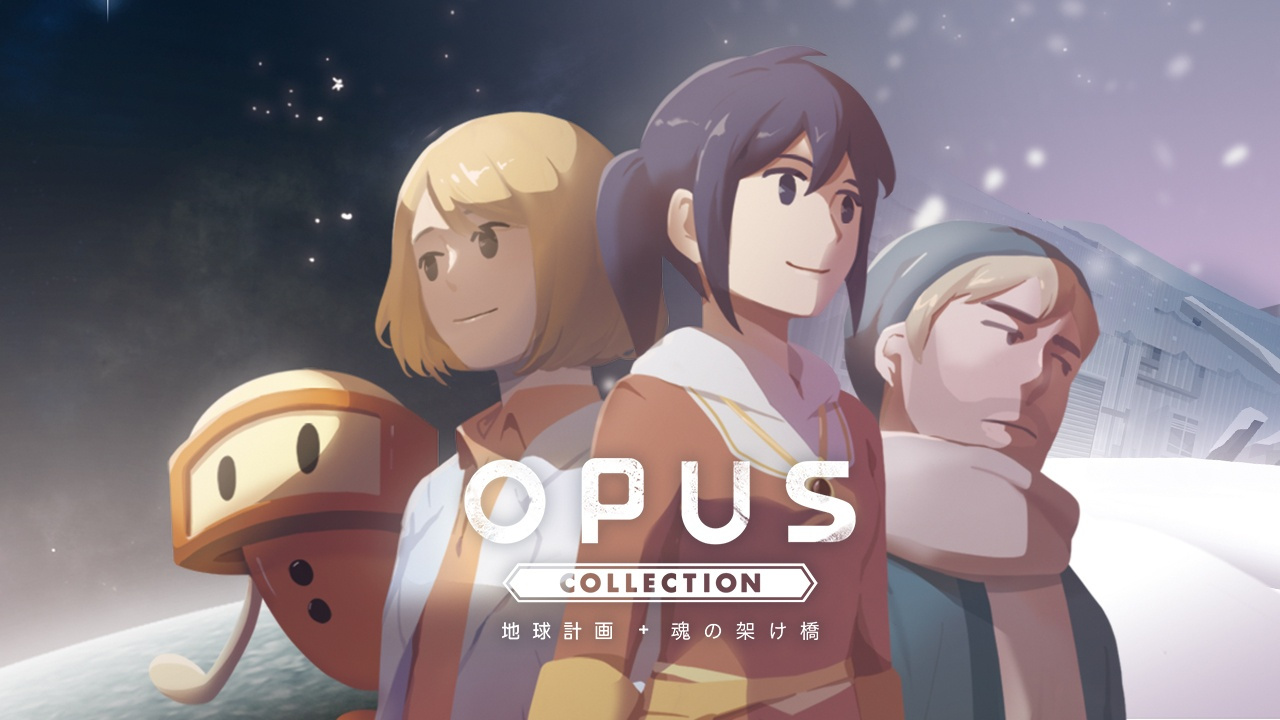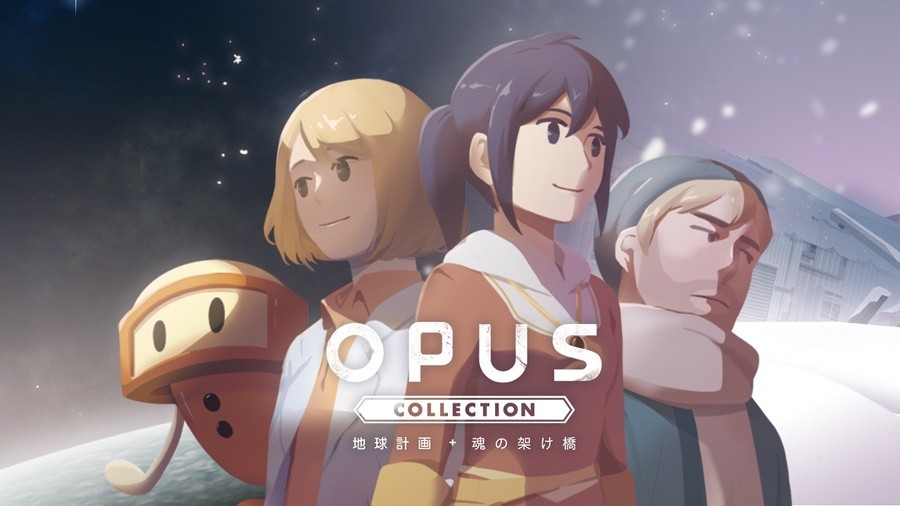 Towards the end of last year PM Studios unveiled OPUS Collection: The day we found Earth + Rocket of Whisper would physically arrive on the switch.
It is now The two-in-one collection will be released on May 28 in North America. This is supposedly a slight delay. The game was out this month, but has now been postponed to next month.
If you've heard of these emotional and heart-warming adventure games for the first time, here's a description straight from PR: [19659005] "In OPUS: The day we found Earth, you search for it with Emeth Long lost planet known as "Earth" as you try to bring the lost souls of a planet back to the world in OPUS: Rocket of Whispers. Cosmos where they belong. "
Each copy of the first print also includes a bonus -Soundtrack coupon code with 36 tracks. The prizes for the game were not announced.
OPUS: The day we found Earth
Nintendo Life Report: 8/10
"OPUS: The day we found Earth is a nice little game It's more and less as long as a movie, and will not entertain you over the weekend, but it's perfect for a quiet night. "Digital stargazing is an amazingly convincing proposition, and we really enjoyed our time with OPUS – it's charming, appealing, and one positive proof that the switch can be a wonderful storyteller. "
OPUS: Rocket of Whispers
Nintendo Life Report: 8/10
" An Emotional Experience That Goes Just As much About Loneliness and Letting It Go Rocket, OPUS: Rocket of Whispers captivates from start to finish: darker and gloomier than its predecessor, the search for rocket parts is not as appealing as stargazing, but still the most influential A combination of storytelling and gameplay, the well-defined The Da y We Found Earth.
Would you like to add this collection to your Switch Games Library? Tell us below.
Source link