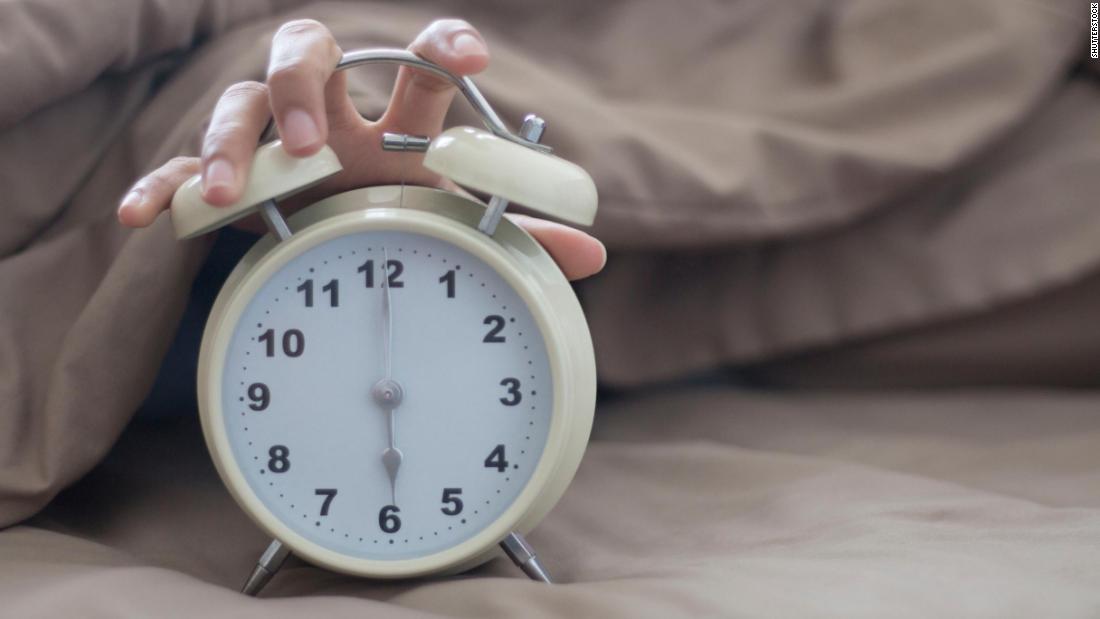 A proposal approved by the state legislature earlier this week would lift the one-hour transition from standard time to summer time for the state, with the exception of the Oregon areas, which are in the mountain time zone.
The bill now goes to Democrat Gov. Kate Brown, who wants to sign him, according to her spokeswoman Kate Kondayen.
Even with Brown's approval, the proposal would have to take some other hurdles before it can come into force.
Source link
Tags coast efforts join Oregon permanent ready Summer time West