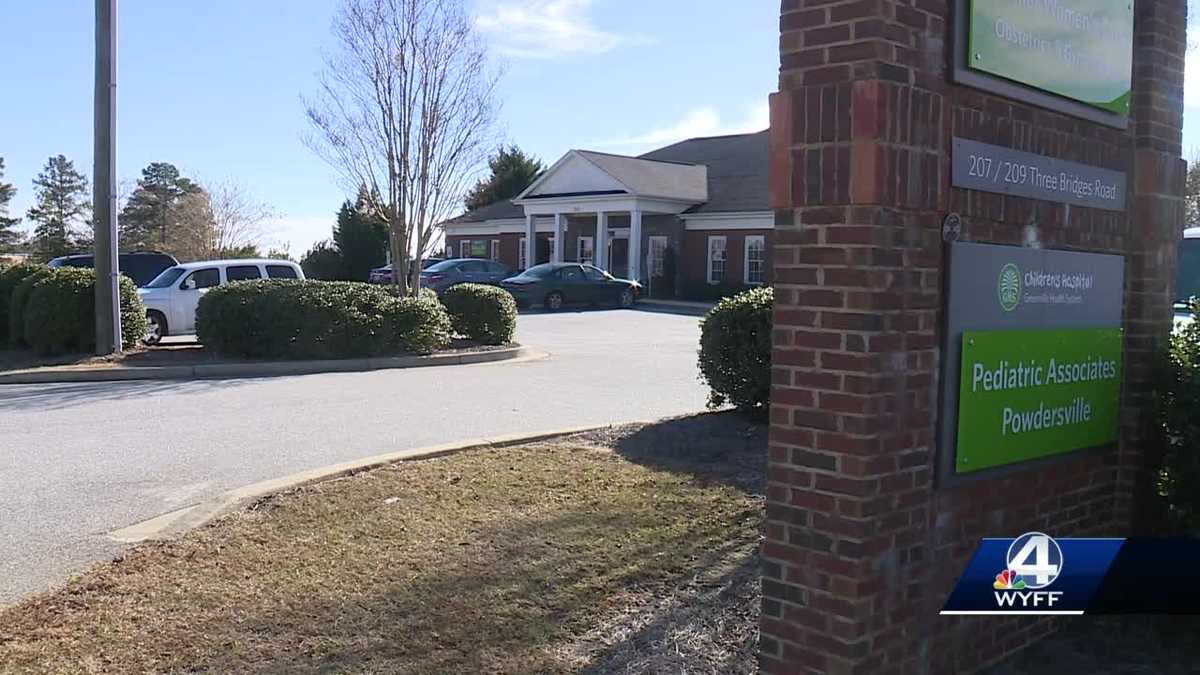 GREENVILLE, S.C. –
More than 1,000 children in the upstate must be revaccinated, Greenville Health System officials said.
Greenville Health System is stressing that 1,800 children must be revaccinated now out of an abundance of caution.
Pediatric Associates-Easley and Pediatric Associates-Powdersville is offering free reimmunizations to children.
GHS says you have not been fully immunized.
GHS believes that it is less-than-optimally-dosing, but even one child is too many.
Out of extreme caution, GHS has offered free reimmunizations to all affected children at the two practice locations. Approximately 1
,800 children will require reimmunization.
Only Pediatric Associates offices at Easley and Powdersville are involved.
The two offices are offering free immunizations during regular office hours as well as at special after-hours and weekend clinics. The special clinics are scheduled for the first two weeks of December.
Families were urged to contact the practice at 864-855-0001 to schedule reimmunizations or ask questions.
Dr. Robin LaCroix, medical director of the Children's Hospital of the Greenville Health System, said the issue was identified as having an internal audit and that GHS took quick action to remedy the situation. An investigation attributed the problem to human error. GHS has taken appropriate follow-up actions, and the team member provided the immunizations in question is no longer with the practice.
"GHS is not aware of any of."
GHS is not aware of any of The potentially impacted children developing illnesses as a result of not receiving full doses of immunizations, said LaCroix.
"We want to make sure that their children's health and safety is our top priority," said LaCroix. "We apologize for any worry we have caused and for the inconvenience of their children These are most convenient for their families. "
AlertMe
Source link