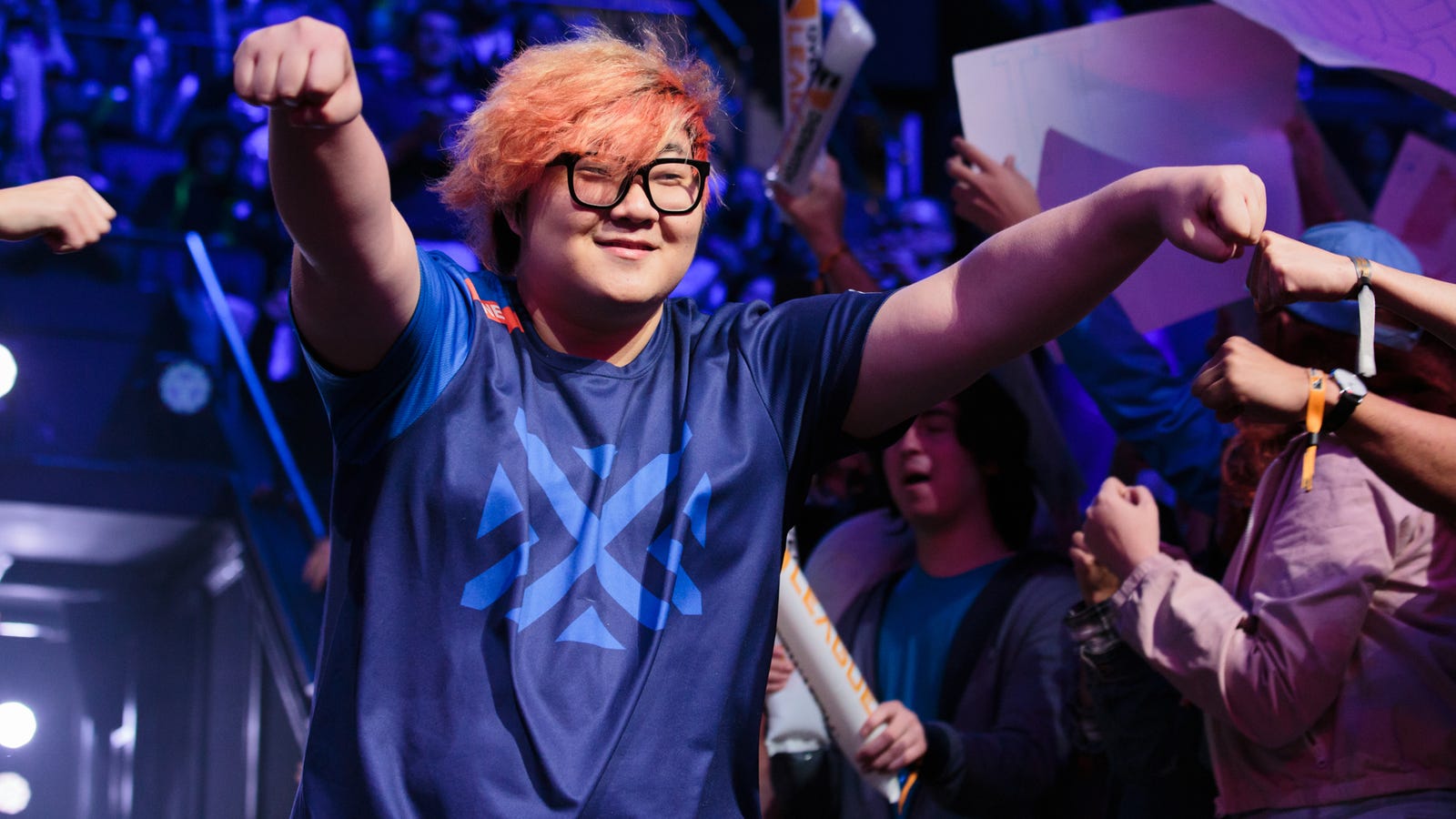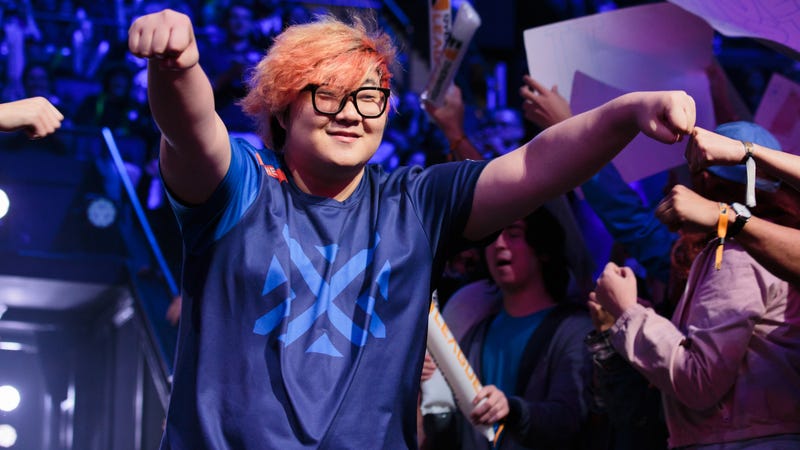 The New Yorker Excelsior Kim "Pine" Do-hyeon was the star of the first quarter of the season Overwatch was clearly absent since then. After the Excelsior won the title in the second stage, Pine said his absence was from the team because depression, stress and a panic disorder kept him from practicing.
The English text reads: [19659005] I feel very bad to be out of this phase. All fans will do it. There was a reason for that. The stage is over and I try to say something. Recently I was depressed due to a sudden increase in stress and panic attacks due to a worse situation. I did not attend this phase without attending scriming because of the intimacy of the team members. Rather, we are preparing for the next level. So my electricity was not my little conversation, but it was a hiding place that could shake off the bitterness. My team won the last stage of the stage and I did not do anything, but I will try to show something better on the next stage. That was me little piggy.
The translation is literal but accurate; a Korean translator in the Overwatch scene also has its own interpretation which is similar.
Commentator Soe Gschwind-Penski points to it OWL reports that Pine missed his home in Korea
"He misses his home, he misses the family, he misses friends," Penski said. "He misses Korean food, and he just does not seem to have the energy to play, so he's just pausing, but you know what, big boss Pine, your team is back."
Pine's statement is clear that his problems went far beyond homesickness; Admitting so much is perhaps just as rare in eSports as in the NBA. It's a good sign for the league that the team and its fans are mainly supportive while Pine does not play.
Compete is Deadspin and Kotaku's common site dedicated to competitive play.