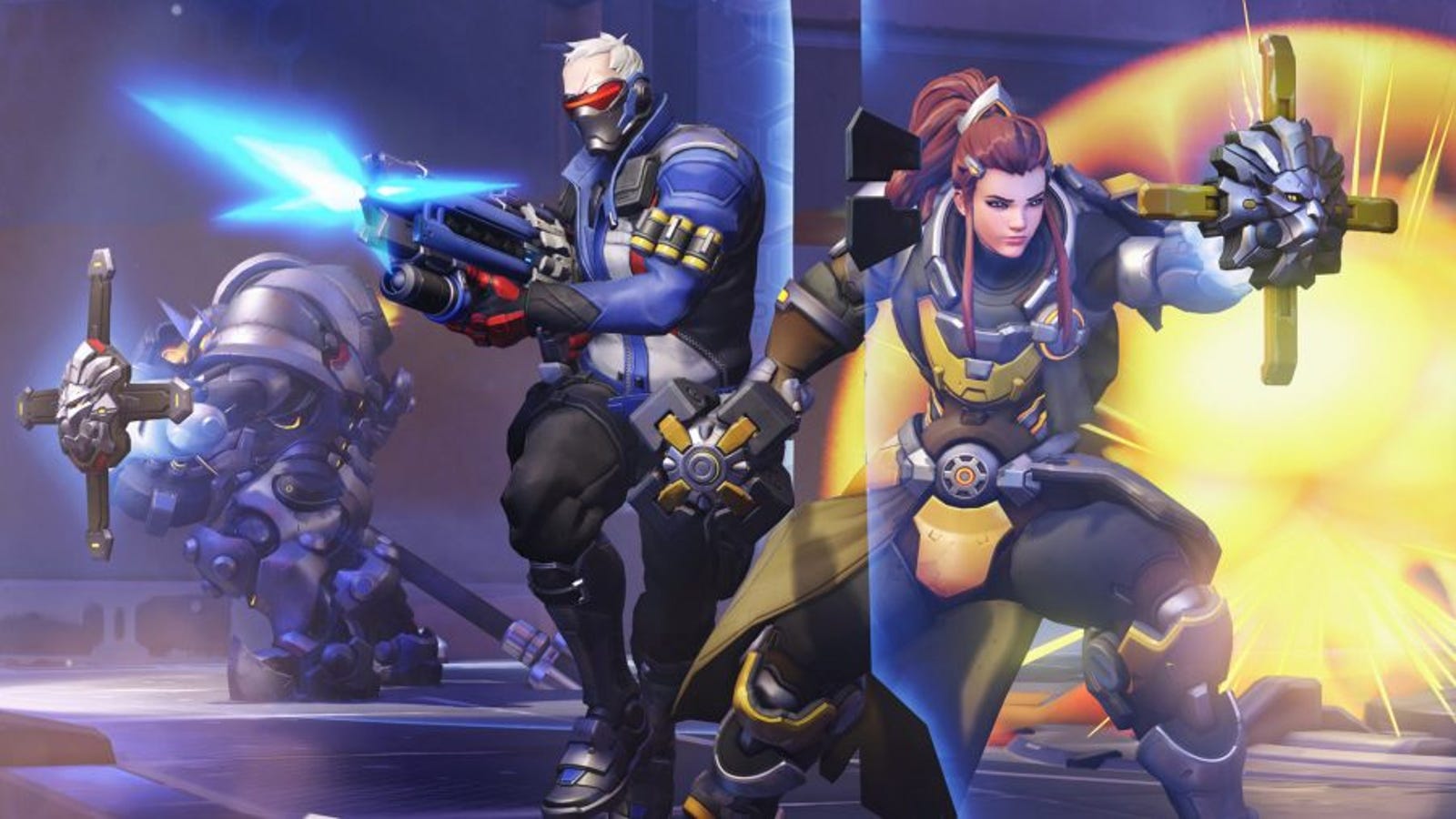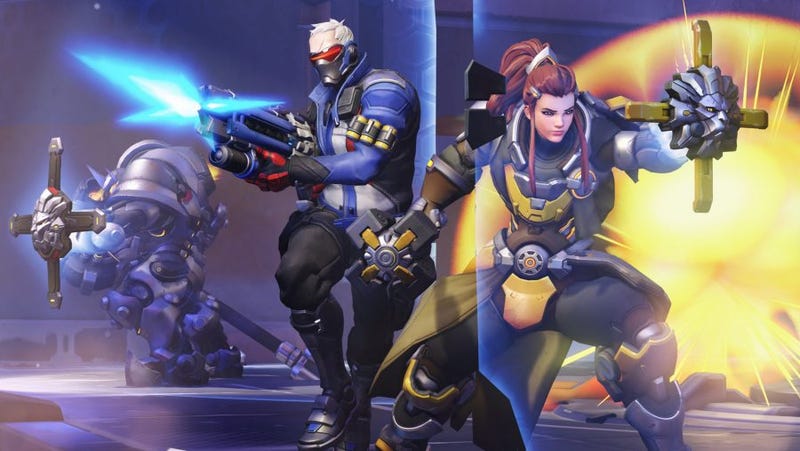 If you've ever been tired of Overwatch who appreciates viewers' camera angle choice and thought you could do a better job, your big day is just around the corner. Blizzard's shooter gets an in-game Spectator mode, although he has to go through some tests first.
Overwatch director Jeff Kaplan ̵
1; who in a breathtaking turn of events does not consider "Jeff from the
Overwatch
team" has featured the feature in a new developer update video.
For now, it is Overwatch World Cup Viewer, and it will be specific to the World Cup, whose finals will be held at the BlizzCon in early November. Viewers can watch the World Cup from within Overwatch and they have full camera control from a variety of perspectives including first and third person, as well as the top-down view with character icons that Casters sometimes hosted while being hosted by Blizzard E. Use sports broadcasts. There will also be a replay function for matches that have already happened.
It will be in beta form exclusively on PC shortly before BlizzCon exclusively, but Kaplan and his company hope to expand it to all corners of the world Overwatch sometime after the World Cup
"Can Imagine watching one of your own games later and bringing the camera to the desired position in this kind of re-view, we think that would be pretty amazing, "Kaplan said.
However, he did not mention the Overwatch League, which is separate from the World Cup. It will be interesting to see what happens there, as OWL is tied up in stores with platforms like Twitch.
There will be balance changes in the near future, now on the public test server for anyone who wants to try it out. You can theoretically go through the details here, but the short version is that Reaper, Roadhog, Symmetra, and Mercy get reinforcements.
Last, Kaplan said that, unlike in previous years, the Overwatch team will not announce a new card at BlizzCon this year. There will be other things, but no map.
"To be honest, we thought they got a bit lost on shuffle," he said of the Oasis and Blizzard World Maps announcements. "They did not have as much impact as we wanted."
Source link