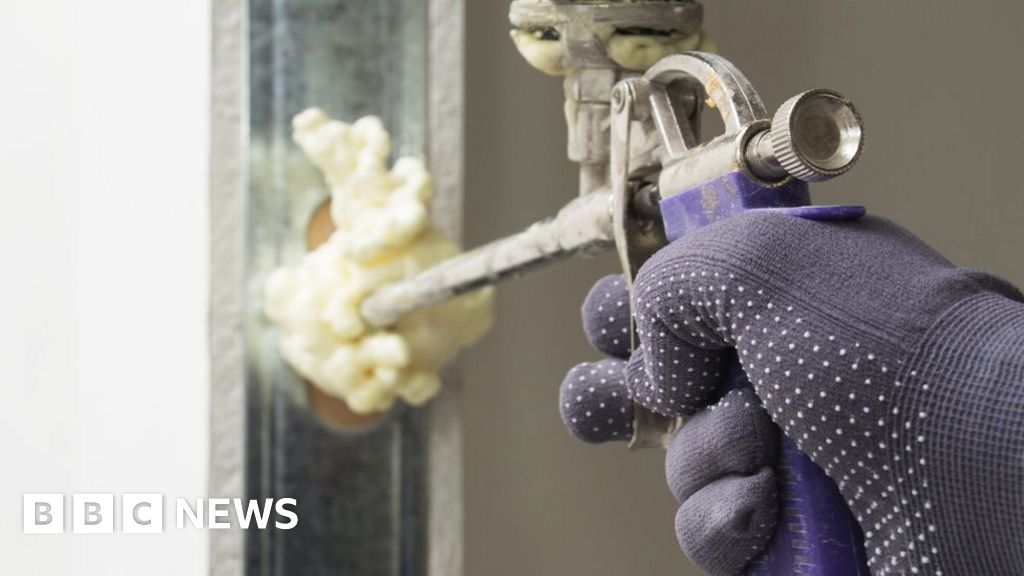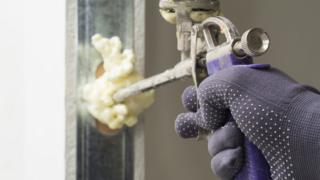 Researchers say they have tracked down the root causes of a mysterious rise in a dangerous, ozone-depleting chemical in recent times.
CFC-11 was primarily used for housing insulation, but global production should be discontinued in 2010.
Scientists, however, have noted a sharp slowdown in fatigue over the past six years.
This new study states that this is mainly due to new gas production in the eastern provinces of China.
CFC-11, also known as trichlorofluoromethane, is one of a series of chlorofluorocarbon chemicals (CFCs) originally developed as a refrigerant in the 1930s.
However, it took many decades for scientists to discover this in CFCs. In the atmosphere, they decompose and release chlorine atoms that are able to rapidly destroy the ozone layer that protects us from ultraviolet light. In the mid-1980s, a gaping hole in the ozone layer over the Antarctic was discovered.
Media playback is not supported on your device.