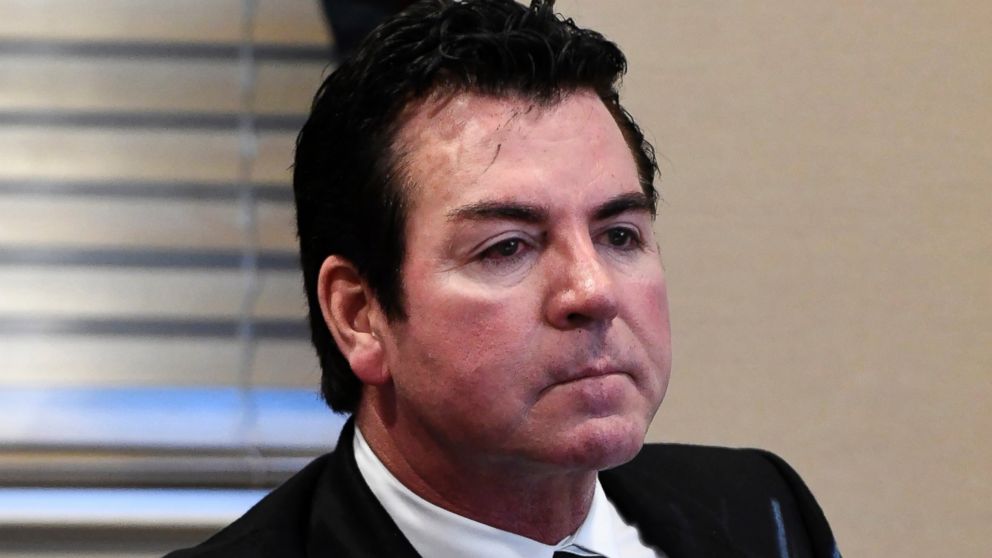 Bitter infighting continues within the leadership of Papa Johns.
The company's founder and largest shareholder, John Schnatter, has filed a lawsuit against Delaware's dad on Thursday that claims the company's management is causing "irreparable harm" to the company Company, his lawyer told ABC News.
In a statement to ABC News, lawyer Terry Fahn, who represents Schnatter, said the company's board and its current CEO Steve Ritchie were harmed by their "repeated and ongoing violations of the responsibilities of loyalty and care they owe the company. "