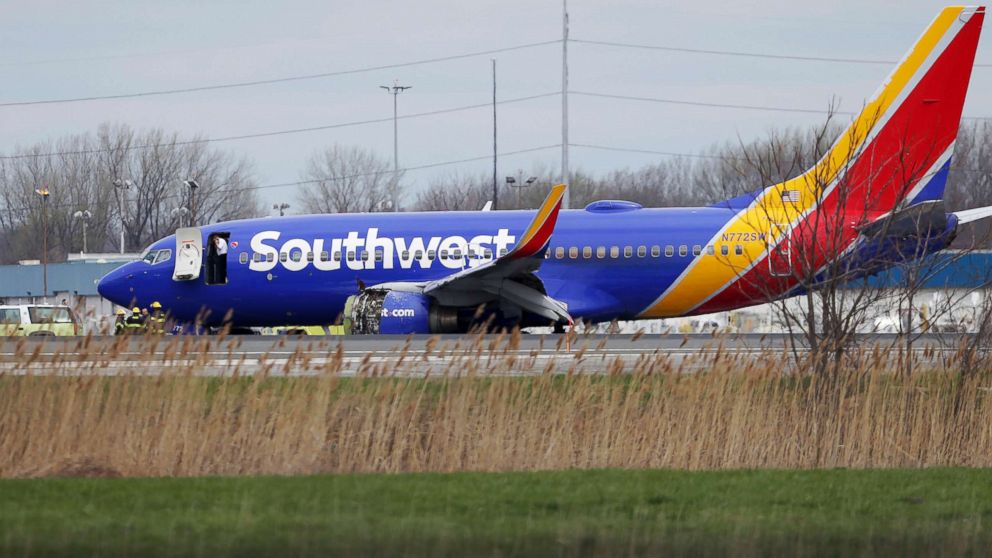 One of the passengers on the Southwest flight, who made an emergency landing after an engine failure, has filed a lawsuit against the airline and against the manufacturers of the aircraft and the engine. As the engine exploded, parts of it blew out a window on the plane, killing a woman as she was partially sucked out of the window.
Lilia Chavez filed suit in the eastern district of Pennsylvania with Southwest Airlines, GE Aviation, Saffron Aircraft Engines and CFM International, a jet engine supplier, on Thursday. Chavez claims in the lawsuit that the companies "have unforgivably violated the confidence of passengers who hand over their lives and safety to companies like Southwest and the CFM defendants."
Jennifer Riordan, 43, was the first person to die on April 1
7 in nearly ten years with an American airline. The plane destined for Dallas had departed from New York's LaGuardia International Airport when the engine exploded about 20 minutes after the flight. The pilot managed to safely land the plane in Philadelphia.