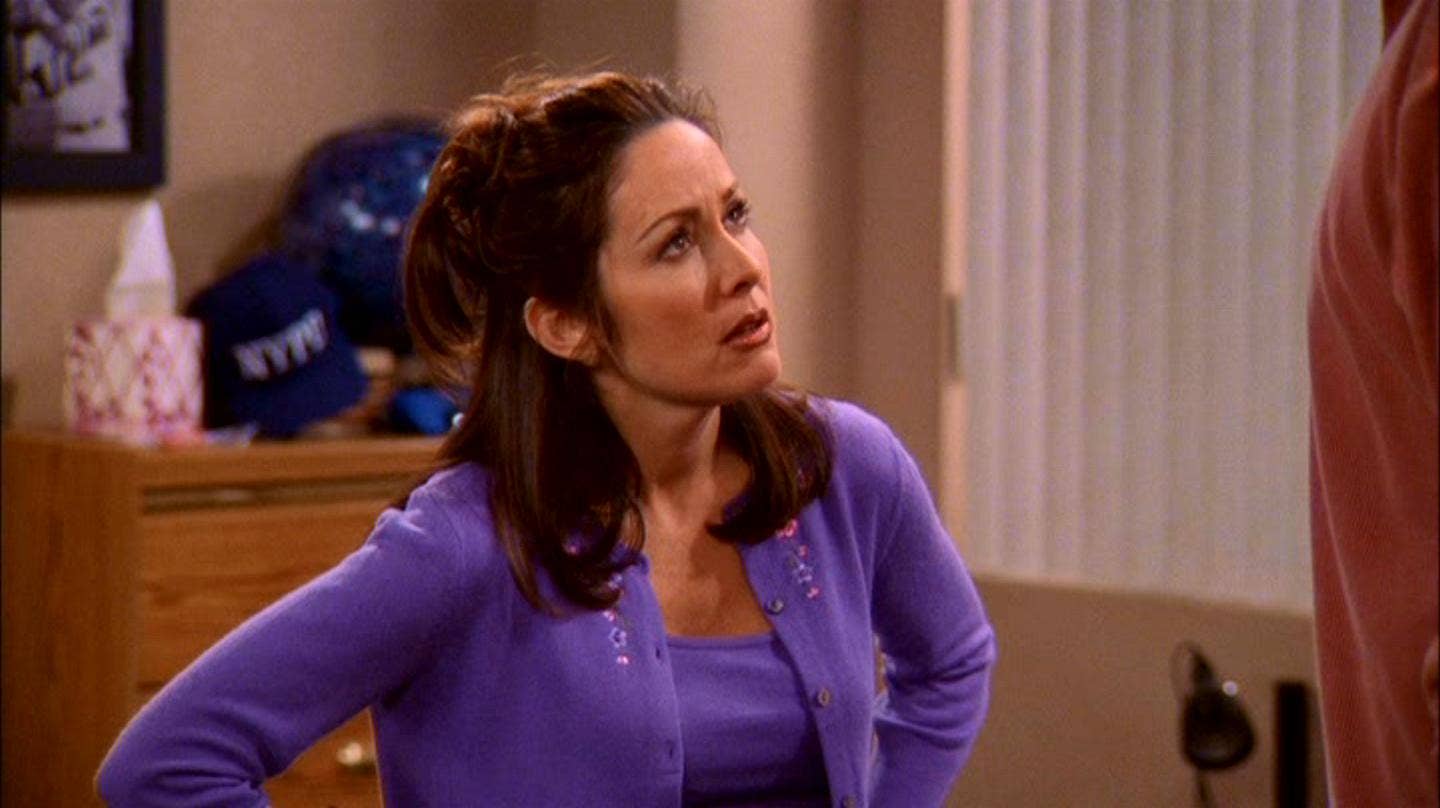 Patricia Heaton expressed anger at how the media reported on several Easter events, including the suicide bombing of churches in Sri Lanka and the press review against Robert Mueller outside his church.
I'm looking forward to MSNBC and ask Mueller about his infamous report outside his local Easter service.
"Hello, @ MSNBC. Today is Easter Sunday, the holiest day of the Christian calendar. Some of the faithful were murdered today during their worship, "the conservative actress grabbed Twitter. "But you rob Robert Müller outside his church and smile. That's disgusting. Shame yourself.
SRI LANKA BOMBINGS KILL THREE BILLIONAIRE CHILDREN
Heaton, 61
, then posted screenshots of tweets by various Democratic leaders, including former President Barack Obama and Hillary Clinton. The Sri Lankan Church is attacking – but she criticizes her because she did not call the victims Christians.
SRI LANKA AUTHORITIES BEFORE EASTER AT CHURCH BOMBINGS
"WARNINGS" Bring yourself to say the name "Jesus," the "Everybody Loves Raymond" star and one Video from the year 2010.
At least 290 people, including 39 foreign tourists, were killed in suicide attacks on Christian churches in Sri Lanka on Easter Sunday, while more than 500 were injured. Authorities allegedly detained 13 suspects.
She also responded to a follower who questioned her stance, writing: "Has anyone in New Zealand called victims" Ramadan worshipers? "Why is that hard for liberal politicians? to say the word "Christian" in this case? "
CLICK HERE TO OBTAIN THE FOX NEWS APP
. Heaton also quotes the New York Times and writes, "This & # 39; s Media's Crap Take on Easter & # 39; was presented by @NickKristof, who interviews the president of the Union Theological Seminary @serenejones, the does not believe in the basic principles of faith, such as … resurrection, as always by courtesy of @ nytimes. "