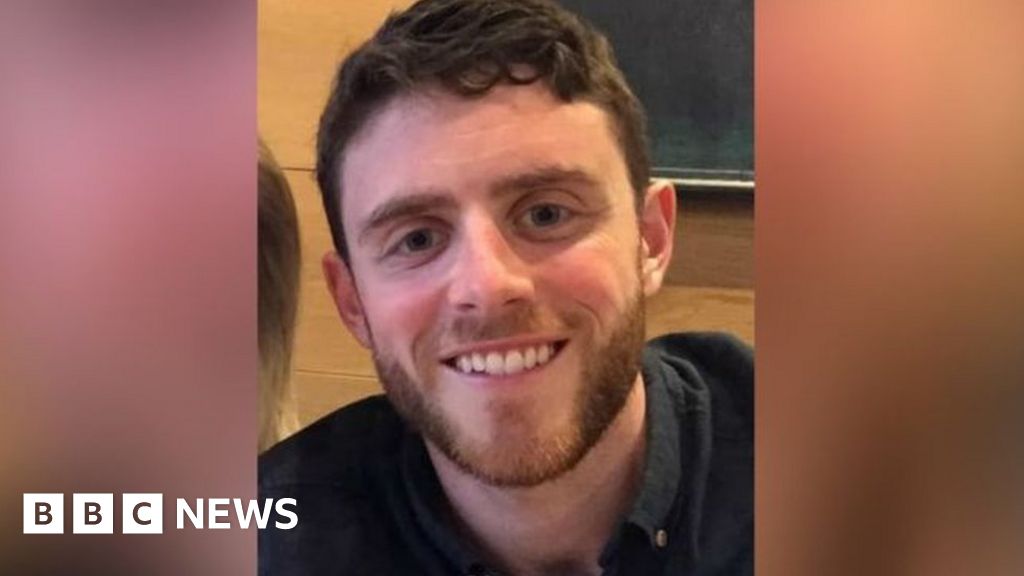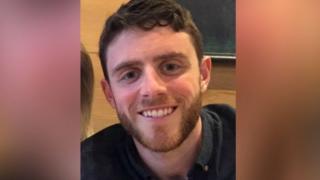 Detectives investigating the death of a police officer said he had died from "multiple injuries" as they were given more time to question ten suspects.
28-year-old PC Andrew Harper responded on Thursday to a Berkshire break-in report as he was pulled across a street by a vehicle.
Ten men between the ages of 1
3 and 30 were arrested on suspicion of murder.
The Thames Valley police said Saturday they have 36 hours more time to question suspects.
PC Harper, who had married four weeks ago, was killed on A4 Bath Road in the village of Sulhamstead.
Det Supt Ailsa Kent reported at a news conference: "An autopsy was performed on Andrews. The body and the cause of death were registered as multiple injuries." [19459505] "[That] agrees with our current belief that Andrew is between a vehicle and a vehicle
Det Supt Kent said it was still unclear how PC Harper "got out of his vehicle and was then caught under the suspect vehicle."
She said the 10 boys and men had been arrested at local caravans and cell phones home site Four Houses Corner, about five kilometers from PC Harper's place of death, and still in custody.
Officials conduct door-to-door investigations, review CCTV recordings, interview witnesses and conduct forensic investigations, Det Supt Kent added.
Forensics in white overalls combed the area as the police widened the barricade.
The Thames Valley Police Chief, John Campbell, said PC Harper's death had "shocked and saddened" the entire force.
Mr. Campbell said the officer was a "highly respected, popular member of the team" and that his death was a "significant loss" for the troop and also for his colleagues and friends.
PC Harper, who was named a regular officer in 2011 after serving as a special police officer a year earlier, was killed at the intersection of Ufton Lane and Lambden's Hill.
He had visited the reported break-in around 11 pm: 30 BST with a colleague.
The on-duty police officer at PC Harper was not physically injured but receives emotional support, police said in the Thames Valley.
Mr. Campbell said PC Harper was a "highly respected, popular member of the team," with "an incredible personality."
Thames Valley Deputy Police and Crime Commissioner Matthew Barber said he had received messages from public PC members Harper had helped abusive partners.
"He was clearly a man who touched a lot of lives in his short time," Barber added, "Thames Valley's Finest".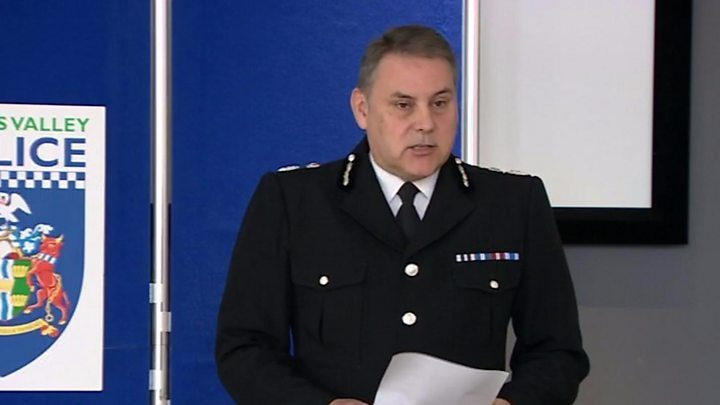 Source link