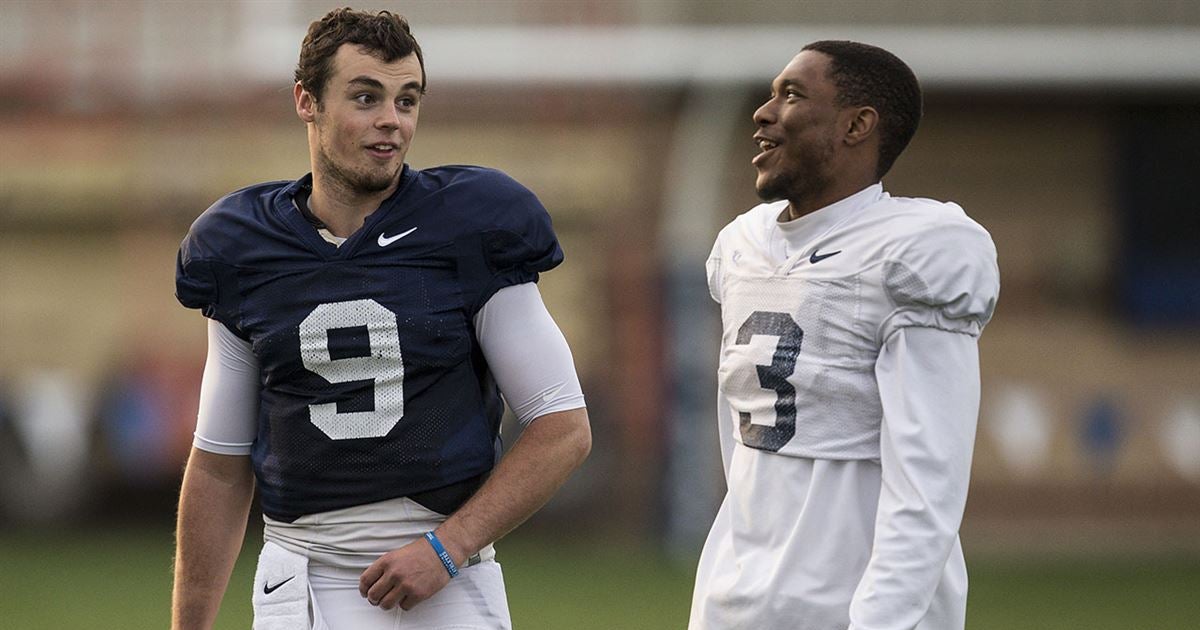 No. 1
0 Penn State opened the 2018 season against Appalachian State on Beaver Stadium Saturday (3; 30 pm, BTN). This is the first meeting between the Nittany Lions and Mountaineers, a team that, as you may have heard, is convinced that Grandmasters fit into their own homes. We seem to remember that they beat Ann Arbor in 2007 against a specific team.
So what can you expect when it's your turn on Saturday? Should the Nittany Nation be on alert? Or are James Franklin Trace McSorley and companies ready to drive to an easy victory over the enemies of the Sun Belt Conference?
Well, we're here to tell you about our weekly Fearless Forecast, where our panel of 12 forecasters offers their score predictions. The panel includes our full-time staff, a handful of mods and a few friends. The list also includes the former Nittany Lion All-Big Ten offensive Tackle Keith's "Goon" Conlin, as well as longtime Insider Poster Ed001. The crew is listed in alphabetical order.
After trying Fearless Prediction, you should look at the comment section to offer your own prediction. After all, that is your community, because we love to hear from you.