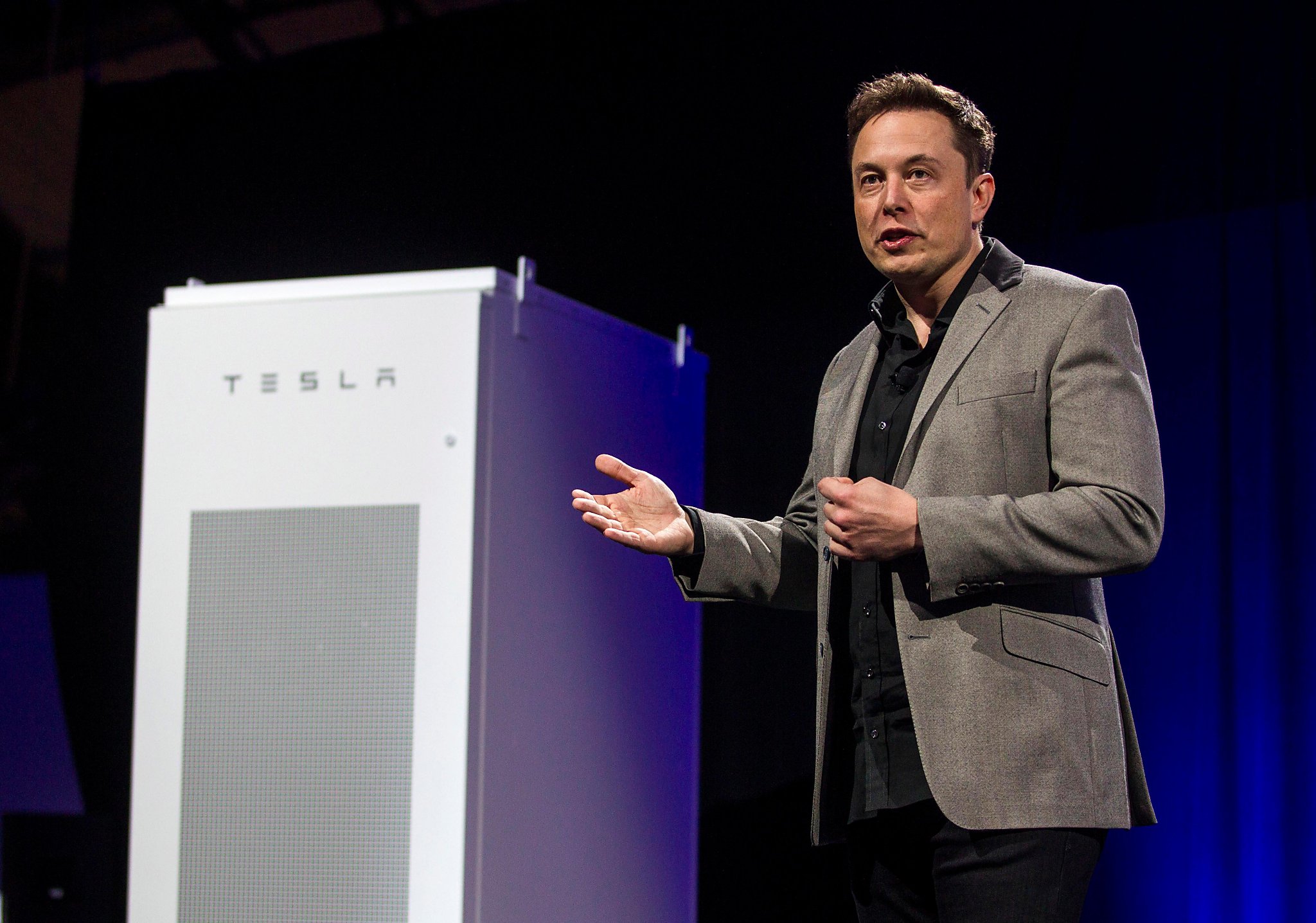 A series of Tesla powerpacks – the industrial-size batteries that power a Hawaiian island and part of Australia – could soon intervene in a Pacific Gas and Electric Co. substation in Moss Landing, Monterey County.
Government regulators approve four contracts on Friday for the use of large batteries to power the grid in multiple locations. The one in Moss Landing would be designed and built by Palo Altos Tesla, while PG & E would own and operate it. The other three projects would be owned and operated by other companies.
PG & E asked the California Public Utilities Commission to decide on the contracts within 90 days.
California utilities have made large-scale efforts to address batteries that used to play the role of small fossil power plants
For example, PG & E plans to replace the performance of such peaker installations in Oakland and San Jose with batteries and solar panels. The Commission commissioned utility companies in 201
3 to procure 1.3 gigawatts of electricity storage capacity by 2020 – enough electricity to power 993,750 typical households at a given time.
Although Tesla is known for its luxury electric cars, it offers batteries for homes and businesses, and sees energy storage as a huge growth opportunity. A Tesla powerpack system, paired with a 13-megawatt solar system, delivers power to the island of Kauai after dark. The company installed another in South Australia in 2017 to stabilize the grid after a series of power outages.
Tesla and PG & E have already been involved in a grid-connected battery project: a 500-kilowatt powerpack plant at a PG & E substation in Yuba County, about 50 miles north of Sacramento.
According to PG & E, the Moss Landing project would have a capacity of 182.5 megawatts. Other battery contracts for which PG & E is now seeking regulatory approval include a 75 megawatt facility near Morgan Hill, a second Moss Landing facility with a capacity of 300 megawatts, and a collection of smaller, privately owned batteries in the UK South Bay. have a capacity of 10 megawatts.
David R. Baker is an associate of the San Francisco Chronicle. Email: [email protected] Twitter: @DavidBakerSF