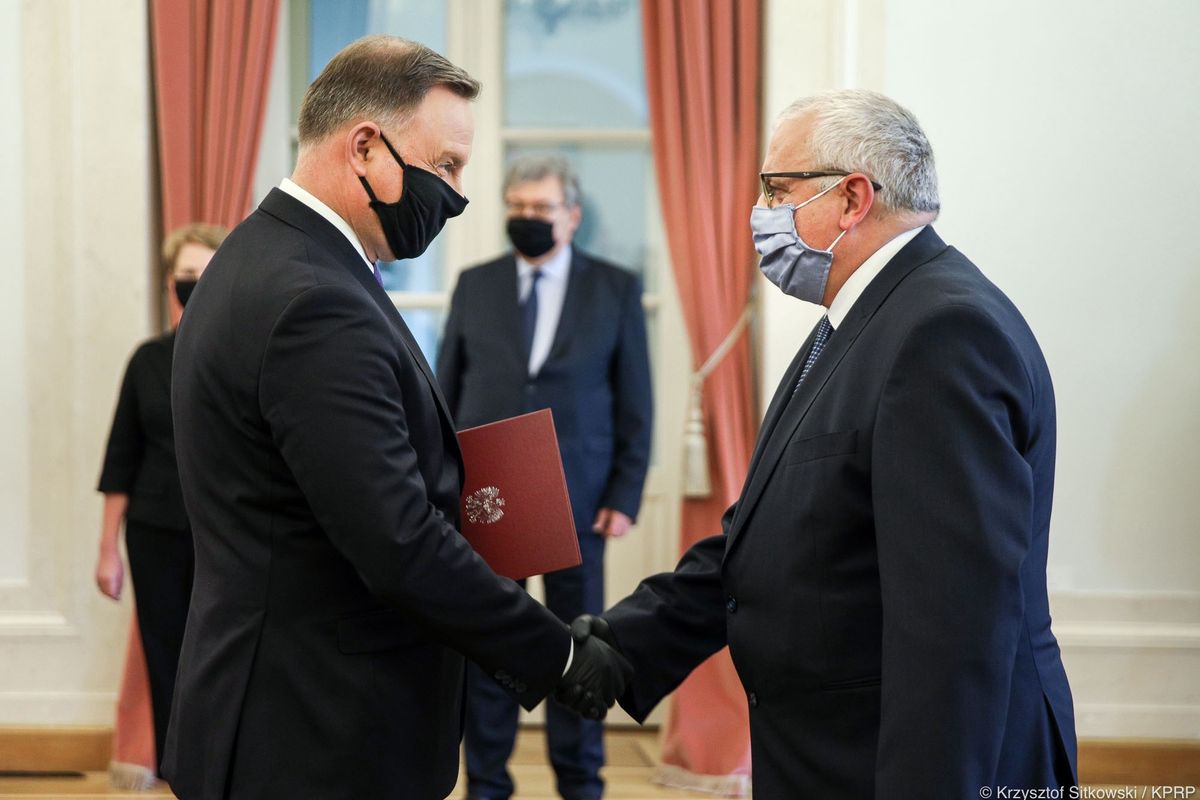 We announced in money.pl last week that Adam Lipiński would join the NBP board. The Vice President of PiS is one of the most trusted employees of Jarosław Kaczyński from the time of the Center Agreement.
Lipiński will take on the position of Deputy President of the NBP. This information was made available by the President's office on Monday evening.
Lipiński will begin its work on November 4th, one day after the end of the term of office of the current Vice-President Anna Trzecińska. She was appointed by the previous government in 201
4.

Poland is facing a crisis. Glapiński: We give the economy an antibiotic, we can do it
The Vice President of PiS in the central bank will therefore earn much more than as a deputy. The reports published by the NBP show that the Vice President can count on earnings of PLN 663,000. PLN per year, or about 55 thousand. PLN gross monthly. This is an average of 10 percent. more than a regular board member. There the salary is "only" less than 50,000. PLN.
In addition to Adam Lipiński, Marta Gajęcka will also join the NBP board. However, she will not begin her term of office until early 2021.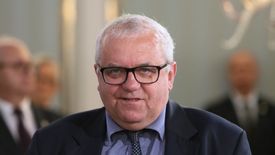 Adam Lipiński joins the NBP board. The President handed over the nomination
Thus, the NBP board will consist of 7 people (the NBP law mentions 6-8 board members).
In addition to Pajęcka and Lipiński, these include the ABW head from 2016 to 2020, Piotr Pogonowski, former finance minister of the PiS government, Paweł Szałamacha as well as Andrzej Kaźmierczak and Ryszard Kokoszczyński. Marta Kightley is the first vice president of the NBP.

yesterday (21:32)
JaremaI have already exchanged the zloty for other currencies. What the MPC and Glapiński are doing was enough and now another eagle.
yesterday (21:27)
anana kofanaThis is the one who once unsuccessfully convinced Renata Beger in the Parliament Hotel to switch to the dark side of the troops
yesterday (21:26)
rtuAnd what about … comment

Expand comments (12th)