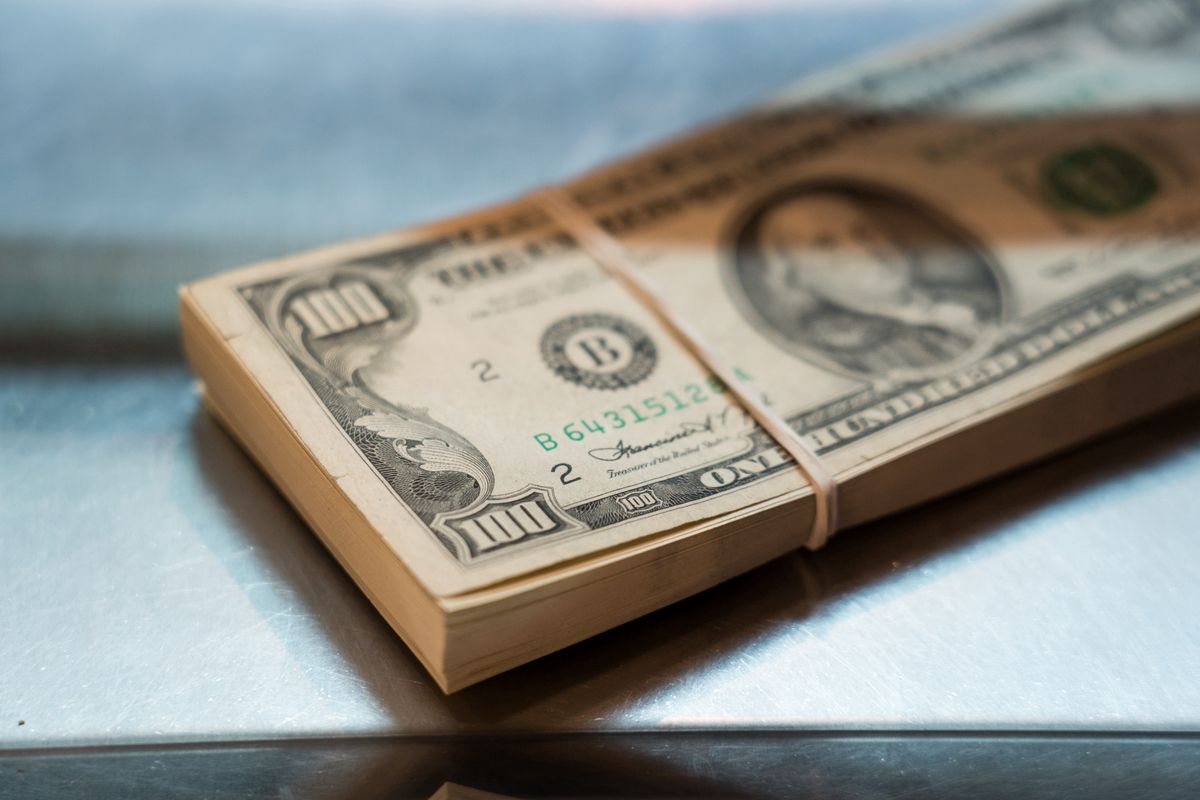 Eurodolar tests 1.1660. At the same time, the euro exchange rate rose to PLN 4.5163 and the dollar rose to PLN 3.8742. The Swiss franc costs 4.1945 PLN and the British pound 4.9204 PLN.
In the last hours of trading on the financial markets, the most important indices continued to decline. Wall Street's decline of more than 3 percent made investors nervous.

Statistica – online shopping
Wall Street itself, however, appears to be under pressure mainly from the correction by local tech companies. The cooling of sentiment is causing the euro dollar to decline further, increasing the supply of emerging market currencies. This is in line with the principle that the stronger the dollar, the worse for them.

We are seeing a return of volatility on the zloty, where after a month and a half of consolidation we see an increase in activity. The dollar is testing PLN 3.87 against the recent PL7 3.7. The euro rose to PLN 4.5115.
Today there are no major macro indications from the domestic market. The global macro calendar for today includes the decision on interest rates in Turkey and claims for benefits from the US.

From a market point of view, the dollar is approaching the first major resistance at 3.88-3.90 zlotys. Similar to the euro, where such a zone can be shown, a PLN of 4.51-4.54 is expected. Classically, the further behavior of the euro will be of great importance here.
Source:
Dom Maklerski BOŚ

36 min. in front
LoloPrint more zlotys and give them away, they will definitely get more expensive. Europe is starting to do the same and there are results.
1h ago
HdhdDolce relax 4:20 for a couple of weeks who has a Dolce sleep well
22 min. in front
juiceWhat is the jargon for? Just say some money goes in the face. My foreign pension has increased by PLN 80 in the last few weeks.

Expand comments (13)