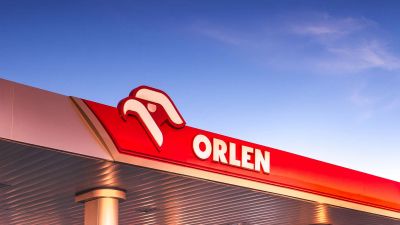 PKN Orlen tests on one of its turbines a rotor manufactured by 3D printing. The project was implemented in cooperation with the Radom Center for Innovation and Technology. The company will explore the possibilities of 3D printing technology for manufacturing rotating machine parts.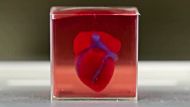 Heart of patient cells printed in 3D
. Tel Aviv University researchers printed a 3D heart with blood vessels using patient biological material
.
see more
According to PAP PKN Orlen spokeswoman Joanna Zakrzewska, recently produced in the 3D printing process, the pump rotor is currently undergoing tests that began at the end of March on the MEK-TOL solvent degreasing system for lubricating oils.
̵
1; The rotor is the first component of the Orlen Capital Group, which was manufactured for the refinery industry in this technology. The project was carried out in cooperation with the Radom Center for Innovation and Technology appointed by the Industry Development Agency – emphasized the speaker of PKN Orlen. She announced that "the Orlen Serwis 3D printing process will be tested in industrial production".
According to the spokesperson of PKN Orlen "both the commissioning and the existing work of the pump run smoothly". – Tests under industrial conditions will last until June – Zakrzewska explained. She added that "the examination of the possibility of using 3D printing technology for the production of rotating parts of production machines" was completed.

Source:

pap