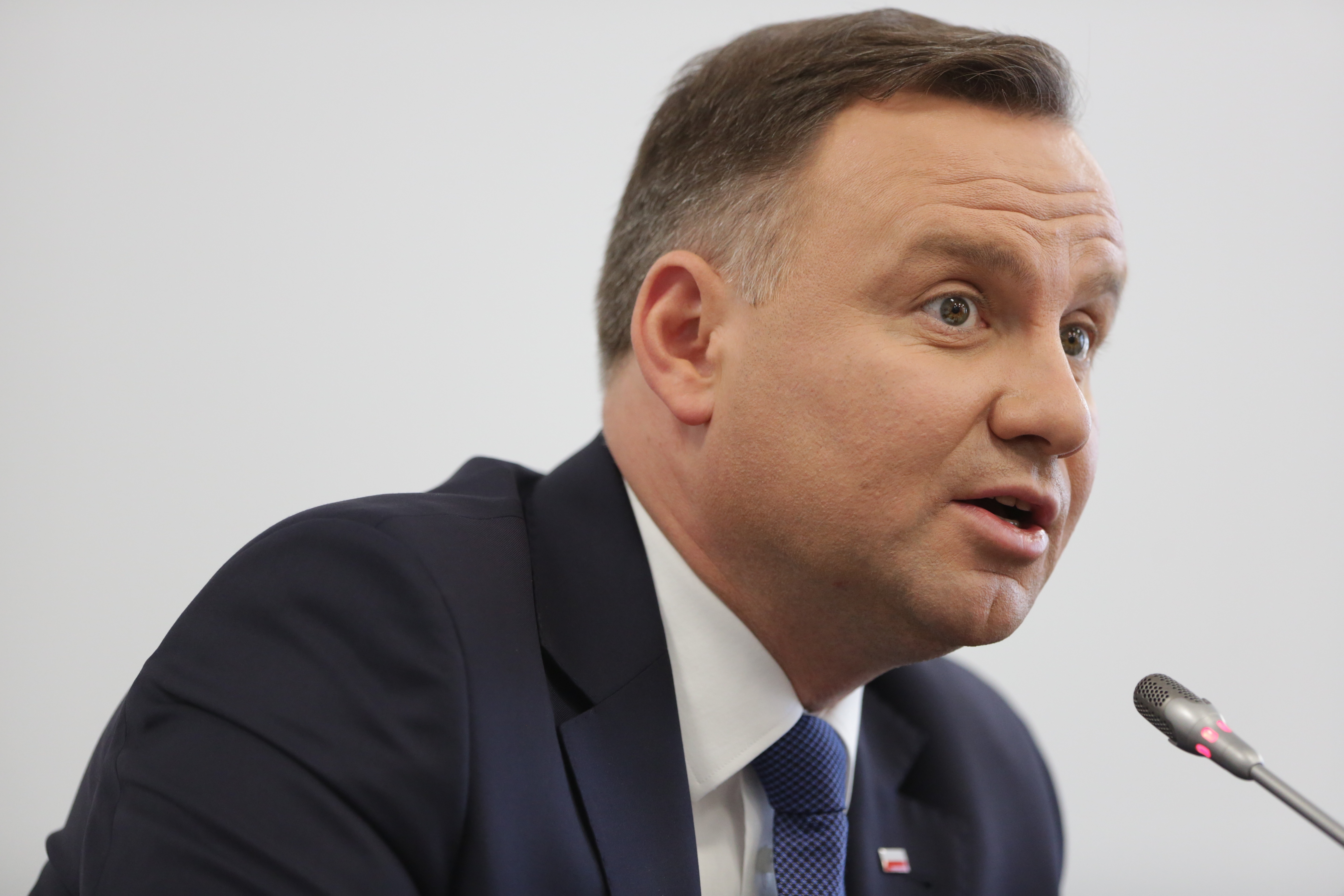 Henryk Szlajfer will not attend the celebrations marking the 75th anniversary of the Warsaw Ghetto Uprising on 19 April. In his letter to President Duda, he expressed particular opposition to the use of history for political purposes and manipulation
In his letter, an economist and political scientist of Jewish descent writes: "A few days ago I received your personal invitation to the official 75th anniversary The Warsaw Ghetto I regret to inform you that I can not accept your invitation I write "sad" because in other circumstances the participation of the President of the Republic of Poland in this ceremony would be a commendable memory of Jewish heroes ( …) "
A special objection in Szlajfera is the ease with which history is used for political purposes. It is manipulated. "The updated history of writing" leads to a brutal interference in the history of the resistance and rebellion of the Jews. "I remind you that the representatives of the camp of the Lord ̵
1; calling the street names – Bund Edmund Marek, the insurgents, rejected Mordechaj Anielewicz and the Communist Józef Lewartowski, co-organizer of the multi-party resistance block in the Warsaw Ghetto in the spring of 1942." [19659004] Henryk Szlajfer insists on President Andrzej Duda: "Blind ignorant and doctrinaires from the Lord's camp, true blasphemers, can not, as you can see, understand that anti-communists – soc jalista Edelman and the Zionist Mordechaj Anielewicz they were able to fight German troops with some Communists. "
In the rest of the letter we can read, among other things, that the president himself is responsible for the current situation.
Szlajfer ends the letter to President Duda with a clear appeal. "Jewish insurgents from the Warsaw Ghetto deserve a little more than the presence of people who represent the current political camp in front of their monument on April 19."
Source "Twitter / Newsweek
Source link