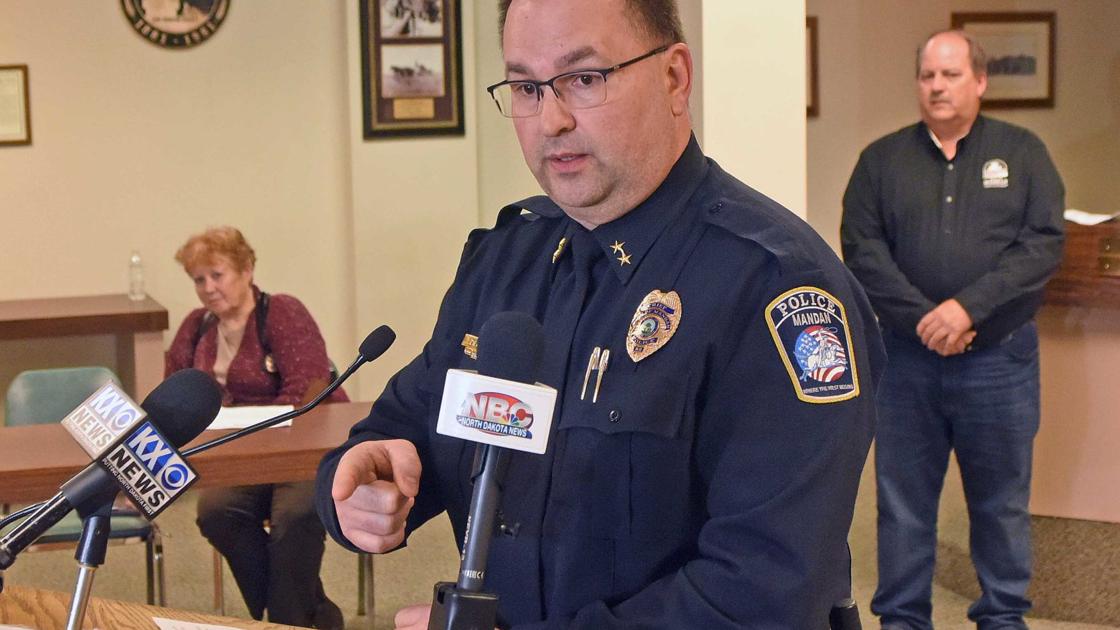 The authorities arrested a Washburn chiropractor on Thursday in connection with the murder of four people found dead in a Mandan business on Monday.
Mandan police chief Jason Ziegler said the police arrested 44-year-old Chad Isaak from Washburn, who lived in a motorhome park managed by RJR Maintenance and Management.
Ziegler said that Isaak had been arrested without incident because four people had been charged with class AA murder in connection with the death of RJR co-owner Robert Fakler and employees Adam Fuehrer and William Ferry and William Cobb.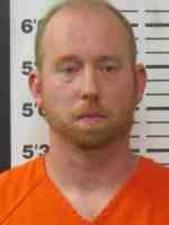 "Victims suffered stab wounds and / or gunshot wounds," Ziegler said.
The police used a surveillance video to identify a suspicious vehicle that caused a traffic disruption in Washburn, where McLean led district deputies and the North Dakota Criminal Investigation Bureau detained Isaak.
Ziegler said evidence in the vehicle and that Isaac was likely reasons for the arrest of Isaac. He was arrested at 19:46. Ziegler said the police are not looking for any other suspects.
Isaac was held at McLean County Jail in Washburn. It was unclear when formal charges would be filed or when Isaak would appear in court.
North Dakota court records show no criminal history for Isaac.
Isaak opened a feature story about Isaak in a 2015 addition to the McLean County Independent, according to Isaak Chiropractic of Washburn in 2015. Isaak first opened a practice in Hazen in 2006.