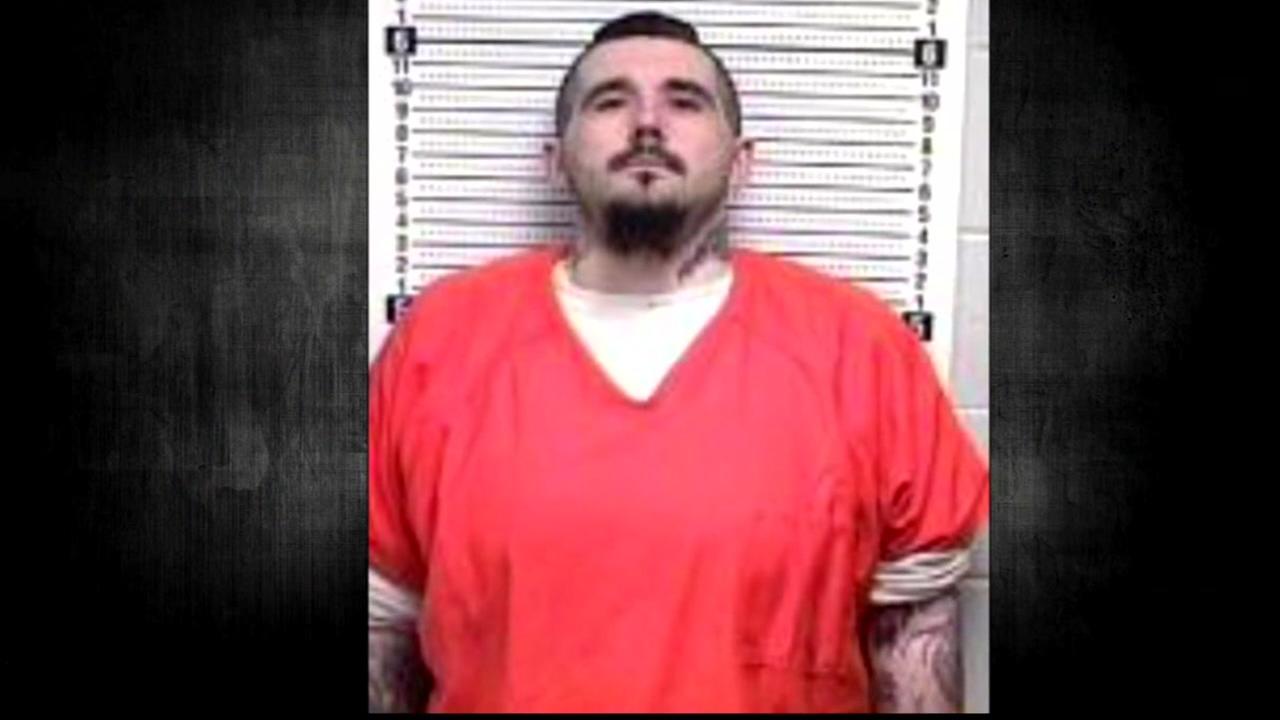 HOPKINSVILLE, Kentucky –
A man suspected of shooting a duty-free police officer in a small town in Kentucky was killed by law enforcement officials in Tennessee, the authorities said Friday.
James K. Decoursey, 34, of Hopkinsville, Kentucky, "had a brief encounter with law enforcement officials" in Clarksville, Tennessee, where he was "shot and died from his injuries," said Kentucky State Police trooper Rob Austin in one Statement. Austin said the Tennessee Bureau of Investigation is conducting investigations.
The Kentucky police said Decoursey had turned out to be an officer when he tried to raid 38-year-old Hopkinsville officer Phillip Meacham on Thursday afternoon. The police said he shot and killed the officer, then escaped on foot before leaving in a pickup truck.
Meacham, who was married and had two school-age children, joined the Hopkinsville division in May 201
7 and before that he worked. According to Austin, Hopkinsville police chief Clayton Sumner told reporters Thursday evening, "I just want everyone for his thoughts and ask prayers for the family, including the men and women who do it. " are out there to find this criminal and bring him to justice. He said that psychiatrists and chaplains had been taken to Meacham's staff.
He also said that he had spoken briefly with the slain widow's widow and told her two things, "We will find him" and "I'm sorry. "
Gov. Matt Bevin announced the death of the officer on Twitter.
In Frankfort, lawmakers in the house stood for a moment of silence after Representative Walker Wood Thomas von Hopkinsville announced that an officer had been shot. [19659003] Hopkinsville is approximately 73 miles northwest of Nashville, Tennessee
KTRK contributed to this report.
(Copyright © 2018, The Associated Press, All Rights Reserved.)
Source link