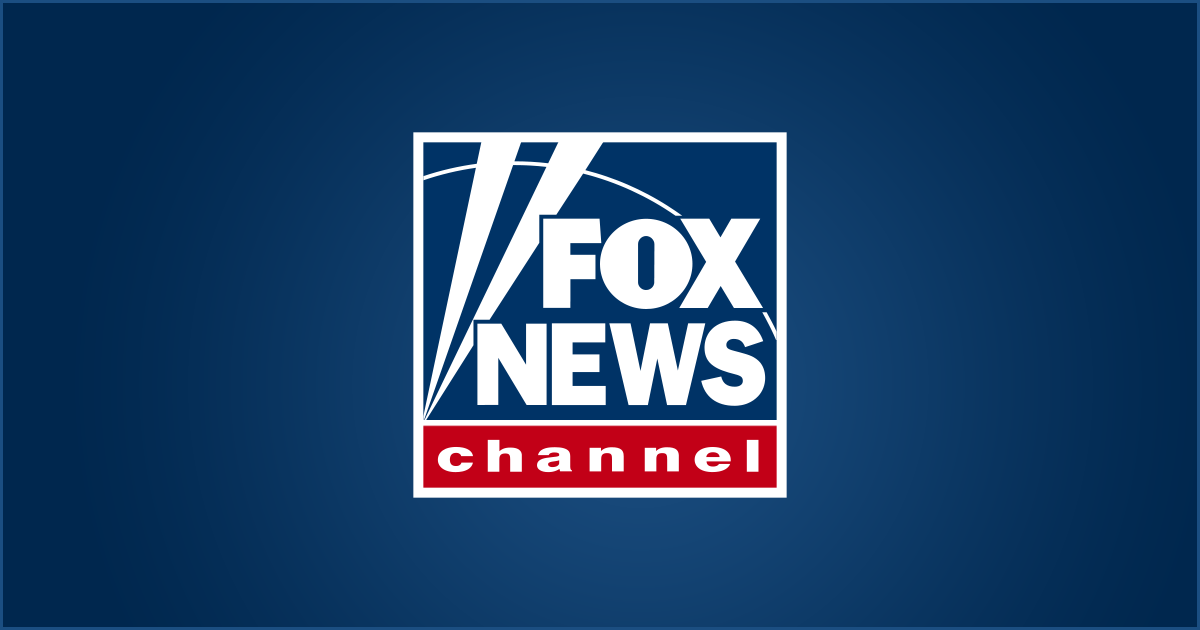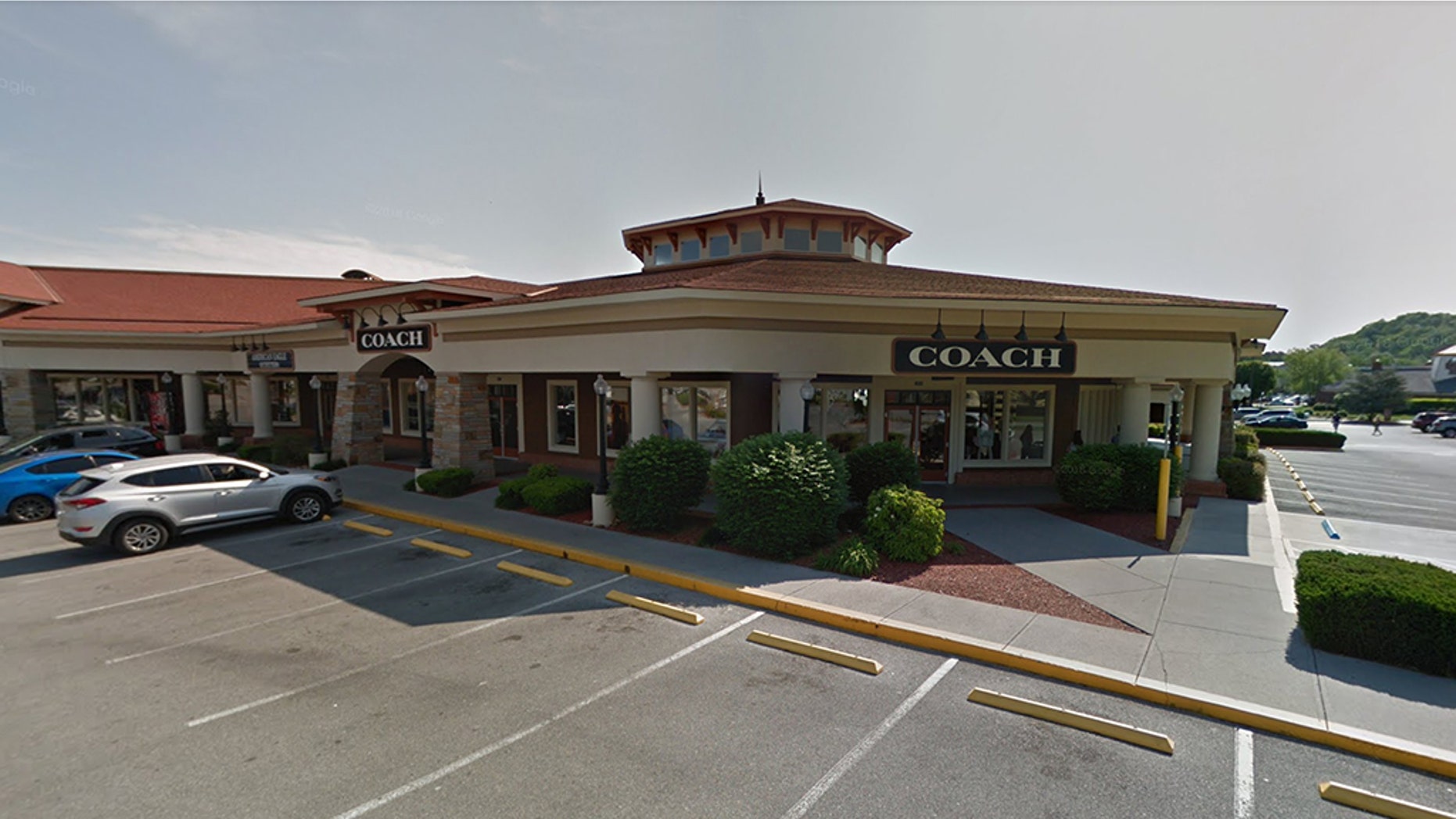 A 21
-year-old Tennessee man apparently opened the fire at Random outside an outlet mall near the Great Smoky Mountains National Park, killing a woman and wounding a man before he aimed the gun at him, she said Police.
The shooter was identified as Leon Steven Jones of Newport-Sevierville, Tennessee.
The woman was 24-year-old Olivia Katel Cunningham from York, Pennsylvania.
The Wounded Man, 75-year-old John Marr of Templeton, Massachusetts, was brought to the University of Tennessee Medical Center. His condition was unknown.
Investigators said the shooter knew none of the victims, adding that none of them were related. All three were shot with a semi-automatic handgun, police spokesman for Sevierville police Bob Stahlke said.
CLICK HERE TO OBTAIN THE FOX NEWS APP
. "I do not know if he wanted to shoot one two people and then do what he did or if he wanted to shoot more, I just do not know, but all we can do in the area of ​​law enforcement is so fast As possible, this situation was over when we were here, "Stahlke said, as the Knoxville News Sentinel reported.
The police spokesman said there was no more threat and the Tanger Outlets mall remained open. except for a small area closed off as a crime scene.
The Associated Press contributed to this report.
Source link